Destructoid alum turned game developer Conrad Zimmerman joins the show to discuss Plague Road, and then… the Cheetahmen!
Take a trip with your friendly neighborhood plague doctor in Plague Road! Game designer Conrad Zimmerman chats with David and Robert about his Kickstarter-funded roguelike title. Become a backer today!
---
[iframe url="http://html5-player.libsyn.com/embed/episode/id/4921244/height/90/width/1000/theme/custom/autonext/no/thumbnail/yes/autoplay/no/preload/no/no_addthis/no/direction/backward/no-cache/true/render-playlist/no/custom-color/e30000/" height="90″ width="1000″ scrolling="no" allowfullscreen="allowfullscreen webkitallowfullscreen mozallowfullscreen oallowfullscreen msallowfullscreen"]
---
---
ARGcast #37: Walking the Plague Road with Conrad Zimmerman
Along with talking about Plague Road, Conrad also gets into working with the incomparable Jim Sterling, the reason why he can't play football games, and his experience with Wally Bear and The NO! Gang. You won't say no to this!
Afterwards we explore the backstory behind one of gaming's biggest blunders; the Action 52 game cartridge. Learn how the very idea of the game was conceived, and what the deal is with Cheetahmen. Don't run off before hearing that story!
The Stage of History this week welcomes the likes of the head-banging Bonk's Adventure, PC platformer Commander Keen, and gridiron favorite Tecmo Super Bowl. Bo knows retro! Don't forget to nab our game giveaways also with artsy puzzler She Remembered Butterflies, and cute but sneaky Stealth Inc Ultimate Edition. Grab 'em while you can, ARGonauts!
Watch The Late Show's Jimmy Fallon Freak Out Over Nintendo Switch
Unholy Night: New Fighter for SNES by ex-SNK developers Announced
Vivendi inches closer to hostile takeover of Ubisoft
Plague Road – A Roguelike Turn-Based Strategy Game
The Video Game That Promised to Contain 52 Video Games And Failed Miserably
Got a question, comment, or suggestion for the show? Email us or send a tweet!
Follow and Like ARGcast! Twitter: @ARGpodcast, Facebook: facebook.com/ARGpodcast.
Follow David @DaGiltyMan.
Follow Robert @TheDCD.
---
About Another Retro Gaming Podcast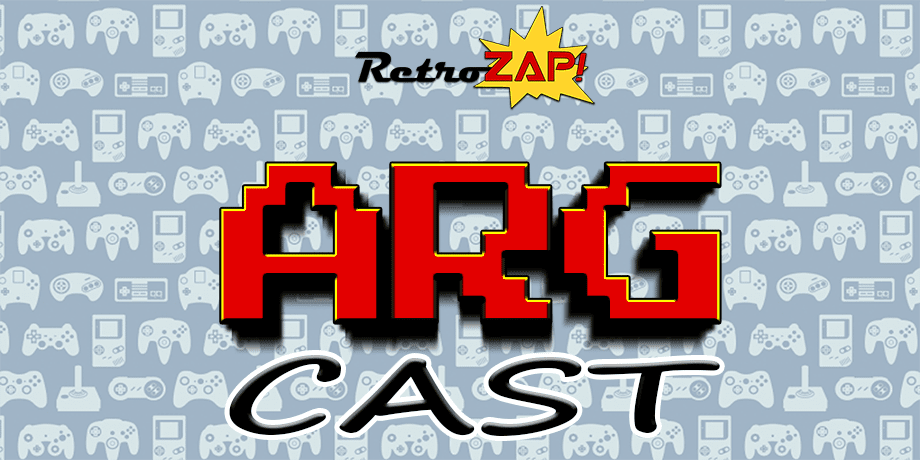 From the ashes, David Giltinan and Robert Workman return to invade your ears with (what else?) Another Retro Gaming Podcast! Join us for gaming talk with a retro bend. We'll also have topics to discuss, old school titles to celebrate, guests to entertain, and even games to give away too! It's a whole new era here on ARGcast.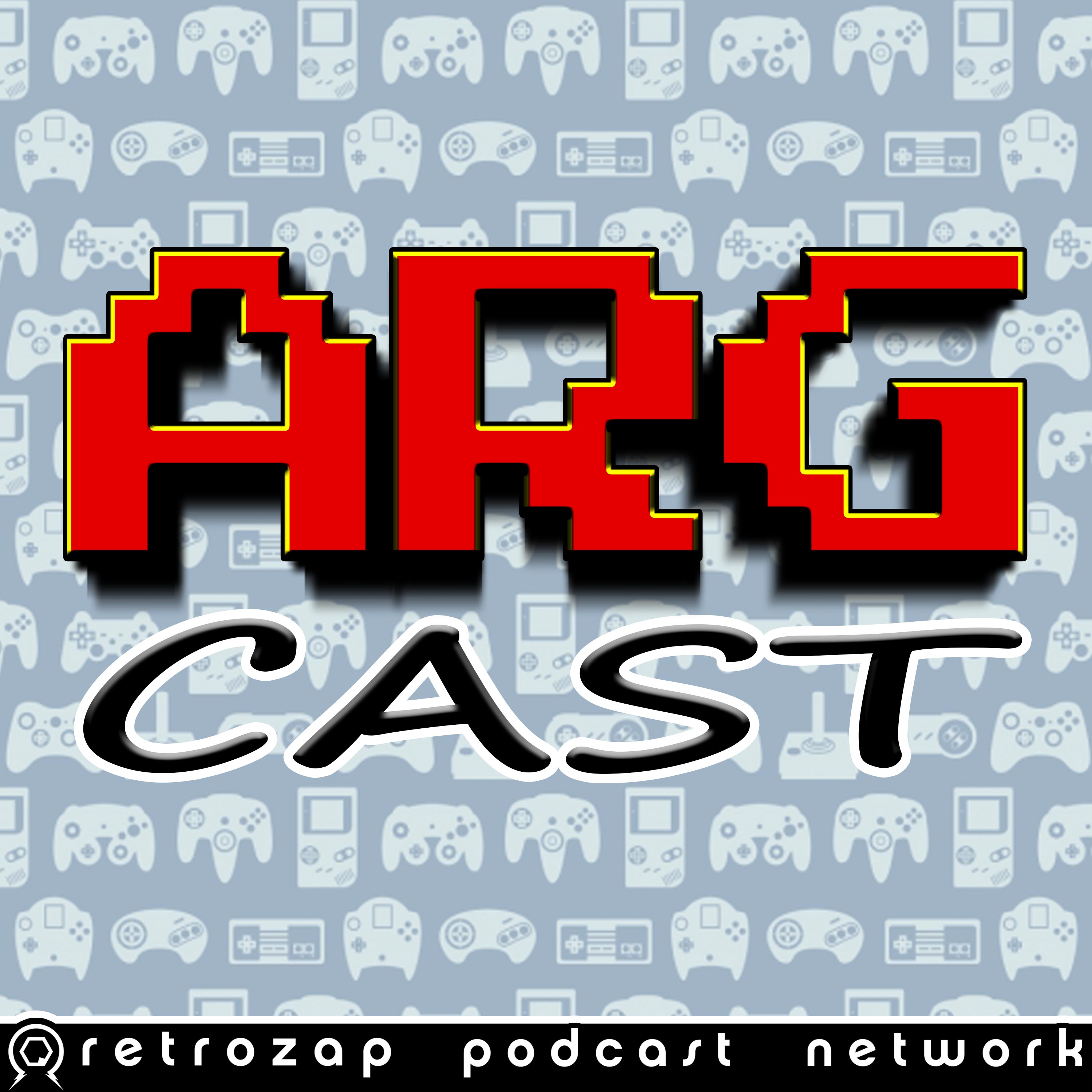 Another Retro Gaming Podcast, or ARGcast for short, is a celebration of the video games we grew up with. Your host, David Giltinan, delivers the latest in retro gaming related news, an onslaught of amazing guests, loads of game code giveaways, and more. Subscribe and become an ARGonaut today!