Robert goes to MomoCon to speak with some big names in gaming including voice actors Troy Baker and Nolan North, game designer Warren Spector, and more!
ARGcast goes to MomoCon! Robert has the pleasure to interview some big names in gaming including voice actors Troy Baker, Nolan North, and Richard Epcar, legendary game designer Warren Spector, and Shovel Knight programmer Ian Flood. It's a long one, but that just means more time to hear these amazing people.
---
ARGcast #113: MomoCon 2018 with Troy Baker, Nolan North, and More!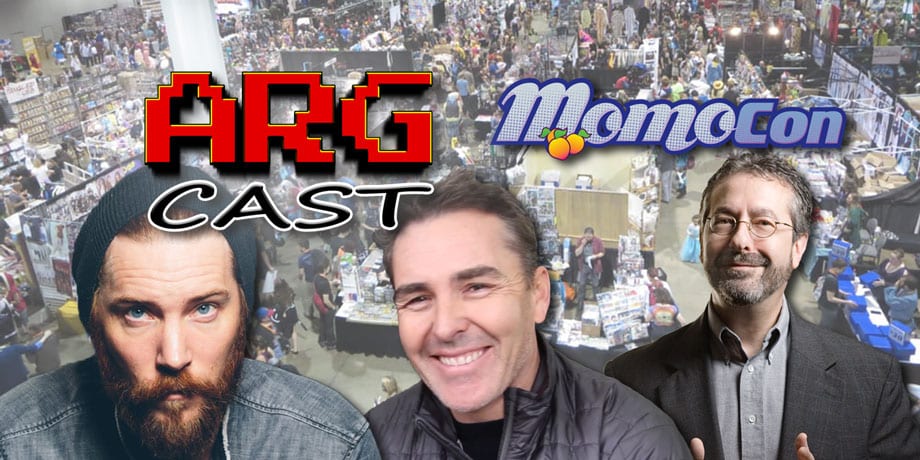 Before we jump into MomoCon, we get into some news including the announcement of new Pokemon games Let's Go Pikachu and Let's Go Eevee. That's followed by talk over the new Fallout related news, and Sega officially revealing Team Sonic Racing in light of the Walmart leaks.
After the MomoCon interviews, we get into more news on game composer Tommy Tallarico becoming president of Intellivision and spearheading a new console there. Meanwhile the Atari VCS officially hit Indiegogo to take preorders, so we give our take on what we expect with that. Could it be a success, or just another Ouya?
New Pokémon Game Announced For Switch, Has Multiplayer & Poké Ball Controller
Sources: Fallout 76 Is An Online Survival RPG
Team Sonic Racing Revealed With New Trailer
Tommy Tallarico to Relaunch Intellivision Video Game Console
Atari VCS: Game, Stream, Connect Like Never Before
We are partnered with Don't Feed The Gamers! Be sure to check them out for fan-focused gaming content.
Got a question, comment, or suggestion for the show? Email us or send a tweet! Also, join our Discord room to chat all things retro gaming!
Follow and Like ARGcast!
---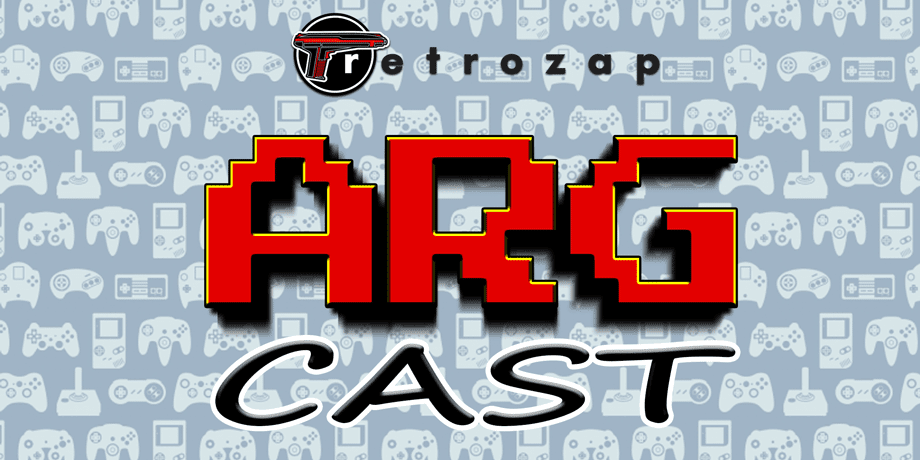 click banner for all episodes and homepage
From the ashes, David Giltinan and Robert Workman return to invade your ears with (what else?) Another Retro Gaming Podcast! Join us for gaming talk with a retro bend. We'll also have topics to discuss, old school titles to celebrate, guests to entertain, and even games to give away too! It's a whole new era here on ARGcast.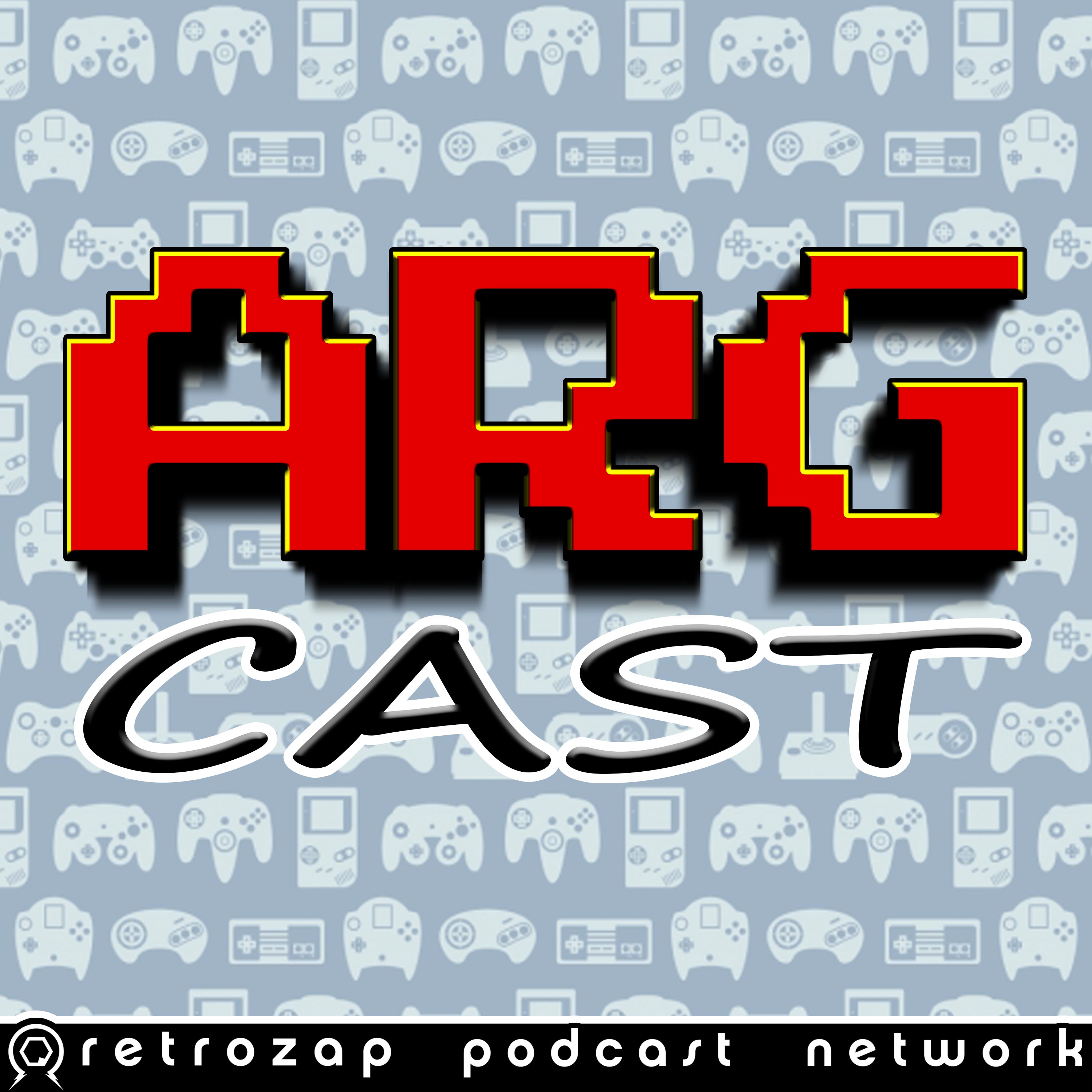 Another Retro Gaming Podcast, or ARGcast for short, is a celebration of the video games we grew up with. Your host, David Giltinan, delivers the latest in retro gaming related news, an onslaught of amazing guests, loads of game code giveaways, and more. Subscribe and become an ARGonaut today!