It's MAHVEL, baby! We welcome our friend Chris Baker on the show to chat about all things Marvel in the world of retro gaming.
Welcome to the adventure, ARGonauts! We welcome content creator and Marvel hype man Chris Baker onto the show to talk about retro games with your favorite superheroes from the Marvel universe. We also have responses from listeners like YOU on the all time best games that did these characters justice, and get into which Marvel characters are long overdue for their own game. Chris's answer might surprise you!
---
ARGcast #109: Retro Gaming in the Marvel Universe with Chris Baker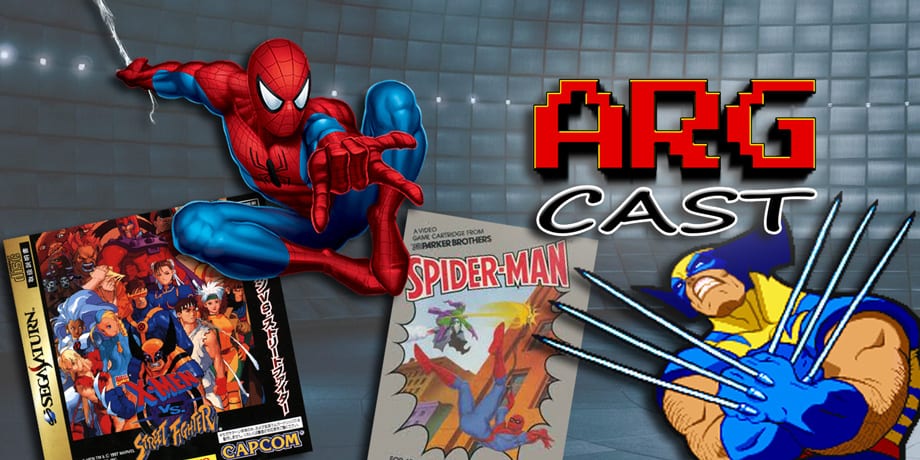 We first fly into the news which includes some re-releases of Ikaruga and Stars Wars: Episode I Racer. Then we get into the latest information on the upcoming Atari VCS (please be good), Capcom's mystery titles to be shown at E3, and the crazy story on a brand new copy of Sonic the Hedgehog 2 for Game Gear being sold this year. WHOA!
The Stage of History is looking Marvel-ous with the inclusion of Spider-Man for Atari 2600, and one of the all time great beat 'em ups X-Men for arcade. Robert then busts out the last title to be released for the 32X, Spider-Man: Web of Fire, in Obscura. Don't forget to web swing in for our game giveaways of Antihero and The Walking Dead: A New Frontier, then stick around for another game of Random Select. Who could Robert be this time?
GameCube Shoot-Em-Up Ikaruga Confirmed For Nintendo Switch, Coming This Month
Star Wars: Episode I Racer Getting a Re-Release On PC This Week
Atari Reveals New Console Pre-Sale Date, Price, and More
Capcom E3 Info Hints At Two New Mystery Games
Somehow, someone bought a brand new copy of 'Sonic the Hedgehog 2' in 2018
Superhero Video Games with Chris Baker
WRONG! Retro Games, You Messed Up Our Comic Book Heroes! by Chris Baker
We are partnered with Don't Feed The Gamers! Be sure to check them out for fan-focused gaming content.
Got a question, comment, or suggestion for the show? Email us or send a tweet!
Follow and Like ARGcast!
---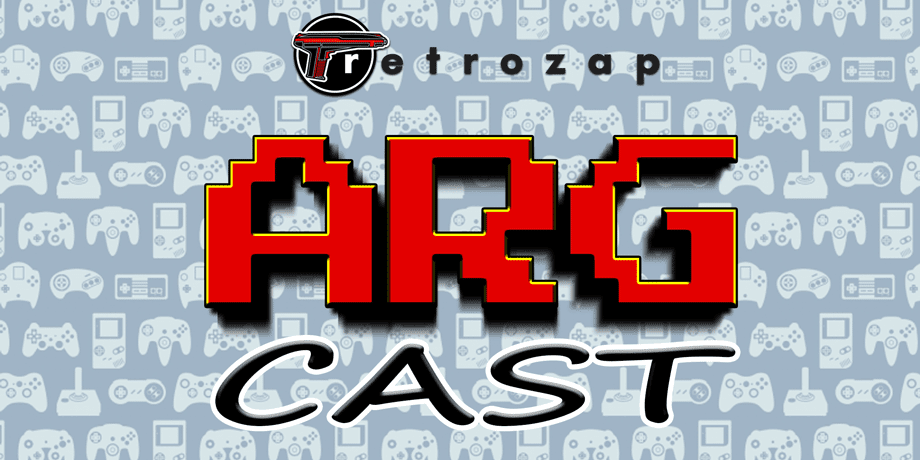 click banner for all episodes and homepage
From the ashes, David Giltinan and Robert Workman return to invade your ears with (what else?) Another Retro Gaming Podcast! Join us for gaming talk with a retro bend. We'll also have topics to discuss, old school titles to celebrate, guests to entertain, and even games to give away too! It's a whole new era here on ARGcast.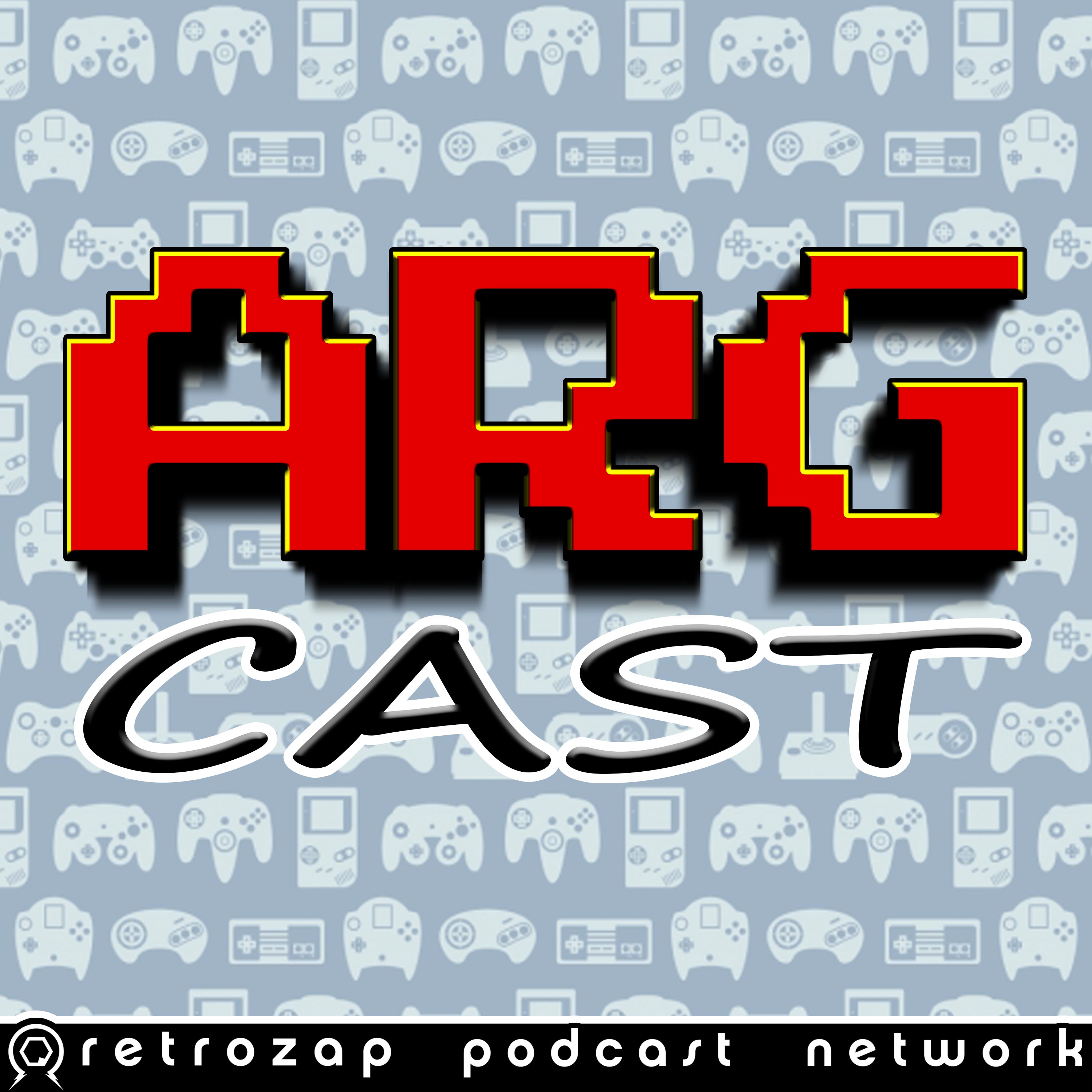 Another Retro Gaming Podcast, or ARGcast for short, is a celebration of the video games we grew up with. Your host, David Giltinan, delivers the latest in retro gaming related news, an onslaught of amazing guests, loads of game code giveaways, and more. Subscribe and become an ARGonaut today!