We welcome our resident Otakuman Andre Tipton to discuss one of his favorite consoles – the TurboGrafx-16 and the original PC Engine.
When looking back on console releases in history, few are bypassed more than the TurboGrafx-16 (and its little buddy the PC Engine). Our buddy Andre Tipton comes back on to share with us his expertise on Hudson Soft's firecracker of a run in the console race during the '80s and '90s.
---
ARGcast #107: TurboGrafx-16 and PC Engine with Andre Tipton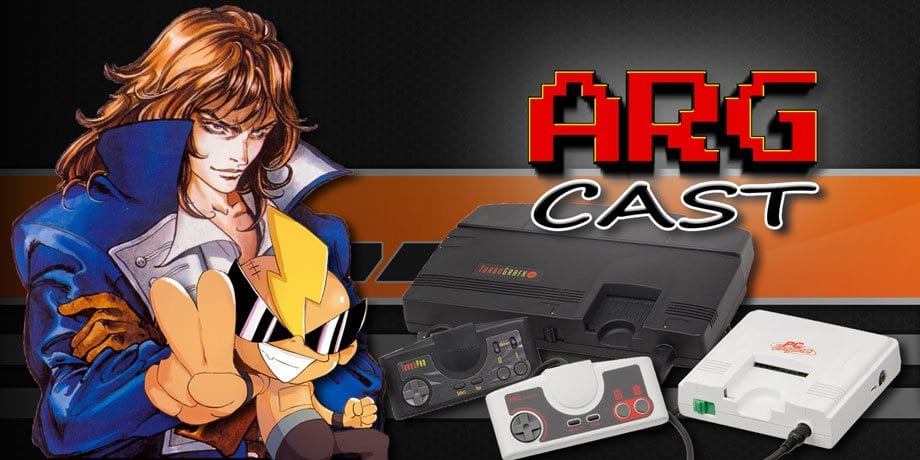 Before Andre's lovefest on all things TurboGrafx and PC Engine, we dive into what ended being a busy news week in the world of retro gaming! The first two Shenmue games are finally getting a re-release, Sega could potentially bring back Saturn and Dreamcast titles, a new 2D Castlevania game gets announced (although not in the way we hoped), and SNK has potentially really cool hardware coming out soon. Finally, we give our 2 cents on the Billy Mitchell / Twin Galaxies situation so far. The drams are for reals!
This week's Stage of History features the best that the PC Engine and TurboGrafx-16 has to offer respectively with Castlevania: Rondo of Blood and Air Zonk. Then Robert kicks into action with the surprisingly rare Jackie Chan's Action Kung-Fu in Obscura. Don't forget to pick up our game giveaways for Evil Glitch and Poker Night at the Inventory, then stay with us for another tense game of Random Select. Does Robert sing his way to victory?
Shenmue and Shenmue 2 coming to PS4, Xbox One and PC
Sega Ages Coming To Nintendo Switch, Includes Classic Master System and Genesis Games
New Castlevania is a multiplayer mobile game
SNK Announces New Neo-Geo Hardware In Time For 40th Anniversary
Billy Mitchell responds: 'We will show … everything was done according to the rules'
Battlezone launches on Nintendo Switch this summer
We are partnered with Don't Feed The Gamers! Be sure to check out their content for fan-focused gaming content.
Got a question, comment, or suggestion for the show? Email us or send a tweet!
Follow and Like ARGcast!
---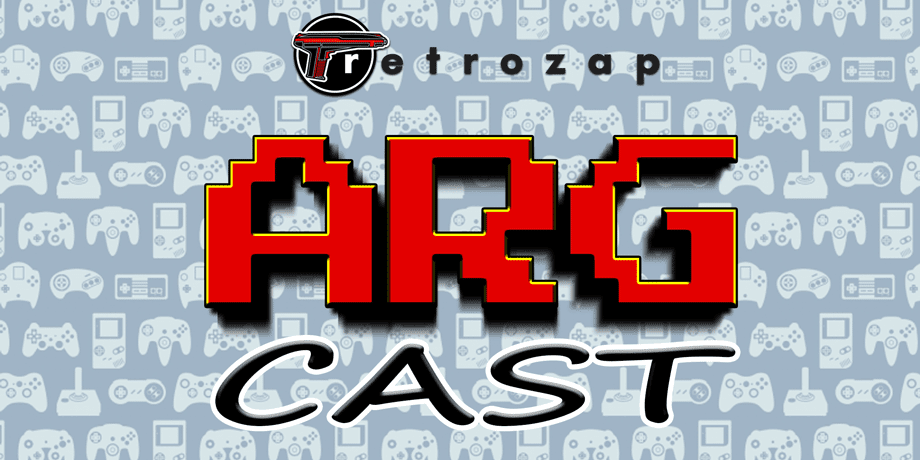 click banner for all episodes and homepage
From the ashes, David Giltinan and Robert Workman return to invade your ears with (what else?) Another Retro Gaming Podcast! Join us for gaming talk with a retro bend. We'll also have topics to discuss, old school titles to celebrate, guests to entertain, and even games to give away too! It's a whole new era here on ARGcast.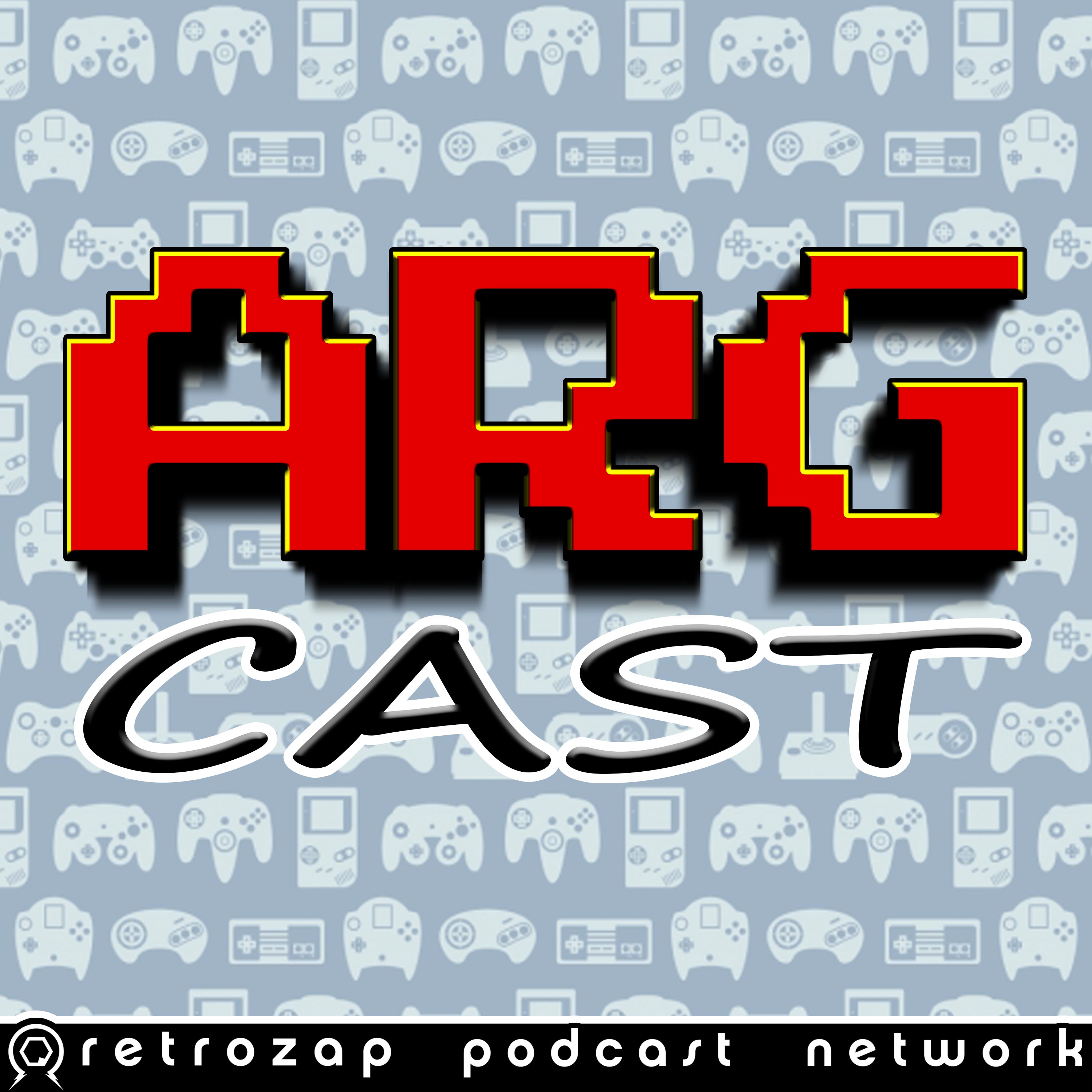 Another Retro Gaming Podcast, or ARGcast for short, is a celebration of the video games we grew up with. Your host, David Giltinan, delivers the latest in retro gaming related news, an onslaught of amazing guests, loads of game code giveaways, and more. Subscribe and become an ARGonaut today!