We roll around at the speed of sound with brain cancer survivor and Sonic the Hedgehog mega fan Lizzy Silvas to celebrate the history of Sega's mascot.
Gotta go fast, ARGonauts! We welcome our friend Lizzy Silvas on the show to share her story on how she became a diehard fan of Sonic the Hedgehog, and how the blue guy helped Lizzy get through her greatest challenges in life.
---
ARGcast #102: Wow, it's Sonic the Hedgehog with Lizzy Silvas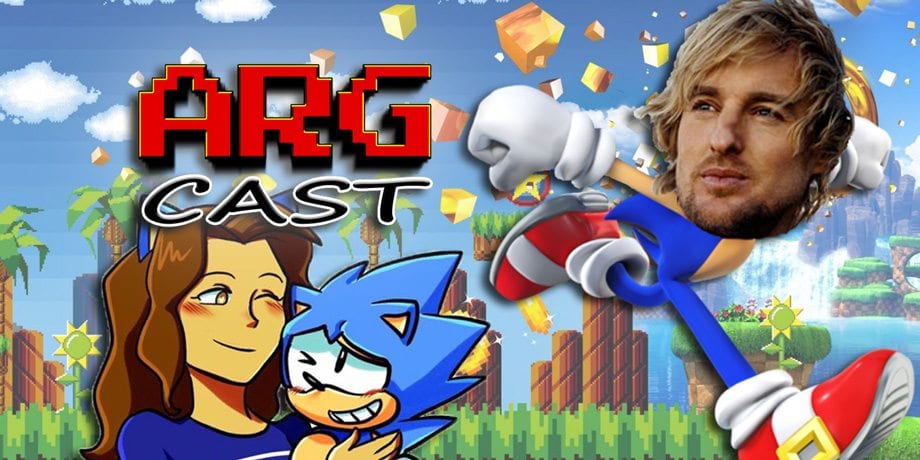 The news this week starts off appropriately enough with a tech demo revealed for a Sonic Maker fan game. There's also the official reveal of the Ataribox name switch to Atari VCS, and Nintendo showing off their Nindie lineup which includes a couple of exciting ninja related titles that will please retro fans.
The Stage of History brings back memories both bad (Sonic 3D Blast) and good (Sonic Adventure). Plus Robert brawls out with Sonic the Fighters in Obscura. Don't forget to grab your game giveaways for Tokyo 42 and Demolish & Build 2018, and then join us for another round of Random Select!
Sonic Maker will let you create your own Sonic stages and looks awesome, gets first test video
Ataribox now Atari VCS, preorders start in April
Nintendo Switch Nindies Spring Showcase 2018 trailers and release dates
We are partnered with Don't Feed The Gamers! Be sure to check out their content for fan-focused gaming content.
Got a question, comment, or suggestion for the show? Email us or send a tweet!
Follow and Like ARGcast!
Twitter
Facebook
Follow David
Follow Robert
---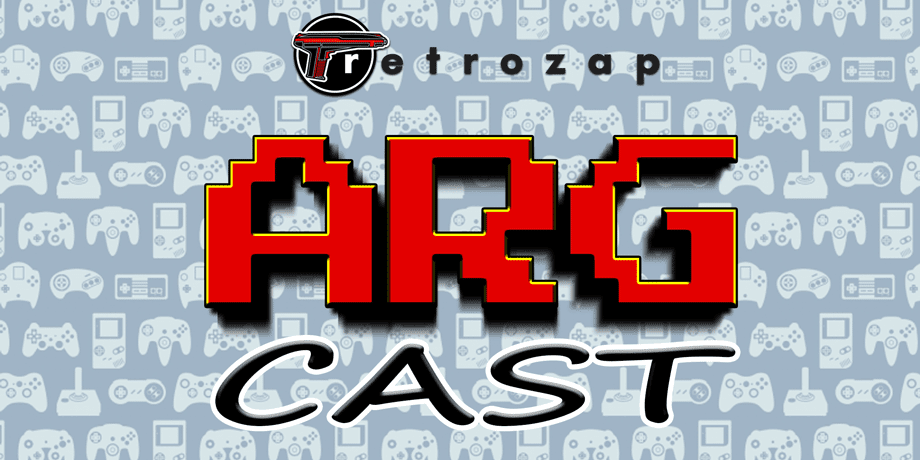 click banner for all episodes and homepage
From the ashes, David Giltinan and Robert Workman return to invade your ears with (what else?) Another Retro Gaming Podcast! Join us for gaming talk with a retro bend. We'll also have topics to discuss, old school titles to celebrate, guests to entertain, and even games to give away too! It's a whole new era here on ARGcast.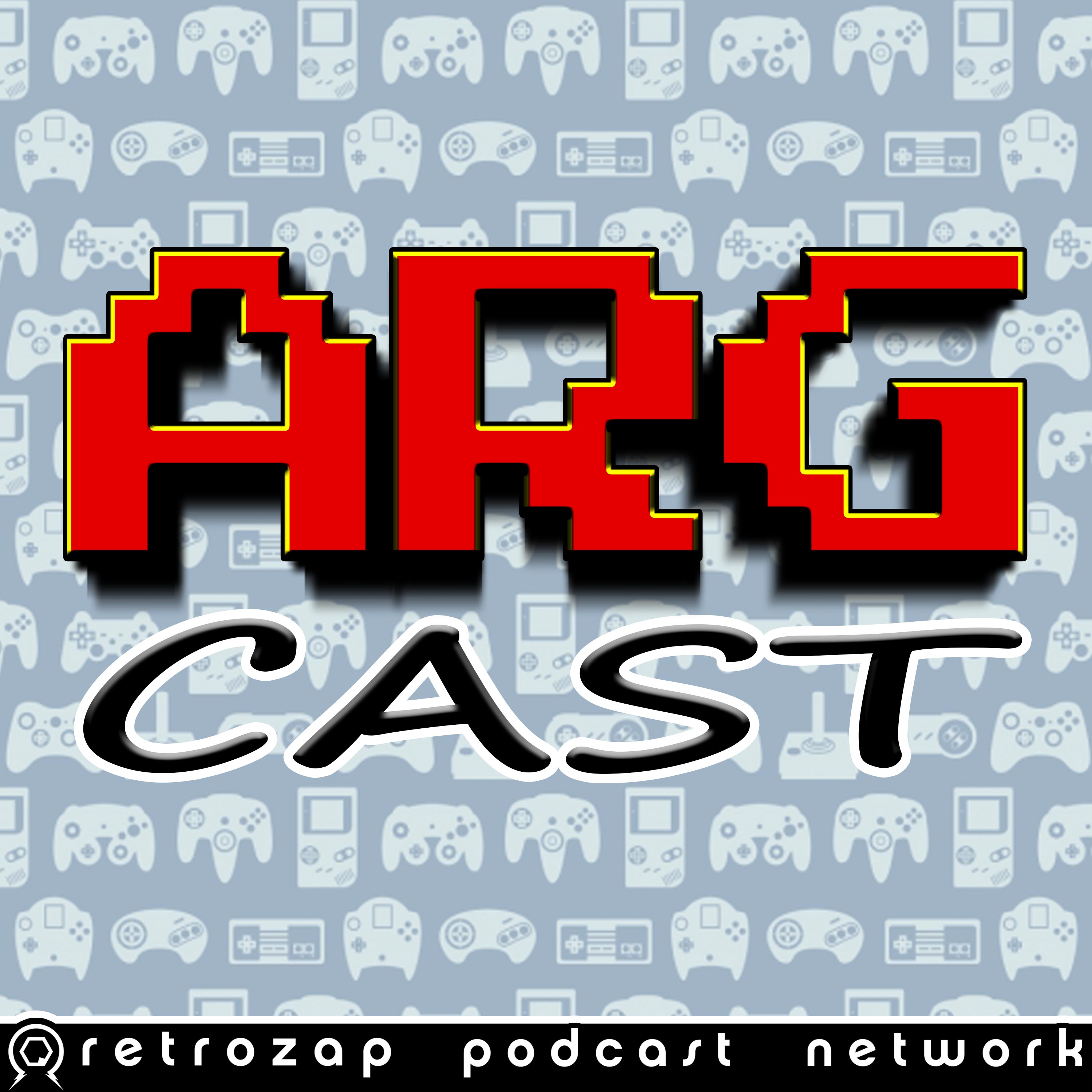 Another Retro Gaming Podcast, or ARGcast for short, is a celebration of the video games we grew up with. Your host, David Giltinan, delivers the latest in retro gaming related news, an onslaught of amazing guests, loads of game code giveaways, and more. Subscribe and become an ARGonaut today!