We celebrate the console that gave Sony a major foothold in the gaming industry 18 years ago, and share our favorite PlayStation 2 titles!
Has it really been 18 years since the launch of the PlayStation 2? We look back on cherished memories with the games we loved on Sony's beloved console. Does the PS2 stand the test of time? Let us know your thoughts!
---
ARGcast #101: Remembering 18 Years of PlayStation 2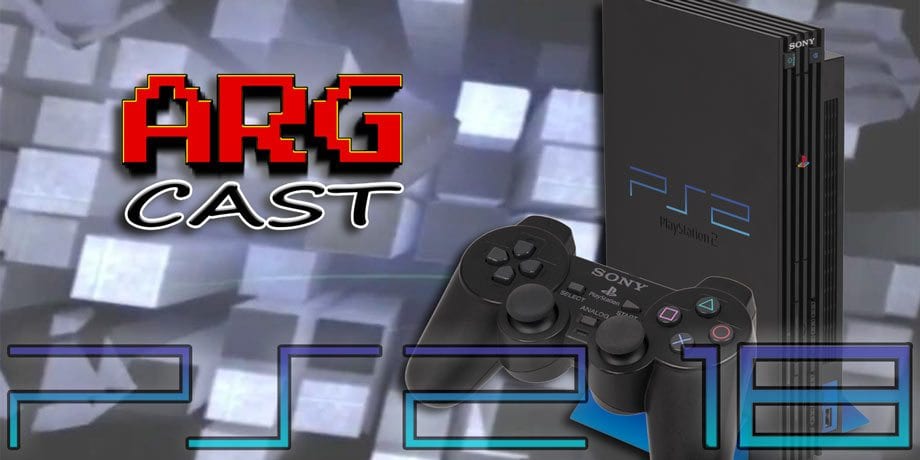 The news are flowing this week starting with the debut of Atari's new console at GDC. We then cover some key retro releases including Sega Genesis Collection, Bad Dudes vs. Dragon Ninja, Moon Patrol, and more! Then there's the release of a smartphone case that doubles as a portable retro gaming device, and a hacker on YouTube shows how he got a Sony Watchman to work with a Nintendo Switch.
The Stage of History this week swings for the fences with Nintendo's Tennis, then jumps back to the future with Grand Theft Auto: San Andreas. Robert brings the mood down with the PS2 deep cut Darkwatch in Obscura. We also have our usual game giveaways, as well as the big 100 episode giveaway for the SNES Classic!
Instead of Random Select this week, Robert springs on some interviews during the Far Cry 5 event he attended, so don't miss out on those either.
Ataribox Will Make Its Debut At GDC, Atari Flashback Classics Coming To Nintendo Switch
Sega Genesis Collection Coming To PlayStation 4, Xbox One and PC This May
Bad Dudes vs. Dragon Ninja Confirmed For Nintendo Switch, Other Consoles, Coming Next Week
Hamster bringing World Heroes 2 Jet, Moon Patrol to Switch next week
THIS CASE TURNS YOUR IPHONE INTO AN OLD SCHOOL GAME BOY
This YouTuber Hacked a Nintendo Switch To Work With an Old Sony Watchman
DAVID'S PAX EAST PANEL – Educate Yourself! What Schools Need to Teach in Game Design
ROBERT'S PAX EAST PANEL – Retrospective: The Golden Age of Retro Gaming
We are partnered with Don't Feed The Gamers! Be sure to check out their content for fan-focused gaming content.
Got a question, comment, or suggestion for the show? Email us or send a tweet!
Follow and Like ARGcast!
Twitter
Facebook
Follow David
Follow Robert
---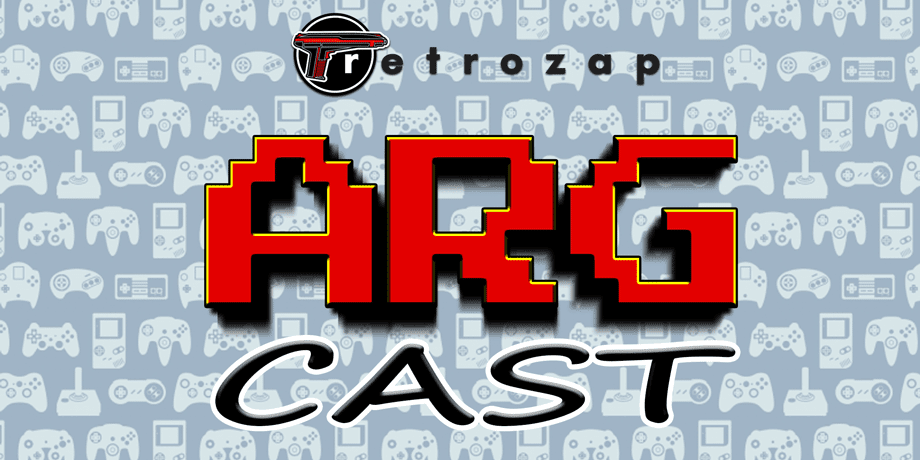 click banner for all episodes and homepage
From the ashes, David Giltinan and Robert Workman return to invade your ears with (what else?) Another Retro Gaming Podcast! Join us for gaming talk with a retro bend. We'll also have topics to discuss, old school titles to celebrate, guests to entertain, and even games to give away too! It's a whole new era here on ARGcast.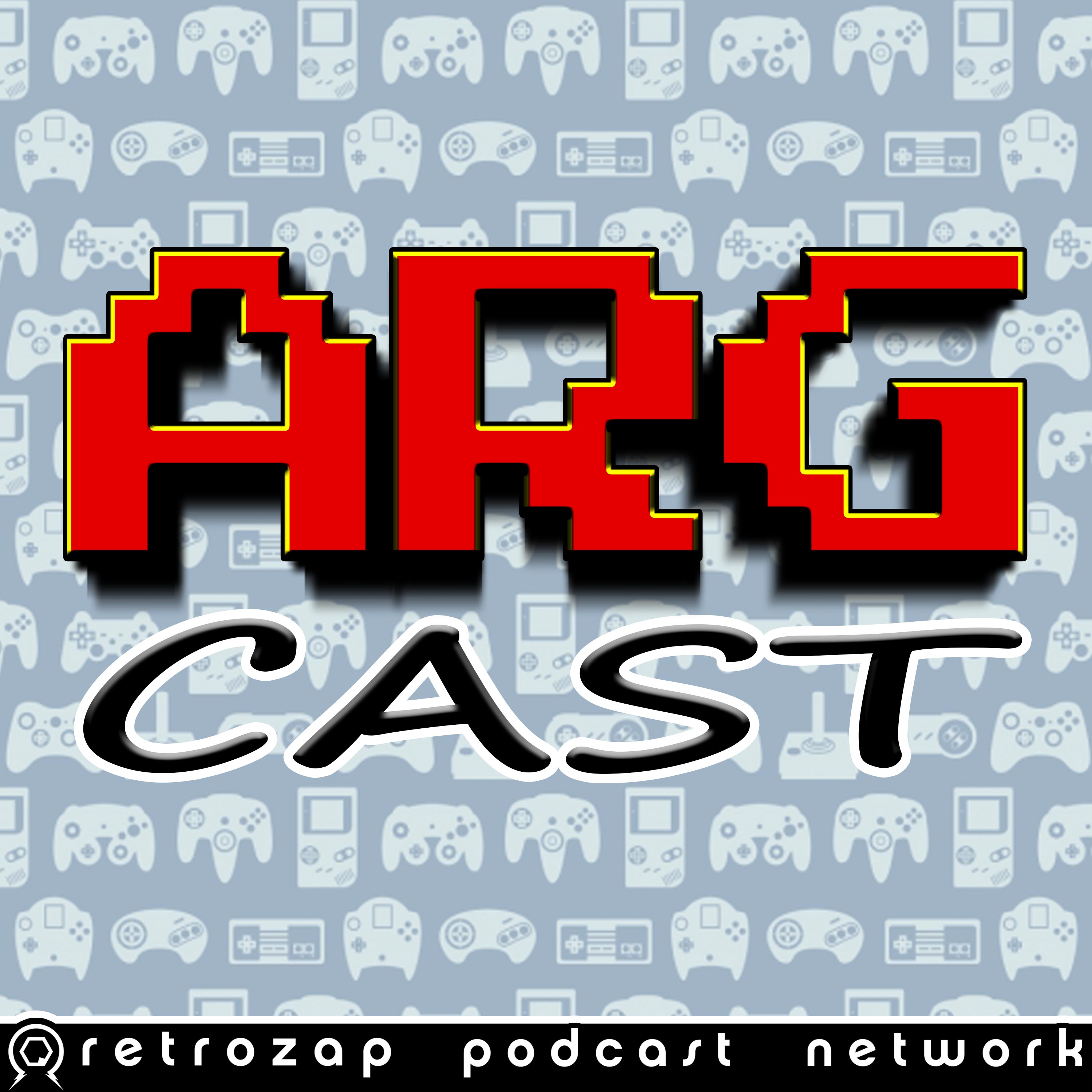 Another Retro Gaming Podcast, or ARGcast for short, is a celebration of the video games we grew up with. Your host, David Giltinan, delivers the latest in retro gaming related news, an onslaught of amazing guests, loads of game code giveaways, and more. Subscribe and become an ARGonaut today!