We are thrilled to have Skywalking Through Neverland & Talking Apes TV join the RetroZap network in 2016.
It's true, all of it. Richard and Sarah Woloski, the dynamic husband-and-wife duo behind the shows Skywalking Through Neverland and Talking Apes TV are joining the RetroZap team! Starting January 1, you'll be able to find their shows and blog posts here, and we are honored and excited to have them come on board our ever-growing team!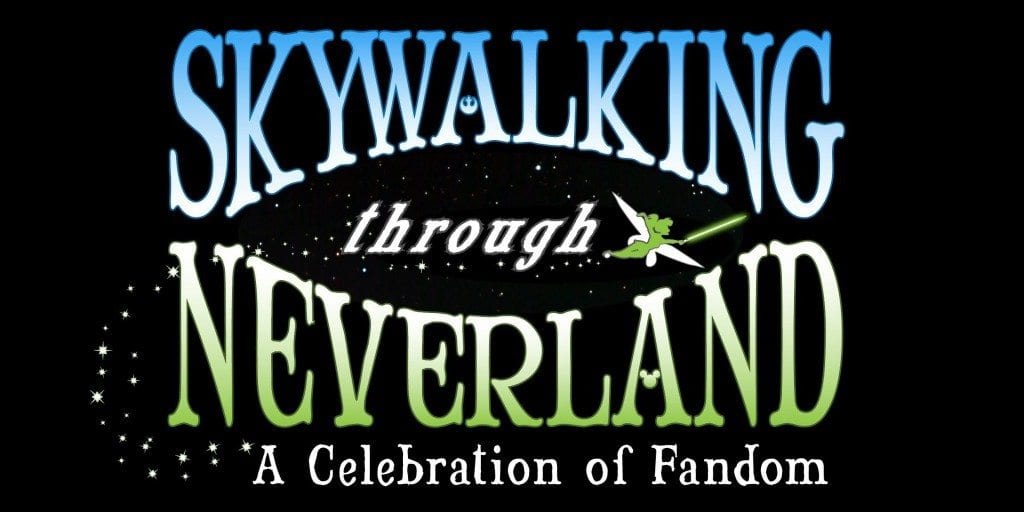 For more information, and to get a jump on subscribing to these fine shows prior to January 1, head over to SkywalkingThroughNeverland.com.
And, as an added bonus, Richard and Sarah wanted to give RetroZap readers an early gift, so enjoy the full audio from The Force Awakens global press conference! Sarah writes:
FULL AUDIO from STAR WARS: THE FORCE AWAKENS Global Press Conference which took place in Los Angeles on December 6th, 2015.

Listen in for some GREAT interviews with the first 45-minute panel consisting of J.J. Abrams, Carrie Fisher, Daisy Ridley, Adam Driver, Lupita Nyongo and Lawrence Kasdan. The second panel started 10 minutes later and consisted of Harrison Ford, John Boyega, Oscar Isaac, Gwendoline Christie and Kathleen Kennedy. Mindy Kaling was a great moderator and asked, thankfully, different questions than we've been hearing all week. Every big name involved in the movie, except Mark Hamill (huh…), was in attendance.

A smattering of quotes you will hear:

Carrie Fisher—"Yes. I am the Beginning of Girl Power."

Gwendoline Christie—"I was very surprised and heartened at the overwhelming response to Captain Phasma, who is Star Wars' first on-screen female villain. This to me felt very progressive. And the response from fans has been so celebratory, that I think this is the kind of thing that people want to see."

Lawrence Kasdan—"The first day J.J. and I started work on this, we said, 'let's have fun with this.'"

Adam Driver—"I'm kind of terrified before most jobs, so I tried not to think about it as much as possible."

Daisy Ridley—"My whole first day was pretty terrifying!"

J.J. Abrams—"People say to me, 'I don't understand – you cast someone so beautiful as Lupita Nyongo to be a motion-capture character.' And I think, would it be ok if she were ugly??"

For a Press Conference, the entire cast was unprecedentedly involved and excited to be there. I've attended several and the amount of enthusiasm on display for this film BY THE ENTIRE CAST was amazing. You guys – I can't wait.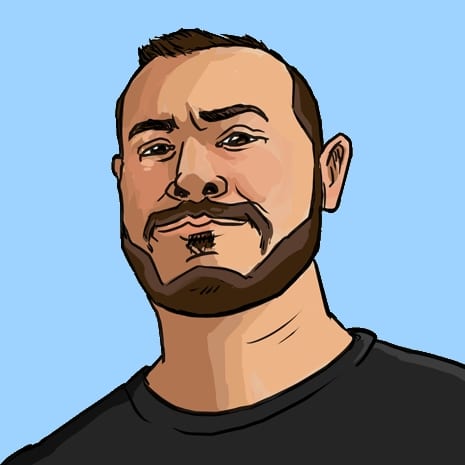 Joseph Tavano is the owner and editor in chief of RetroZap. Born just months before Luke found out who his father was, he has been fortunate to have had Star Wars in his life as long as he can remember. Growing up just outside of Boston, Massachusetts, he can remember substituting sticks for lightsabers and BMX bikes for speeders. He loves comics, retro games, vintage sci-fi paperbacks, and maps. Though an accomplished drummer, he doesn't crave adventure (as much) any more, and prefers his old haunts in Salem, Massachusetts, where he resides with his family. Buy him a glass of whiskey and he'll return it in kind.