Luke Skywalker is back in full form! New pictures from The Last Jedi have arrived! Also this week–brand new pictures featuring the cast of Star Trek: Discovery, the awesome suit for The Wasp, and Misty Knight's new arm in Luke Cage season 2!
New Luke and Rey photos are getting fans hyped for The Last Jedi. The Wasp makes her debut, plus new pictures from the bridge of the Discovery. And an interesting development Luke Cage season 2.
Got a suggestion for a good story? Shoot an email to [email protected]. 
The Last Jedi
---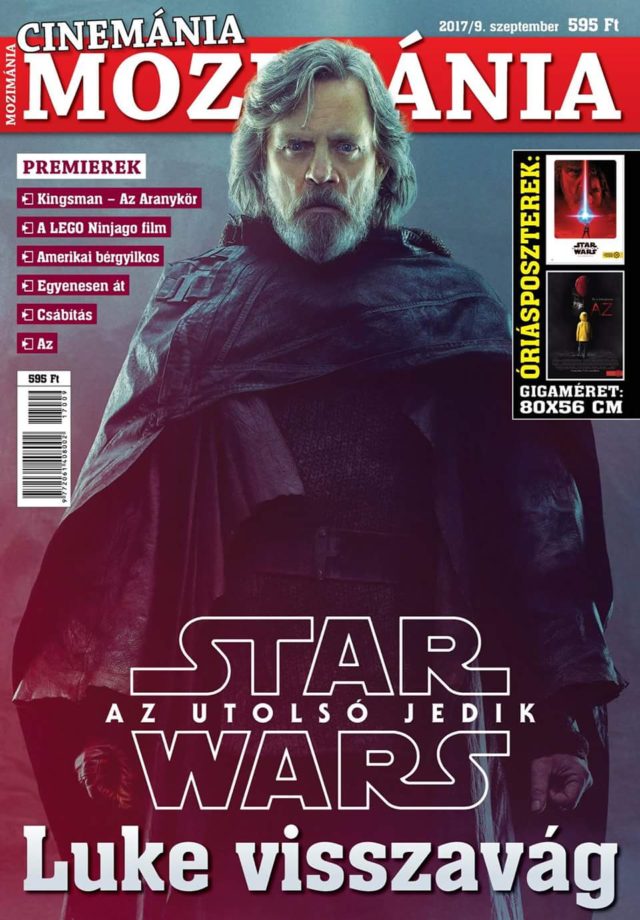 This week brought a couple of brand new photos from The Last Jedi! Check out this one of Rey that debuted on Yahoo! Movies this week. Rey looks stoic, yet ready to fight while training on Ahch-to. But the biggest new photo release (via @HamillHimself) is the cover of the Hungarian magazine Mozimania. Luke Skywalker looks amazing–farm boy no more! The picture portrays a darker-seeming Luke; he's wearing all black ala a Jedi Knight. His face speaks volumes–he's ready to face the oncoming storm. Luke looks bad ass.  This film cannot arrive soon enough! Star Wars: The Last Jedi hits theaters December 15.
Ant-Man and The Wasp
---
Hope Van Dyne is gearing up for action! Evangeline Lilly (@EvangelineLilly) posted a first look at her suit for playing The Wasp. It's a bit different than what was first seen at the end of Ant-Man, but it nonetheless looks great! Ant-man and The Wasp is set for release July 2018.
Star Trek: Discovery
---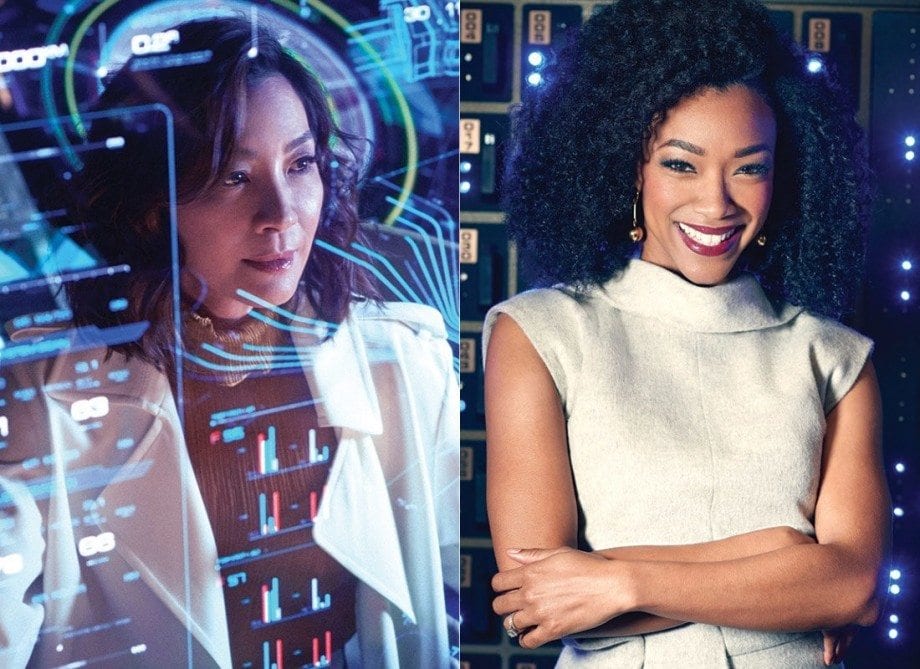 Just ahead of it's television debut, new pictures of the cast and starship Discovery have landed! The photos show the main cast (Sonequa Martin-Green, Jason Isaacs, and Michelle Yeoh) casually posing an the bridge of the Discovery. The photos are beautiful, as is the set of the ship itself. Check out the photos and interview with the cast in Variety. Star Trek: Discovery premieres September 24 on CBS All Access.
Luke Cage Season 2
---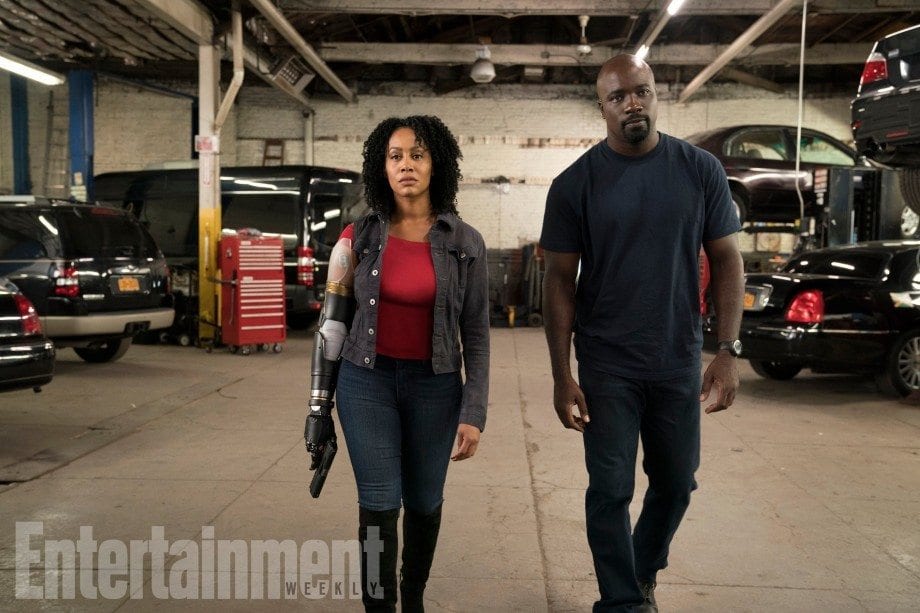 Misty Knight (Simone Missick) is getting an upgrade. The butt-kicking NYPD detective from Marvel's Luke Cage is back for Season 2–with a bionic arm! Marvel is keeping it under wraps on exactly how and when Misty gets her new arm. Misty does (spolier alert!) get her hand cut off in The Defenders, so odds are it has something to do with that. Marvel's Luke Cage season 2 comes to Netflix in 2018.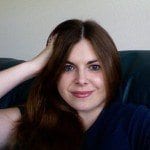 Courtney Martin is a graduate of Indiana University and works in publishing. She's an avid Star Wars fan and wrote the recipe blog Courtney Cooks Star Wars on suvudu.com. When not enveloped a science fiction or fantasy novel, she is watching television with her husband and son, doing crossword puzzles, or playing with her Shih Tzu, Burt.