Casting rumors! Rickon Stark! Episode Discussion! Bung Borers! Just a regular episode as we discuss The Gift.
Note: this show discusses all books and episodes in the universe of A Song of Ice and Fire, and uses adult language.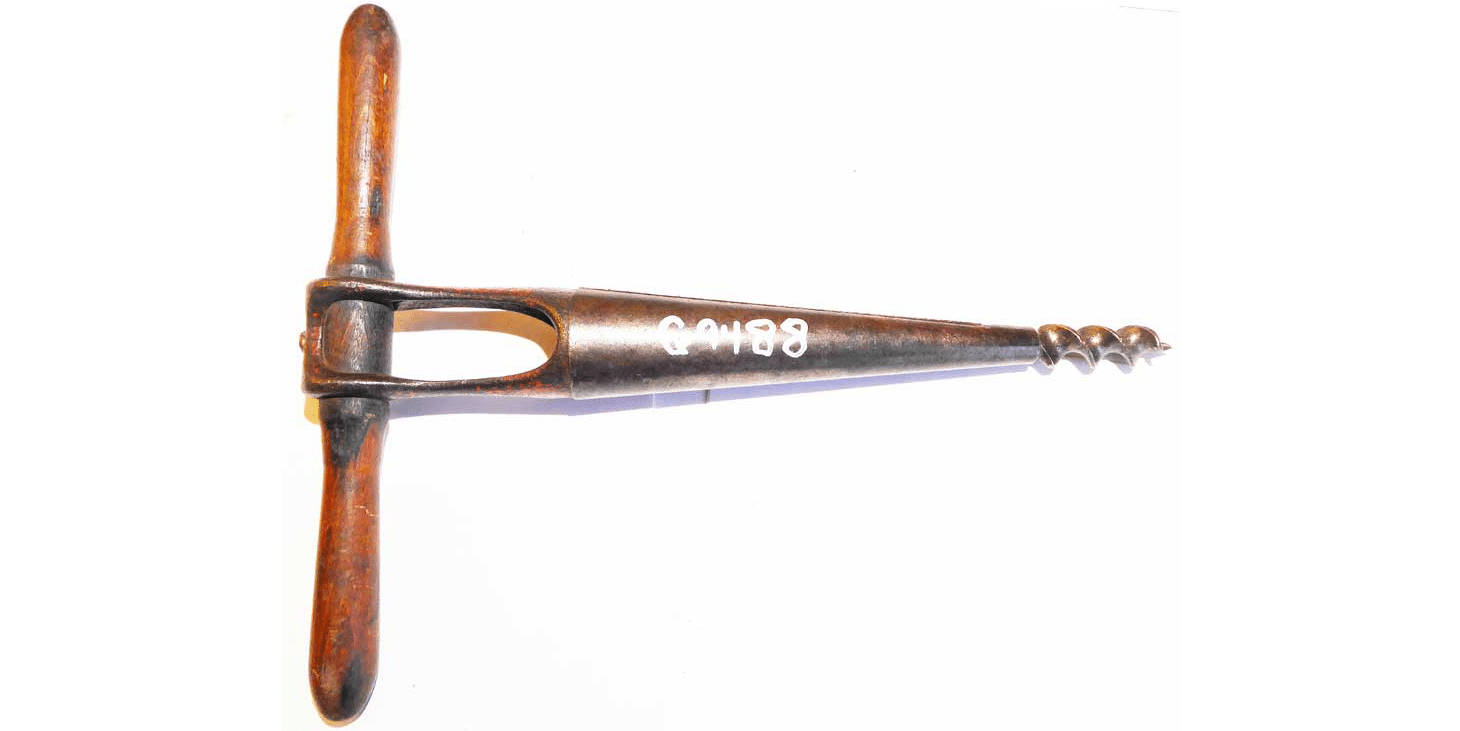 We Know Nothing #09: The Gift S05E07
About We Know Nothing
A fun show about the HBO show Game of Thrones and the book series A Song of Ice and Fire. We talk about it all and have a lot of fun in the process. Hosted by Sers Joe Tavano and Kevin Rampelberg, and only on RetroZap!