Captain Pike struggles with knowledge of his ultimate faith while visiting a planet where a first contact mission has gone wrong.
It is finally here! Star Trek: Strange New Worlds has arrived to tell the story of the U.S.S. Enterprise from its time under the command of Christopher Pike. In the debut episode, Captain Pike struggles with the knowledge of his fate that he learned while serving aboard the U.S.S. Discovery before it disappeared into the future. He is reluctant to return to Starfleet until Admiral April arrives and commands him to return as Pike's first officer, Una Chin-Riley, has gone missing during a first contact mission. Pike acquiesces to April's command and begins the mission. Can he learn how to use his knowledge of his own future to serve him in his role of Captain? Join us on Warp Trails as we dive into the premiere episode of Strange New Worlds.
In this episode, we discuss:
How

Strange New Worlds

differs from

Discovery

and

Picard

,

Captain Pike struggling with knowledge of his fate as he learned in

Discovery

,

Mr. Spock's relationship with T'Pring and how it relates to the Original Series of

Star Trek

,

The introduction of La'An Noonien-Singh and how she might possibly relate to a more famous Star Trek character,

Our thoughts on the other new characters introduced in this episode, and

How Pike and the crew of the Enterprise resolve issues on Kiley 279 and implications for the prime directive.
Theme music licensed from MediaMusicNow.
Warp Trails is the destination for Star Trek discussion and analysis. A RetroZap exclusive show–only on the RetroZap Podcast Network!
---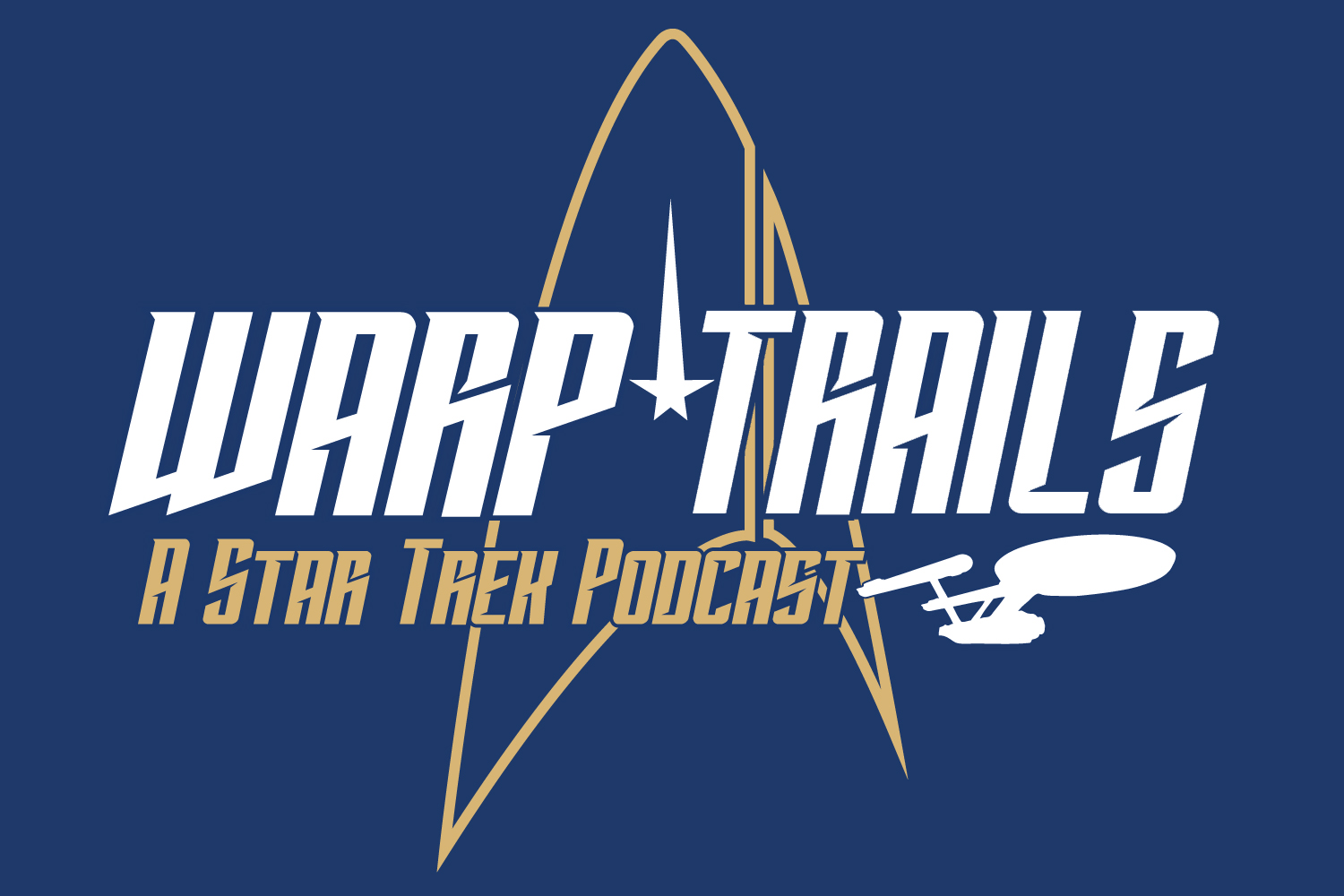 Click the banner for all episodes and homepage!
Welcome to Warp Trails. This weekly show reviews each episode of Star Trek, from Discovery to Picard and Lower Decks, the latest incarnations of Star Trek airing on CBS All Access, and discusses Star Trek news. Your hosts are Dennis and Beth Keithly, a husband and wife team living in Texas. Beth is an old school fan of Star Trek whose fandom is grounded in The Original Series. Meanwhile, Dennis is a relatively more recent fan who traces his fandom to Star Trek II: The Wrath of Kahn. Since they met, Dennis and Beth made consumption of Star Trek content part of their weekly routine. The have also named four of their past six pets after Star Trek characters.
Warp Trails is a RetroZap Exclusive Podcast. Subscribe to the RetroZap Podcast Network to get this and every other RetroZap show!