Picard, Soji, and the rest of the crew of La Sirena find their way to Soji's people, the Admonition isn't what they thought, and the Romulans are getting closer.
Picard's secret gets out to the crew of the La Sirena after they arrive at Soji's homeworld. In a colony full of synthetic lifeforms, the venerable former captain and admiral must make his case in the hopes of adverting a galactic disaster.
On this episode of Warp Trails, we discuss:
Soji's struggle with the logic and fear of killing,

The true nature of the Admonition,

The introduction of another Soong character,

The fate of the Borg artifact,

The desperate moves by the synthetics,

Theories of a potential cure for Picard's condition, and

The fate of the galaxy.
Warp Trails is the destination for Star Trek Discovery discussion and analysis. A RetroZap exclusive show–only on the RetroZap Podcast Network!
---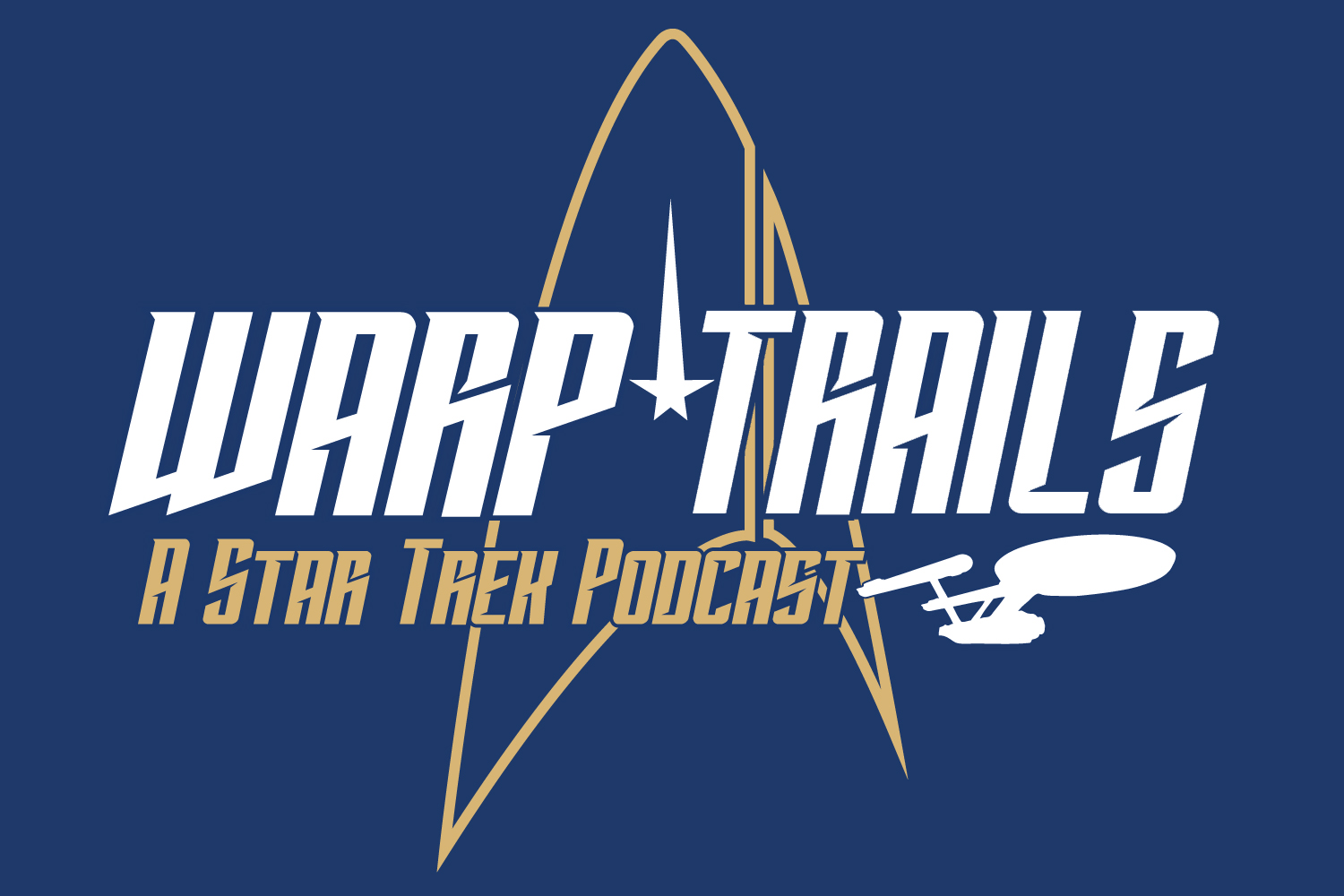 Click the banner for all episodes and homepage!
Welcome to Warp Trails. This weekly show reviews each episode of Star Trek, from Discovery to Picard, the latest incarnations of Star Trek airing on CBS All Access, and discusses Star Trek news. Your hosts are Dennis and Beth Keithly, a husband and wife team living in Texas. Beth is an old school fan of Star Trek whose fandom is grounded in The Original Series. Meanwhile, Dennis is a relatively more recent fan who traces his fandom to Star Trek II: The Wrath of Kahn. Since they met, Dennis and Beth made consumption of Star Trek content part of their weekly routine. The have also named four of their six pets after Star Trek characters.
Warp Trails is a RetroZap Exclusive Podcast. Subscribe to the RetroZap Podcast Network to get this and every other RetroZap show!