Answers dominate episode 8 of Stark Trek: Picard as the history of the Zhat Vash, the attack on Mars, and Rios's past with his deceased Captain.
After Picard and his crew defied Starfleet to rescue Soji from the Romulans, escaped to find refuge with Riker and Troi, and learned the location of Soji's home world, they are finally ready to bring her home. Things aren't that easy as the Romulans and Zhat Vash have unfinished business with the Borg as they seek to protect their secret.
On this episode of Warp Trails, we discuss:
The mystery of the Eight Fold Stars,

How the Zhat Vash came to be,

Seven and Elnor's fight against the Romulans on the Borg cube,

Commodore Oh's history,

Raffi's revelation that her conspiracy theory was true,

Rios's experience that lead him to leave Starfleet,

Picard and Soji's discussion about Data, and

The next steps for Picard and the crew.
Warp Trails is the destination for Star Trek Discovery discussion and analysis. A RetroZap exclusive show–only on the RetroZap Podcast Network!
---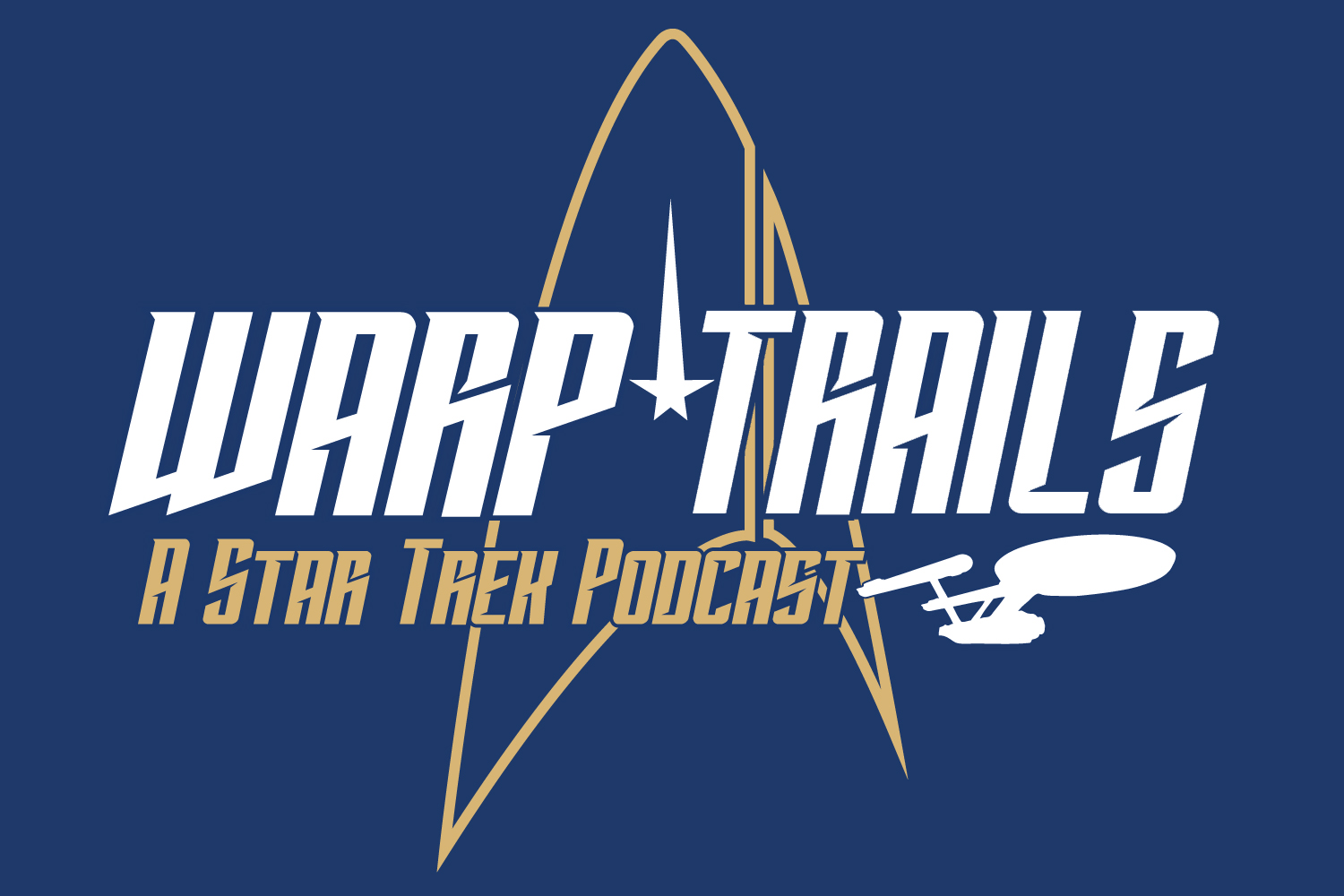 Click the banner for all episodes and homepage!
Welcome to Warp Trails. This weekly show reviews each episode of Star Trek, from Discovery to Picard, the latest incarnations of Star Trek airing on CBS All Access, and discusses Star Trek news. Your hosts are Dennis and Beth Keithly, a husband and wife team living in Texas. Beth is an old school fan of Star Trek whose fandom is grounded in The Original Series. Meanwhile, Dennis is a relatively more recent fan who traces his fandom to Star Trek II: The Wrath of Kahn. Since they met, Dennis and Beth made consumption of Star Trek content part of their weekly routine. The have also named four of their six pets after Star Trek characters.
Warp Trails is a RetroZap Exclusive Podcast. Subscribe to the RetroZap Podcast Network to get this and every other RetroZap show!