Picard and his crew close in on Soji and the Borg Artifact. Meanwhile, Soji begins to put together her past.
After rescuing Bruce Maddox at Freecloud, Picard and the the crew of La Sirena are fast approaching the Borg Artifact where Picard hopes to rescue Soji from the sinister plans of the Tal Shiar. However, getting there is only part of the mission. First, he needs diplomatic credentials to enter Romulan space, and that is a problem he hopes Raffi can solve. Also, Picard must confront his past as Locutus of Borg if he is going to be successful. Meanwhile, Narek's plan to extract the location of the synthetic nest from Soji comes to fruition.
On this episode of Warp Trails, we discuss:
Soji's nightmare and what it reveals,

Raffi's contribution to the mission after her disastrous meeting with her son,

Dr. Jurati's role after her actions with Bruce Maddox,

Rios's interactions with both Jurati and Raffi,

Narek's plan and his sister's reaction,

What Soji discovers during Romulan meditation, and

Picard's trip to the Borg artifact and his reactions.
Warp Trails is the destination for Star Trek Discovery discussion and analysis. A RetroZap exclusive show–only on the RetroZap Podcast Network!
---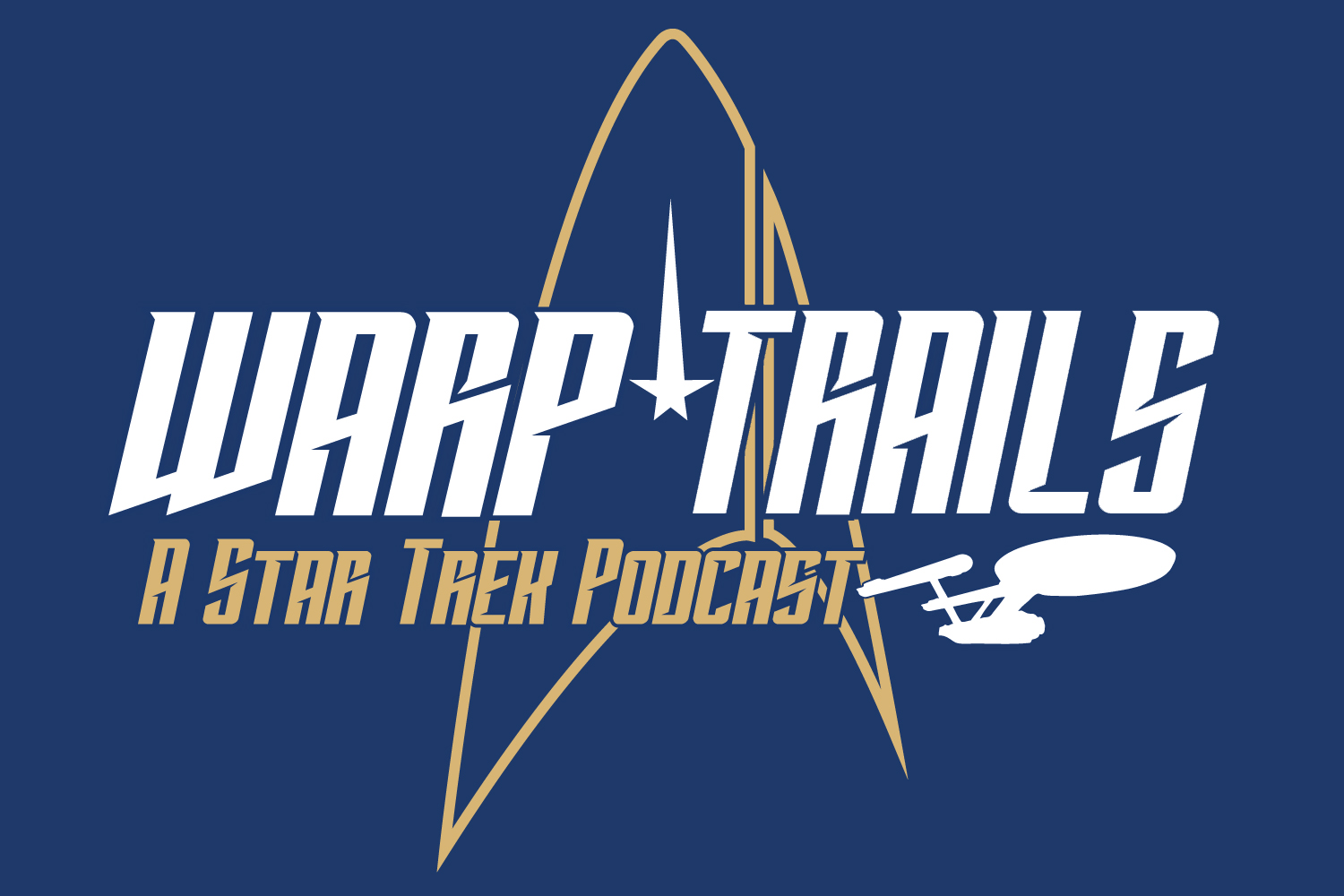 Click the banner for all episodes and homepage!
Welcome to Warp Trails. This weekly show reviews each episode of Star Trek, from Discovery to Picard, the latest incarnations of Star Trek airing on CBS All Access, and discusses Star Trek news. Your hosts are Dennis and Beth Keithly, a husband and wife team living in Texas. Beth is an old school fan of Star Trek whose fandom is grounded in The Original Series. Meanwhile, Dennis is a relatively more recent fan who traces his fandom to Star Trek II: The Wrath of Kahn. Since they met, Dennis and Beth made consumption of Star Trek content part of their weekly routine. The have also named four of their six pets after Star Trek characters.
Warp Trails is a RetroZap Exclusive Podcast. Subscribe to the RetroZap Podcast Network to get this and every other RetroZap show!