Picard returns to a world he abandoned after the Romulan relief effort failed to find some protection. Not everyone is happy to see him.
On episode four of the first season of Picard, Star Trek fans learn of how Picard endeared himself to the Romulans and earned their trust, only for Picard to fail them when Starfleet abandoned the Romulan relief effort after the synthetic attack on Mars. Now, Picard returns to the Romulan world of Vashti to recruit an ally, but he runs into stiff resistance.
On this episode of Warp Trails, we discuss:
The introduction of the Qowat Milat and the practice of Absolute Candor,

Picard's relationship with the Romulan child, Elnor,

How Picard's relationship with Raffi seems to thaw,

The anger of the Romulans over what happened with Starfleet,

How the

Shaenor

might be significant,

Narek's attempts to get information from Soji on the Borg artifact, and

The arrival of a classic Star Trek character.
Warp Trails is the destination for Star Trek Discovery discussion and analysis. A RetroZap exclusive show–only on the RetroZap Podcast Network!
---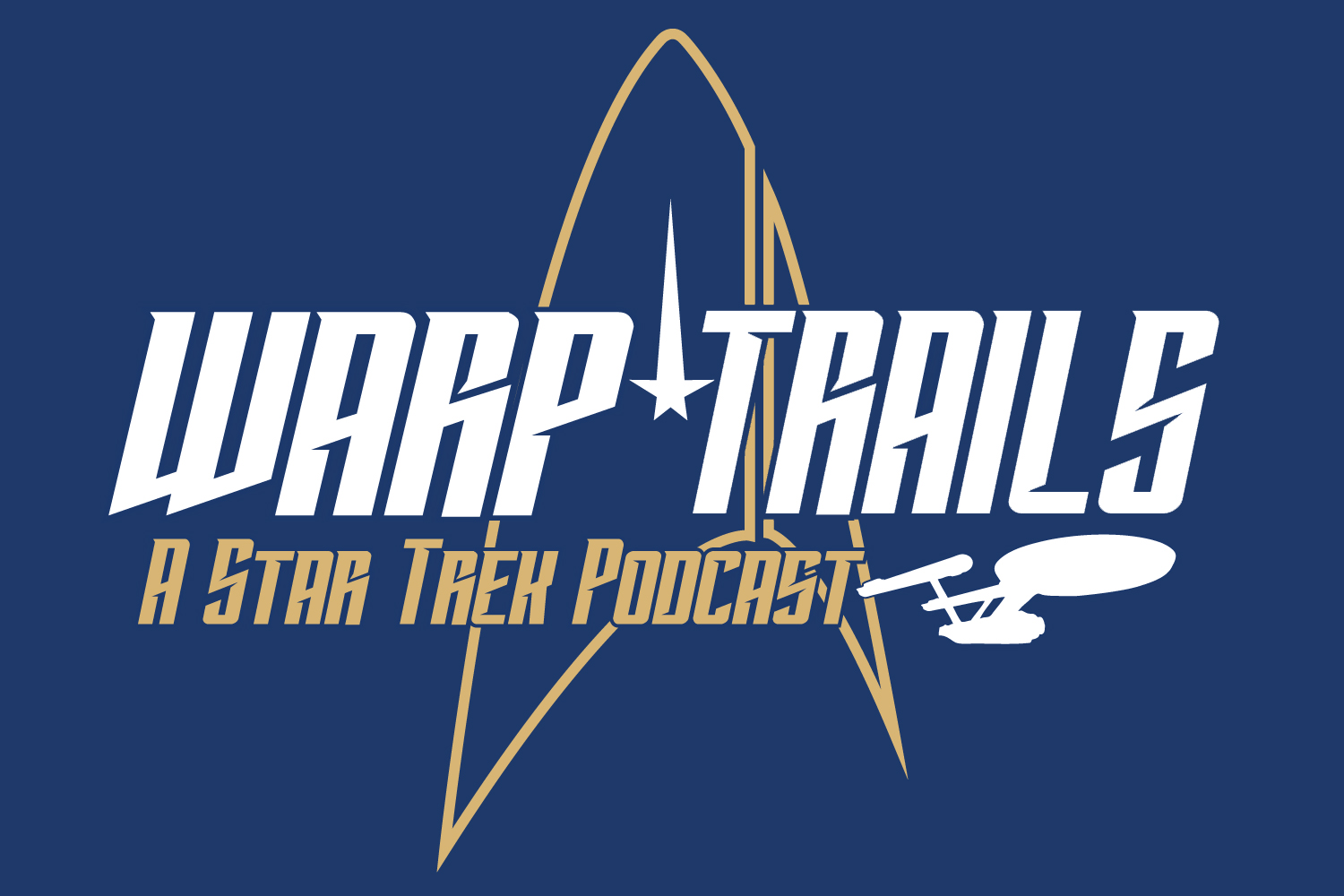 Click the banner for all episodes and homepage!
Welcome to Warp Trails. This weekly show reviews each episode of Star Trek, from Discovery to Picard, the latest incarnations of Star Trek airing on CBS All Access, and discusses Star Trek news. Your hosts are Dennis and Beth Keithly, a husband and wife team living in Texas. Beth is an old school fan of Star Trek whose fandom is grounded in The Original Series. Meanwhile, Dennis is a relatively more recent fan who traces his fandom to Star Trek II: The Wrath of Kahn. Since they met, Dennis and Beth made consumption of Star Trek content part of their weekly routine. The have also named four of their six pets after Star Trek characters.
Warp Trails is a RetroZap Exclusive Podcast. Subscribe to the RetroZap Podcast Network to get this and every other RetroZap show!