Star Trek: Lower Decks visits the "lower decks" of a Klingon Bird of Prey and a Vulcan starship as junior officers all collide in a mission involving the Pakleds.
When the crew of the U.S.S. Cerritos receives some rest and relaxation time, everyone partners up with their bridge buddy. That is, everyone but Boimler partners up with a bridge buddy for some mentoring. Boimler goes about trying to fit in with Shaxs, Freeman, T'Ana, and Ransom, but finds difficulties at every turn. Meanwhile, "Three Ships" introduces Star Trek audiences to the lower deck crews of both a Klingon and Vulcan ship. Finally, the mystery of who has been aiding the Pakleds comes to light.
On this episode, we discuss:
Boimler's quest to impress Commander Ransom and find a bridge buddy,

The Klingon ensign Ma'ah's quest to become the captain of his own vessel,

Vulcan T'Lyn's "emotional outbursts" that keeps her on the outs with the rest of her Vulcan crew,

Various rest and relaxation activities of the crew of the

U.S.S. Cerritos

, and

The final confrontation between the Cerriotos and the Vulcans against the Pakleds and the Klingons.
Theme music licensed from MediaMusicNow.
Warp Trails is the destination for Star Trek discussion and analysis. A RetroZap exclusive show–only on the RetroZap Podcast Network!
---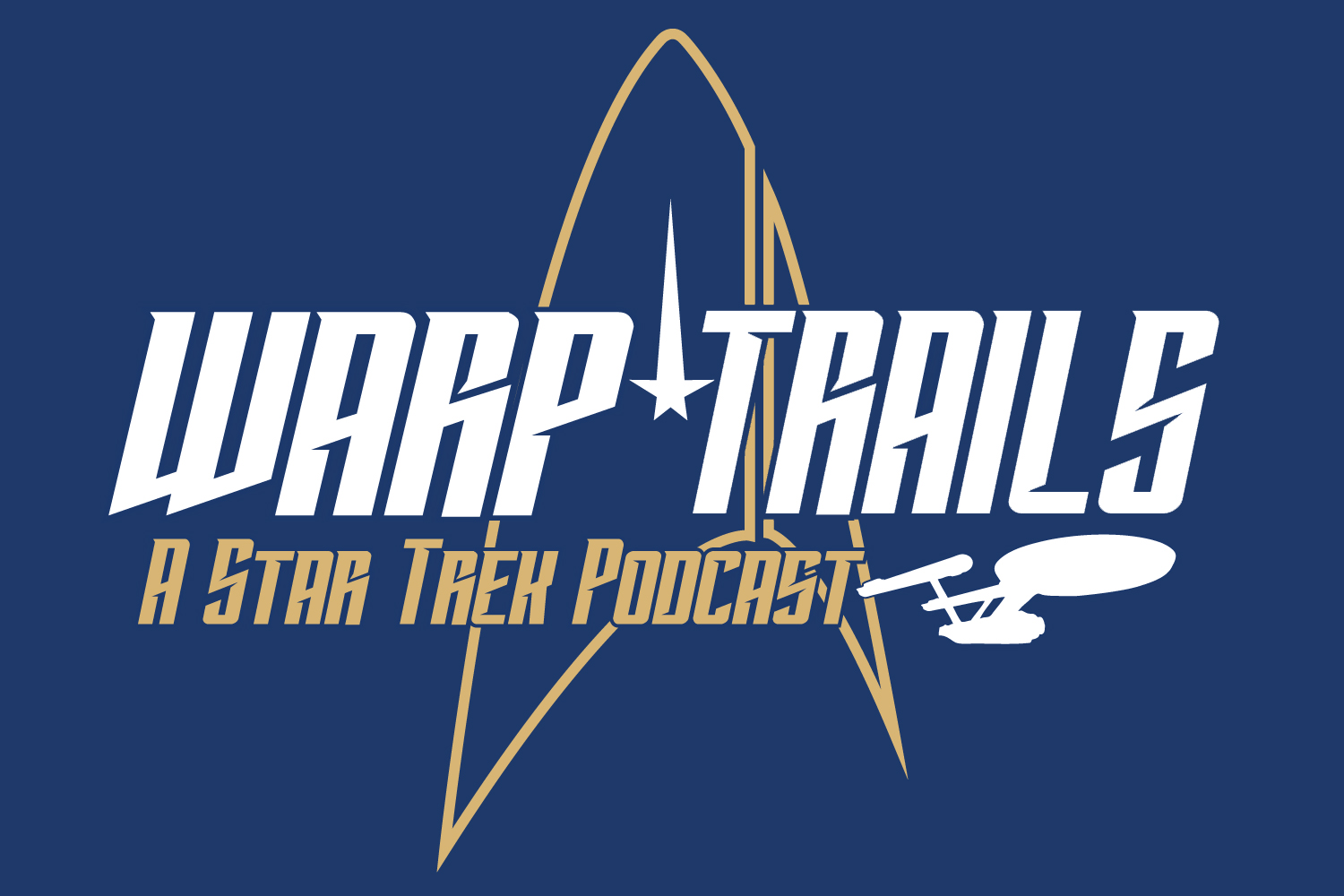 Click the banner for all episodes and homepage!
Welcome to Warp Trails. This weekly show reviews each episode of Star Trek, from Discovery to Picard and Lower Decks, the latest incarnations of Star Trek airing on CBS All Access, and discusses Star Trek news. Your hosts are Dennis and Beth Keithly, a husband and wife team living in Texas. Beth is an old school fan of Star Trek whose fandom is grounded in The Original Series. Meanwhile, Dennis is a relatively more recent fan who traces his fandom to Star Trek II: The Wrath of Kahn. Since they met, Dennis and Beth made consumption of Star Trek content part of their weekly routine. The have also named four of their past six pets after Star Trek characters.
Warp Trails is a RetroZap Exclusive Podcast. Subscribe to the RetroZap Podcast Network to get this and every other RetroZap show!