The crew of the U.S.S. Cerritos must overcome rigged simulations to save their command of the ship from a crooked drill instructor in this episode of Lower Decks.
It all starts when Captain Freeman and the U.S.S. Cerritos leave Boimler, Mariner, Tendi, and Rutherford stranded in space to respond to a distress call. Six hours later, the Cerritos returns to save them, but the stage is set for a drill instructor to show up and put the crew through drills designed to evaluate their performance. Things go badly for everyone but Boimler, and the crew must pull together to save their command. Join us on this episode of Warp Trails as we recap one of the most fun episodes of Star Trek: Lower Decks to date.
On this episode, we discuss:
Mariner, Boimler, Rutherford, and Tendi being left behind in space by the U.S.S. Cerritos responding to a distress call,
Mariner attempting to survive a Mirror Universe simulation,
Tendi navigating a medical ethics test involving a paralyzed Klingon that wants to die,
Rutherford's response to the "Needs of the Many" test on the U.S.S. Enterprise,
How the senior staff handles being relegated to ensigns,
A failure to save Spock from the Genesis planet, and
Boimler mastering the "Resistance is Futile" mission and saving the crew.
Theme music licensed from MediaMusicNow.
Warp Trails is the destination for Star Trek discussion and analysis. A RetroZap exclusive show–only on the RetroZap Podcast Network!
---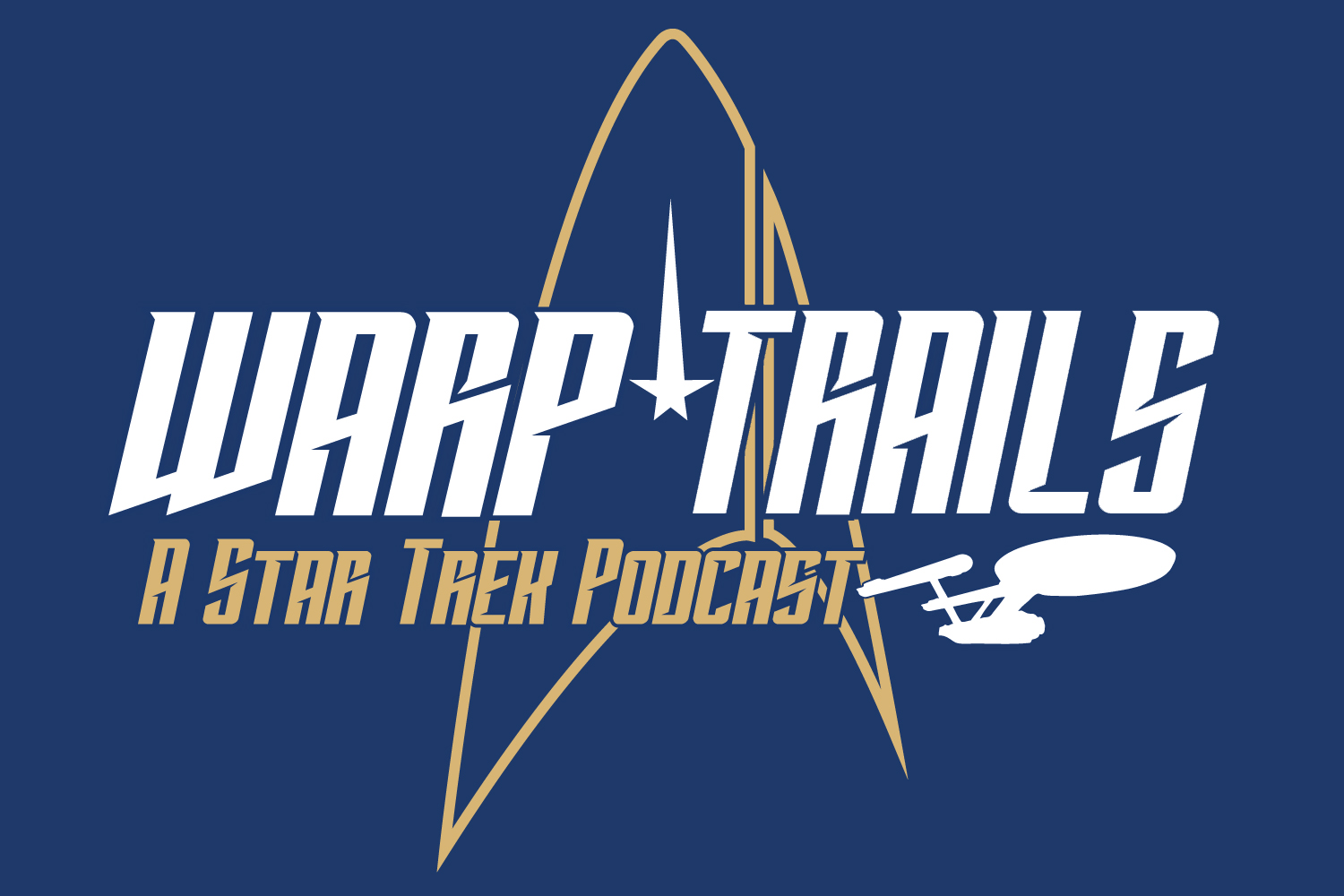 Click the banner for all episodes and homepage!
Welcome to Warp Trails. This weekly show reviews each episode of Star Trek, from Discovery to Picard and Lower Decks, the latest incarnations of Star Trek airing on CBS All Access, and discusses Star Trek news. Your hosts are Dennis and Beth Keithly, a husband and wife team living in Texas. Beth is an old school fan of Star Trek whose fandom is grounded in The Original Series. Meanwhile, Dennis is a relatively more recent fan who traces his fandom to Star Trek II: The Wrath of Kahn. Since they met, Dennis and Beth made consumption of Star Trek content part of their weekly routine. The have also named four of their past six pets after Star Trek characters.
Warp Trails is a RetroZap Exclusive Podcast. Subscribe to the RetroZap Podcast Network to get this and every other RetroZap show!