While Mariner, Tendi, and Rutherford are on trash duty, Boimler joins the Redshirts. Also, a Pakled attempts to spy on the Cerritos.
The second half of season two of Star Trek: Lower Decks begins with the ensigns receiving "anomaly collection duty." Mariner instantly hates it because, as she puts it, it is trash collection duty. However, Tendi sees it as one big adventure. Boimler manages to avoid the duty though when he is recruited by an elite group of ensigns known as the "Redshirts." Meanwhile, Captain Freeman and the senior crew are attempting to negotiate a truce with the Pakleds. All is well until one Pakled attempts to defect to the Federation, and instantly reveals himself as a spy. Join us on Warp Trails as we discuss the latest adventure of the crew of the U.S.S. Cerritos in Star Trek: Lower Decks.
On this episode we discuss:
The irony of an elite group of Starfleet officers called the "Redshirts,"

How lousy Pakleds are as spies,

Boimler trying to fit in with the Redshirts,

The various anomalies collected by Mariner, Tendi, and Rutherford,

Captain Freeman's diplomatic mission to the Pakleds,

Tendi turning into a scorpion, and

Boimler saving the day.
Theme music licensed from MediaMusicNow.
Warp Trails is the destination for Star Trek discussion and analysis. A RetroZap exclusive show–only on the RetroZap Podcast Network!
---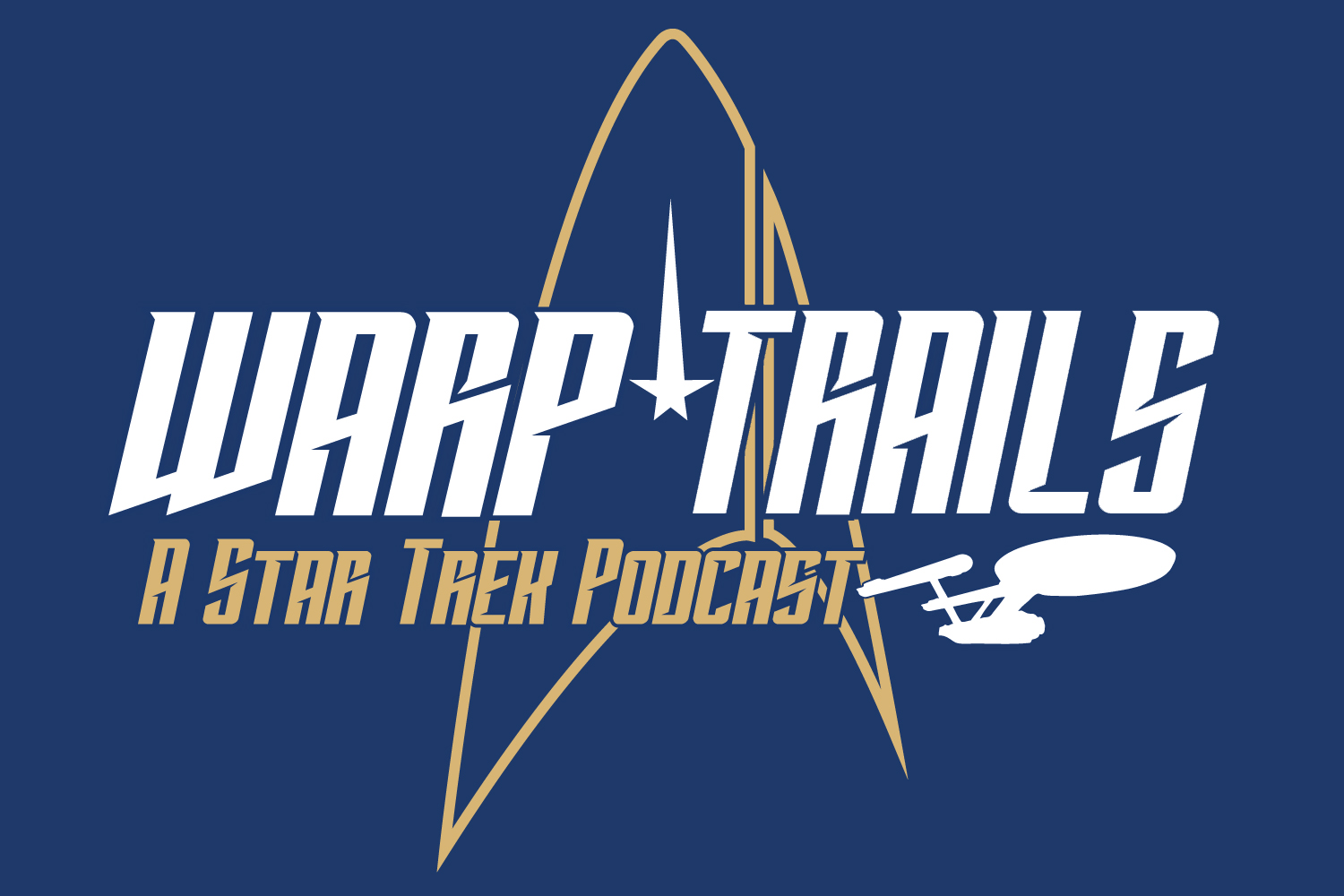 Click the banner for all episodes and homepage!
Welcome to Warp Trails. This weekly show reviews each episode of Star Trek, from Discovery to Picard and Lower Decks, the latest incarnations of Star Trek airing on CBS All Access, and discusses Star Trek news. Your hosts are Dennis and Beth Keithly, a husband and wife team living in Texas. Beth is an old school fan of Star Trek whose fandom is grounded in The Original Series. Meanwhile, Dennis is a relatively more recent fan who traces his fandom to Star Trek II: The Wrath of Kahn. Since they met, Dennis and Beth made consumption of Star Trek content part of their weekly routine. The have also named four of their past six pets after Star Trek characters.
Warp Trails is a RetroZap Exclusive Podcast. Subscribe to the RetroZap Podcast Network to get this and every other RetroZap show!