Duplicating aliens, party crashing, abandonment issues, and more classic Star Trek Easter eggs feature in the latest episode of Star Trek: Lower Decks.
In the fifth episode of the second season of Lower Decks, Boimler and Mariner finally get around to dealing with the abandonment issue that has been hanging over their friendship this season. It all comes to a head when Boimler can sneak into an exclusive Starfleet party, but Mariner's credentials won't get her that far. However, the truly absurd part of this episode arrives with the Dooplers and their annoying habit of duplicating when uncomfortable or embarrassed. Unfortunately, Captain Freeman and the crew of the U.S.S. Cerritos have to deal with that. Join us on the latest episode of Warp Trails as we dive into the jokes and details from Star Trek: Lower Decks – "An Embarrassment of Dooplers."
On this episode we discuss:
The history behind the Mugato and mispronunciations,

The rumor that Mariner is a black ops agent,

Rutherford and Boimler playing their Diplomats game,

The feral Ferengi on Frylon IV,

Tendi's mission to complete the crew physicals, and

A scam that Captain Freeman nearly didn't detect.
Warp Trails is the destination for Star Trek discussion and analysis. A RetroZap exclusive show–only on the RetroZap Podcast Network!
---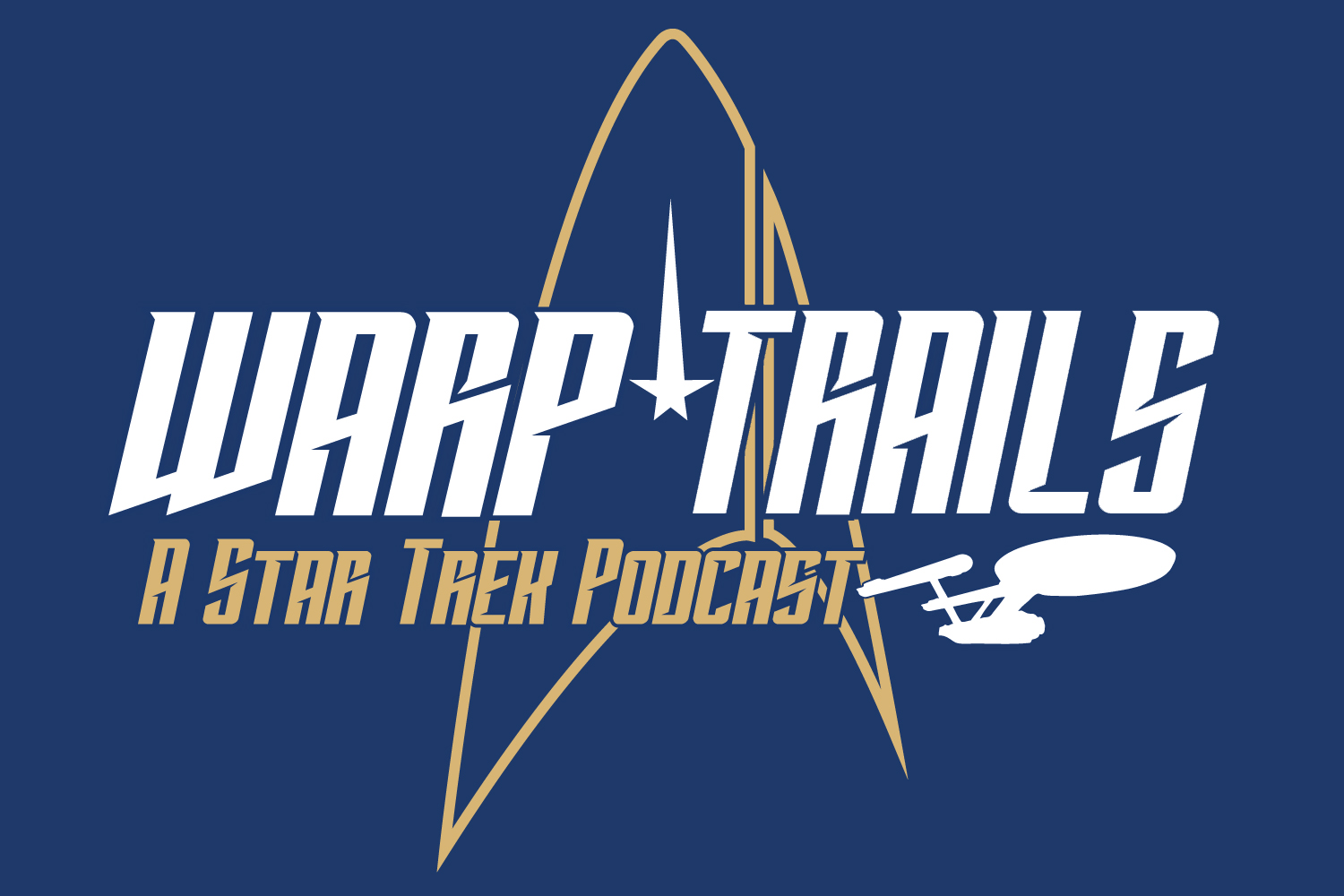 Click the banner for all episodes and homepage!
Welcome to Warp Trails. This weekly show reviews each episode of Star Trek, from Discovery to Picard, the latest incarnations of Star Trek airing on CBS All Access, and discusses Star Trek news. Your hosts are Dennis and Beth Keithly, a husband and wife team living in Texas. Beth is an old school fan of Star Trek whose fandom is grounded in The Original Series. Meanwhile, Dennis is a relatively more recent fan who traces his fandom to Star Trek II: The Wrath of Kahn. Since they met, Dennis and Beth made consumption of Star Trek content part of their weekly routine. The have also named four of their past six pets after Star Trek characters.
Warp Trails is a RetroZap Exclusive Podcast. Subscribe to the RetroZap Podcast Network to get this and every other RetroZap show!