On the season two finale of Star Trek: Lower Decks, the U.S.S. Cerritos joins the U.S.S. Archimedes in making first contact…just a planetoid explodes.
The season two finale for Lower Decks is here! Captain Freeman has proven herself to Starfleet and is on the cusp of getting a promotion to another ship. However, this is not common knowledge amongst the crew. Her daughter, Beckett Mariner, overhears news of the promotion and spreads it to the bridge officers just as the U.S.S. Cerritos is departing to aid in a first contact mission. The hurt feelings of the crew caused by Captain Freeman's impending departure must wait as disaster strikes the first contact mission. Can the crew pull together to save the day and complete the first contact mission? Join us for this episode of Warp Trails as we dive into the season finale.
On this episode, we discuss:
The appearance of Starbase on Earth,

Captain Freeman's impending promotion and the crew's response,

The return of Sonya Gomez,

Tendi's fate as an officer in sickbay,

Rutherford's implant and the tease of a mystery,

Removing the hull of the

Cerritos

,

The appearance of Cetacean Ops, and

The cliffhanger conclusion to the episode.
Theme music licensed from MediaMusicNow.
Warp Trails is the destination for Star Trek discussion and analysis. A RetroZap exclusive show–only on the RetroZap Podcast Network!
---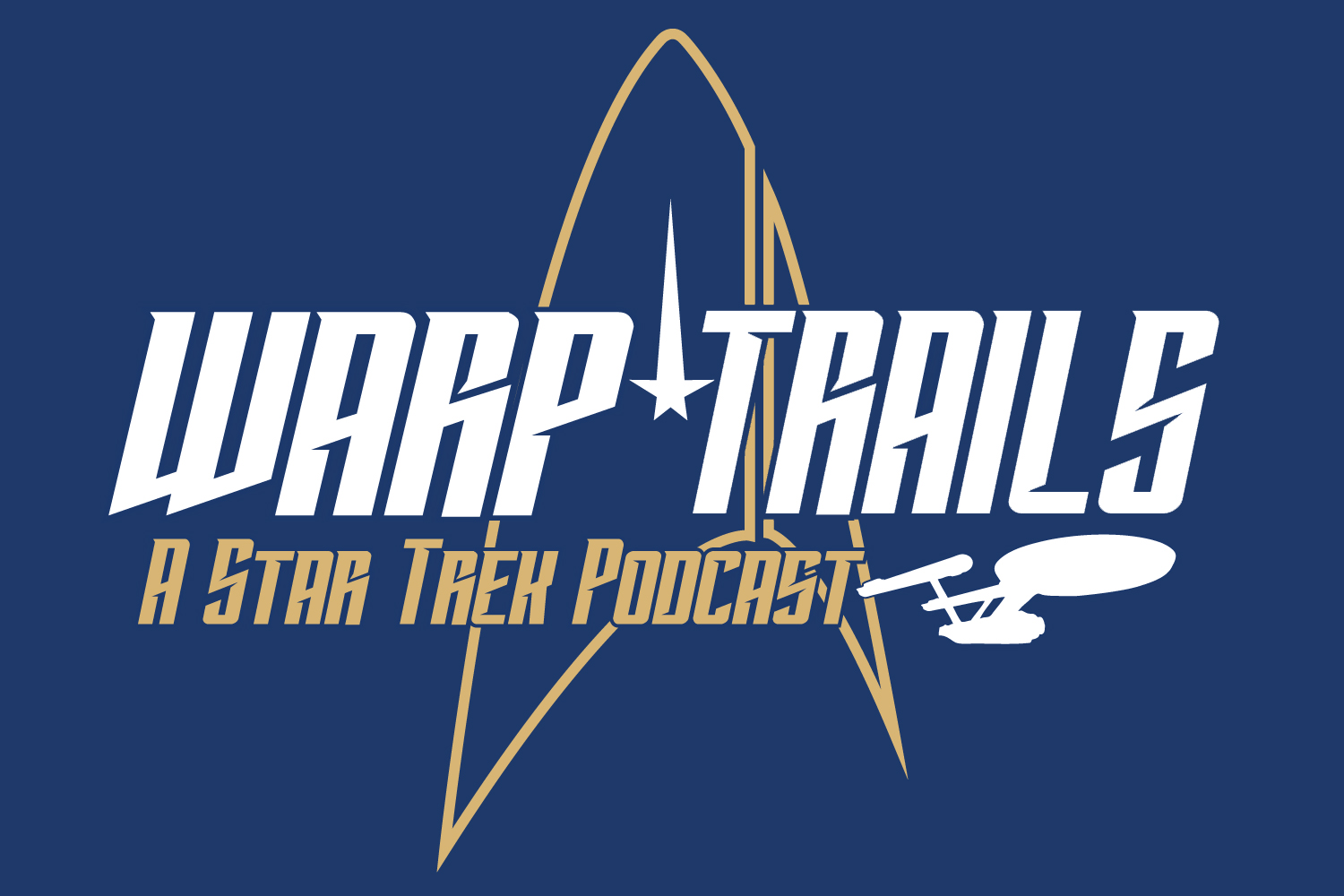 Click the banner for all episodes and homepage!
Welcome to Warp Trails. This weekly show reviews each episode of Star Trek, from Discovery to Picard and Lower Decks, the latest incarnations of Star Trek airing on CBS All Access, and discusses Star Trek news. Your hosts are Dennis and Beth Keithly, a husband and wife team living in Texas. Beth is an old school fan of Star Trek whose fandom is grounded in The Original Series. Meanwhile, Dennis is a relatively more recent fan who traces his fandom to Star Trek II: The Wrath of Kahn. Since they met, Dennis and Beth made consumption of Star Trek content part of their weekly routine. The have also named four of their past six pets after Star Trek characters.
Warp Trails is a RetroZap Exclusive Podcast. Subscribe to the RetroZap Podcast Network to get this and every other RetroZap show!