Captain Michael Burnham investigate a distress call from a Federation outpost and discover a strange gravitational anomaly in the season four premiere of Star Trek: Discovery.
Discovery returns! After solving the mystery of the Burn in season three, Michael Burnham was promoted to captain of the Discovery. Since then, the Federation has expanded. Starfleet is opening a new academy, and a new space dock is under construction. Also, there is a new president of the Federation. However, before Starfleet and the Federation can settle into an era of peace and expansion, a mysterious gravitational anomaly appears and throws an outpost into disarray. Admiral Vance sends Burnham and the Discovery to investigate, and they find more than they expected.
In this episode, we discuss:
Michael Burnham and Cleveland's Booker attempt at diplomacy that goes awry,
The re-dedication of Starfleet Academy and the creation of a new shipyard,
Saru's role on Kaminar and Su'Kal's integrating into Kelpian culture,
Admiral Vance sending Discovery to investigate the distress call,
The introduction of President Rillak,
Booker's return to Kwejian for his nephew's coming of age ceremony,
The strange gravitational force, and
The role of the Kobayashi Maru test in this episode and Michael's growth as a captain.
Theme music licensed from MediaMusicNow.
Warp Trails is the destination for Star Trek discussion and analysis. A RetroZap exclusive show–only on the RetroZap Podcast Network!
---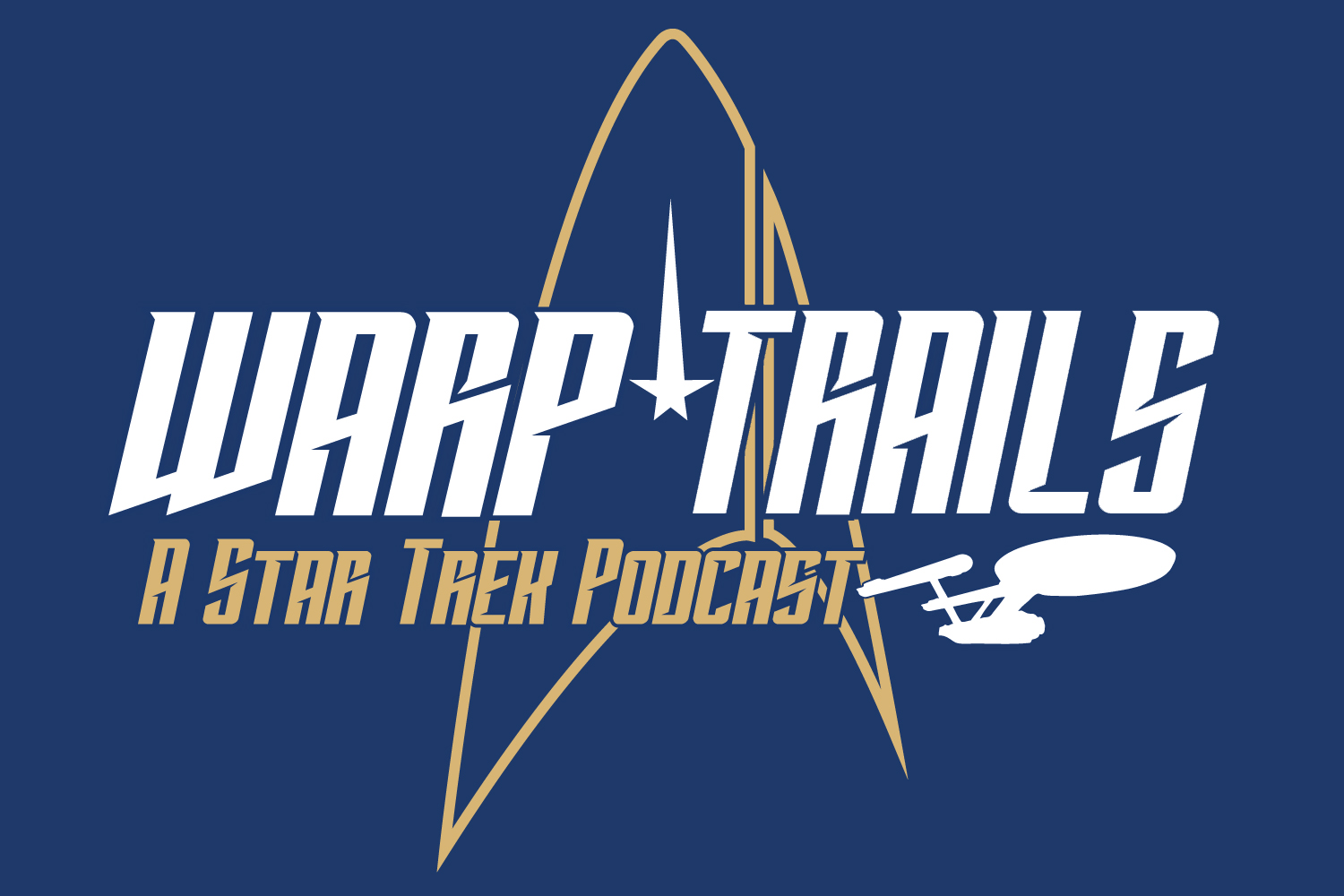 Click the banner for all episodes and homepage!
Welcome to Warp Trails. This weekly show reviews each episode of Star Trek, from Discovery to Picard and Lower Decks, the latest incarnations of Star Trek airing on CBS All Access, and discusses Star Trek news. Your hosts are Dennis and Beth Keithly, a husband and wife team living in Texas. Beth is an old school fan of Star Trek whose fandom is grounded in The Original Series. Meanwhile, Dennis is a relatively more recent fan who traces his fandom to Star Trek II: The Wrath of Kahn. Since they met, Dennis and Beth made consumption of Star Trek content part of their weekly routine. The have also named four of their past six pets after Star Trek characters.
Warp Trails is a RetroZap Exclusive Podcast. Subscribe to the RetroZap Podcast Network to get this and every other RetroZap show!