Michael Burnham attempts to retake Discovery while Osyraa makes a surprising and intriguing offer to Admiral Vance and the Federation.
Discovery is in the hands of Osyraa and the Emerald Chain. Even more alarming, Osyraa successfully uses the ship to infiltrate Starfleet Headquarters. Once there, she has a surprising offer for Admiral Vance. Meanwhile, Acting-Captain Tilly and the bridge crew must liberate themselves from Osyraa's Regulators. They have help though. Booker and Michael Burnham make it back to Discovery just in time to infiltrate the ship. Can they save Discovery and her crew before something awful happens?
On this episode we discuss:
The complexity of Osyraa and the Emerald Chain,

Osyraa and Admiral Vance's negotiations,

Michael Burnham's

Die Hard

adventure,

Tilly and the bridge crew's attempt to escape the ready room,

Stamets and the scientist Aurellio discussing the Emerald Chain, and

Why Osyraa's negotiation with Vance fails and what it says about Starfleet and the United Federation of Planets.
Warp Trails is the destination for Star Trek Discovery discussion and analysis. A RetroZap exclusive show–only on the RetroZap Podcast Network!
---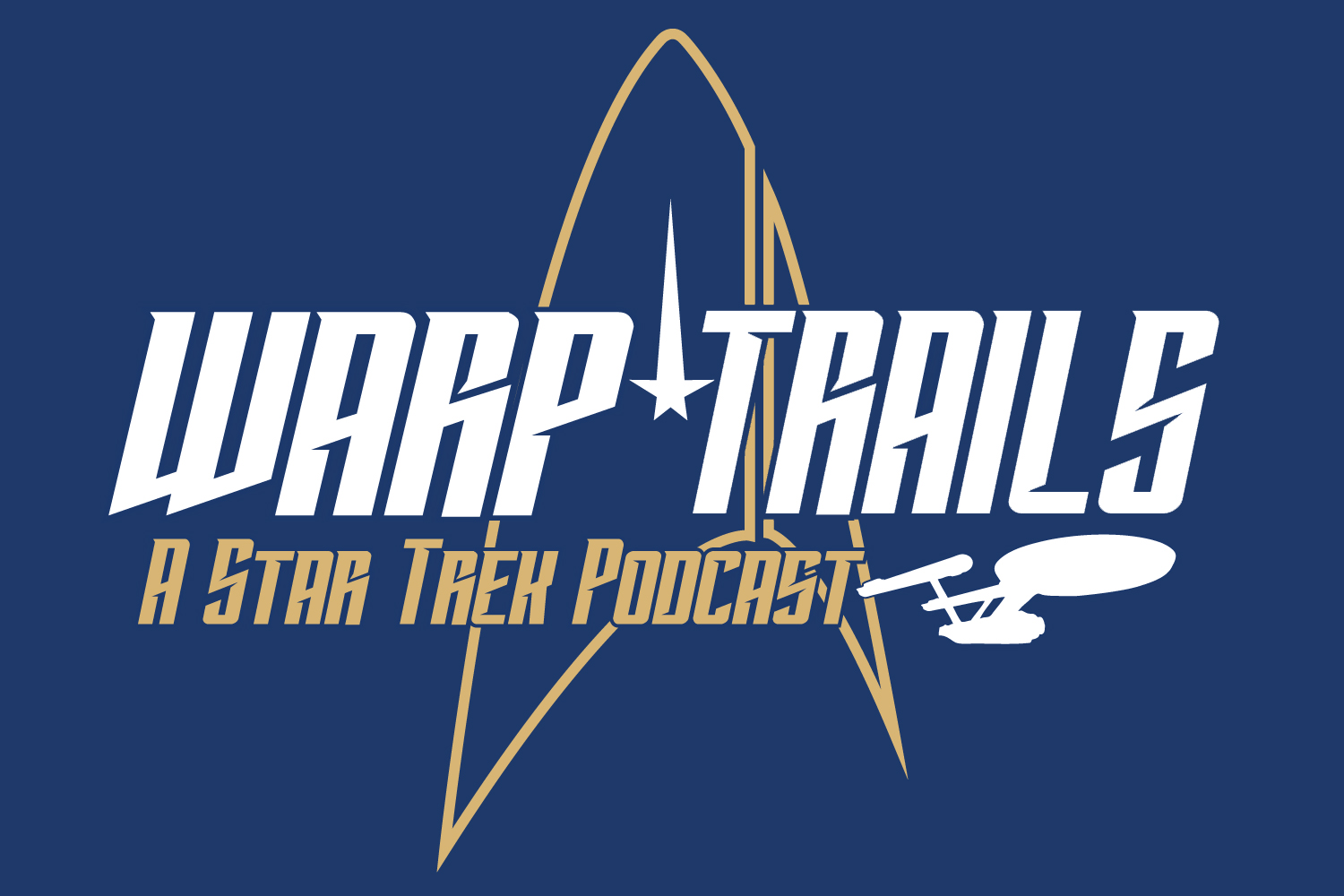 Click the banner for all episodes and homepage!
Welcome to Warp Trails. This weekly show reviews each episode of Star Trek, from Discovery to Picard, the latest incarnations of Star Trek airing on CBS All Access, and discusses Star Trek news. Your hosts are Dennis and Beth Keithly, a husband and wife team living in Texas. Beth is an old school fan of Star Trek whose fandom is grounded in The Original Series. Meanwhile, Dennis is a relatively more recent fan who traces his fandom to Star Trek II: The Wrath of Kahn. Since they met, Dennis and Beth made consumption of Star Trek content part of their weekly routine. The have also named four of their past six pets after Star Trek characters.
Warp Trails is a RetroZap Exclusive Podcast. Subscribe to the RetroZap Podcast Network to get this and every other RetroZap show!