While investigating the source of the Burn, the USS Discovery's quest takes them a founding member of the Federation: Vulcan. Things have changed.
Michael Burnham's demotion from First Officer of the USS Discovery doe not stop her insatiable appetite to discover the source of the Burn. When Tilly confirms that at least part of her theory appears to be correct, she persuades Admiral Vance to send her and the Discovery to Vulcan on a mission to acquire more data. However, Vulcan became Ni'Var after the Romulans reunited with their Vulcan ancestors. Furthermore, Ni'Var is no longer part of the Federation. Persuading them to share their data will not be easy.
On this episode, we discuss:
The promotion of Tilly to acting First Officer,

The unification of the Romulans and the Vulcans,

Ni'Var – the new name for Vulcan,

Ni'Var withdrawing from the Federation,

The importance of project SB-19,

Michael's ongoing investigation of the Burn,

The return of Michael's mother as a member of the Qowat Milat,

Michael's invocation of the T'Kal-in-Ket, and

Whether Michael has finally found her place among the crew again.
Warp Trails is the destination for Star Trek Discovery discussion and analysis. A RetroZap exclusive show–only on the RetroZap Podcast Network!
---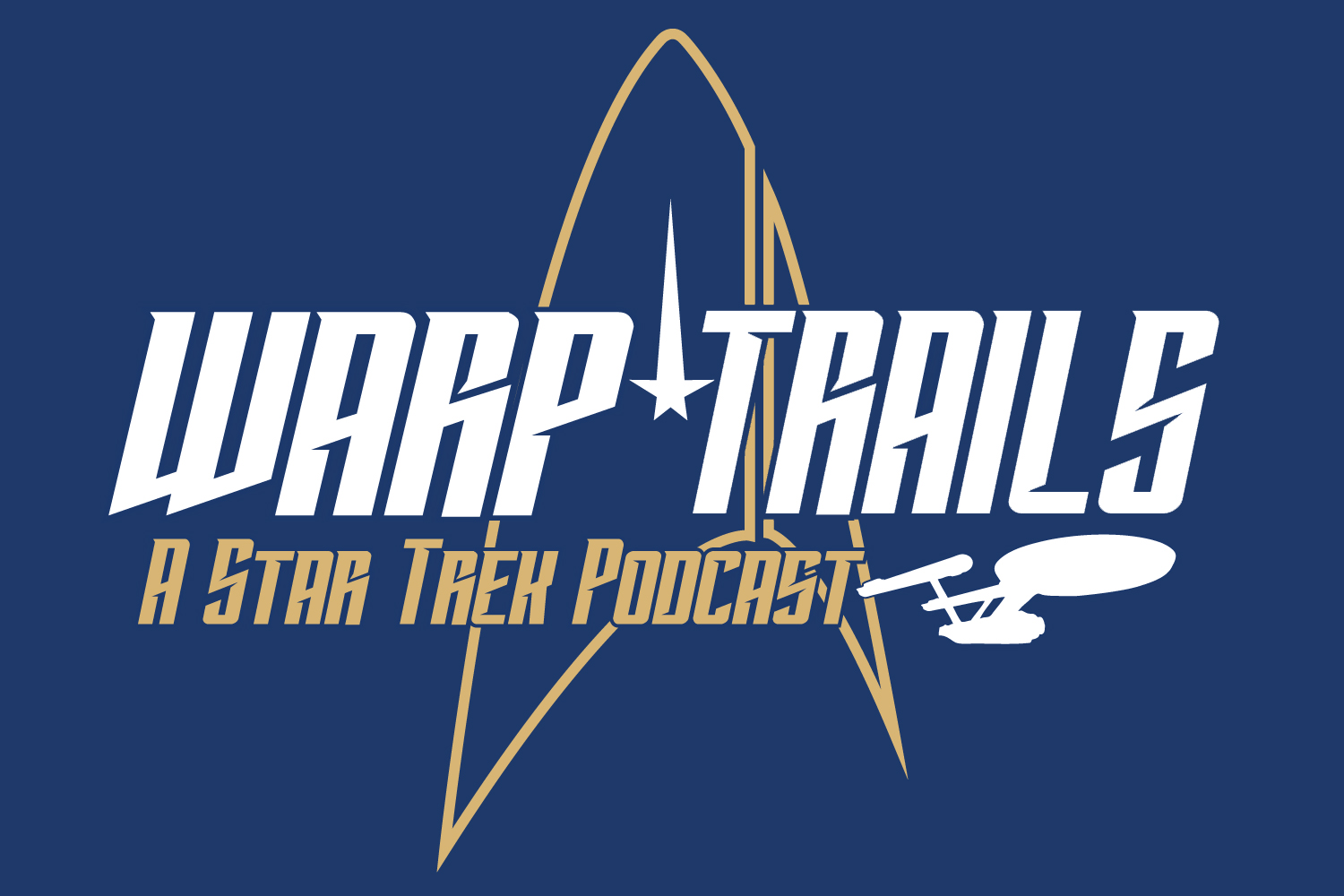 Click the banner for all episodes and homepage!
Welcome to Warp Trails. This weekly show reviews each episode of Star Trek, from Discovery to Picard, the latest incarnations of Star Trek airing on CBS All Access, and discusses Star Trek news. Your hosts are Dennis and Beth Keithly, a husband and wife team living in Texas. Beth is an old school fan of Star Trek whose fandom is grounded in The Original Series. Meanwhile, Dennis is a relatively more recent fan who traces his fandom to Star Trek II: The Wrath of Kahn. Since they met, Dennis and Beth made consumption of Star Trek content part of their weekly routine. The have also named four of their past six pets after Star Trek characters.
Warp Trails is a RetroZap Exclusive Podcast. Subscribe to the RetroZap Podcast Network to get this and every other RetroZap show!