When Booker's ship arrives at Starfleet Headquarters without him, Michael Burnham launches an unsanctioned rescue mission regardless of the consequences.
The crew of the USS Discovery is settling into their new lives 930 years in the future. Despite the age of their ship, it has an advantage over every other ship in the spore drive. For that reason, Discovery is Admiral Vance's new rapid response ship. Saru and Michael are a little restless, and Michael's patience is severely tested when Booker's ship arrives with only Grudge the cat on board. Unfortunately, Saru cannot allow Michael to organize a rescue mission. That won't stop Michael though, and she recruits Georgiou to help her rescue Booker. There will be consequences.
On this episode, we discuss:
The upgrades to the

USS Discovery

received during its retrofit,

The importance of the black boxes to discovering the mystery of the Burn,

Michael's impulsiveness that has re-emerged from season one,

What is going on with Philippa Georgiou and her incidents,

Speculation on Osyraa and the Emerald Chain,

Tolor's salvage yard,

The graphic nature of this episode plus the change in language in Star Trek in general since Star Trek began releasing new episodes on CBS All Access,

The friendship developing between Stamets and Adira, and

The consequences of Michael's actions.
Warp Trails is the destination for Star Trek Discovery discussion and analysis. A RetroZap exclusive show–only on the RetroZap Podcast Network!
---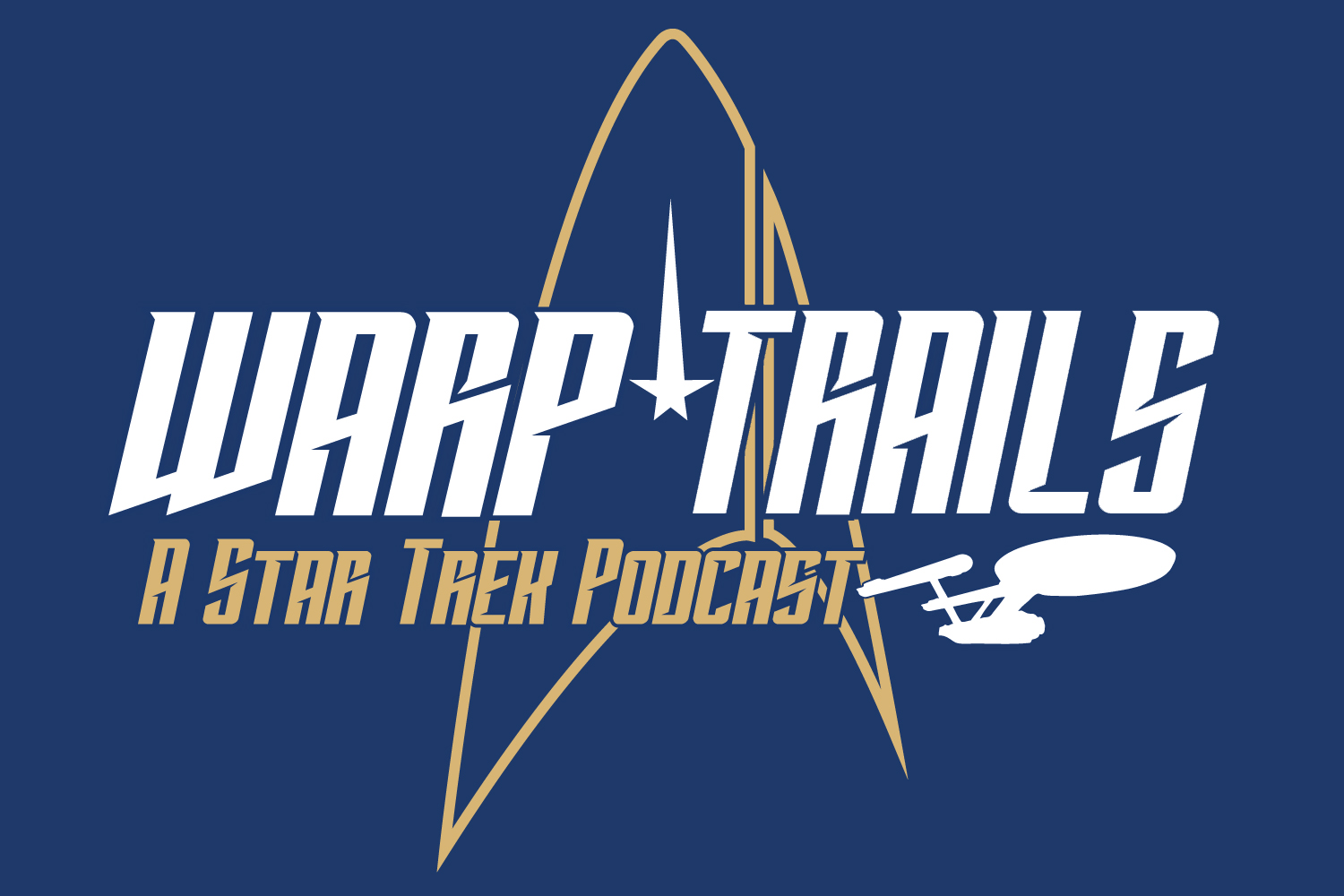 Click the banner for all episodes and homepage!
Welcome to Warp Trails. This weekly show reviews each episode of Star Trek, from Discovery to Picard, the latest incarnations of Star Trek airing on CBS All Access, and discusses Star Trek news. Your hosts are Dennis and Beth Keithly, a husband and wife team living in Texas. Beth is an old school fan of Star Trek whose fandom is grounded in The Original Series. Meanwhile, Dennis is a relatively more recent fan who traces his fandom to Star Trek II: The Wrath of Kahn. Since they met, Dennis and Beth made consumption of Star Trek content part of their weekly routine. The have also named four of their past six pets after Star Trek characters.
Warp Trails is a RetroZap Exclusive Podcast. Subscribe to the RetroZap Podcast Network to get this and every other RetroZap show!