In the face of Starfleet scrutiny, the crew of the USS Discovery takes advantage of an opportunity to prove themselves to the future.
The USS Discovery finally arrives at Starfleet Headquarters. There, they are met by Commander-in-Chief Admiral Vance. Both Starfleet and Vance are unsure what to make of Discovery, a thousand-year-old ship from the past. Just as Vance is set to break up the crew of the Discovery, Saru and Michael Burnham seize an opportunity to use the technology of Discovery to complete a humanitarian mission Starfleet couldn't otherwise handle in time themselves. Will it be enough to impress Vance and Starfleet?
On this episode, we discuss:
The advancements in starship technology in the future,

Admiral Vance's reaction to the arrival of

Discovery

,

The debriefing of the crew of the

Discovery

,

Philippa Georgiou's response to Kovich's news about the Terran Empire,

Michael Burnham demonstrating her difficulty acclimating back to Starfleet life,

The subtle world building about the Kelpians and the Barzans,

Saru's relationship with Michael and his differences with her, and

Commander Nhan's decision to stay behind and finish the Barzan mission.
Warp Trails is the destination for Star Trek Discovery discussion and analysis. A RetroZap exclusive show–only on the RetroZap Podcast Network!
---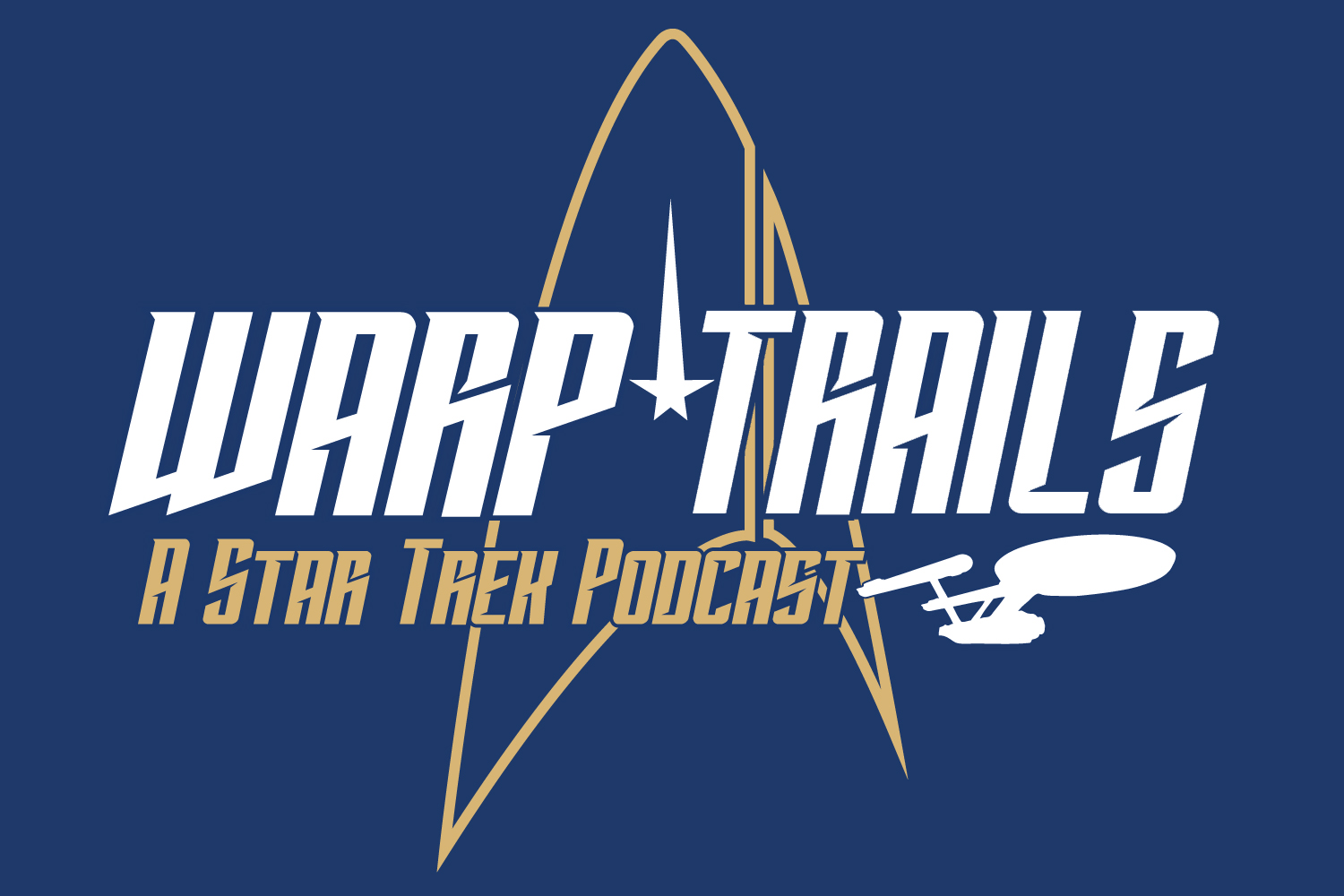 Click the banner for all episodes and homepage!
Welcome to Warp Trails. This weekly show reviews each episode of Star Trek, from Discovery to Picard, the latest incarnations of Star Trek airing on CBS All Access, and discusses Star Trek news. Your hosts are Dennis and Beth Keithly, a husband and wife team living in Texas. Beth is an old school fan of Star Trek whose fandom is grounded in The Original Series. Meanwhile, Dennis is a relatively more recent fan who traces his fandom to Star Trek II: The Wrath of Kahn. Since they met, Dennis and Beth made consumption of Star Trek content part of their weekly routine. The have also named four of their past six pets after Star Trek characters.
Warp Trails is a RetroZap Exclusive Podcast. Subscribe to the RetroZap Podcast Network to get this and every other RetroZap show!