Discovery returns with Commander Michael Burnham arriving 930 years in the future. She finds a new ally in the courier Cleveleand Booker as she finds her way.
After a long hiatus, Star Trek: Discovery is back. Commander Michael Burnham and the crew of the Discovery defeated the AI Control at the end of season two. Now, Michael finds herself 930 years in the future in a galaxy that is completely unknown to her. She finds a new ally in the courier Cleveland Booker
On this episode of Warp Trails, we discuss:
Michael Burnham's emergence from the wormhole,

Cleveland Booker as a courier, his abilities, and his mission,

The mystery of "the Burn" and what it did to Starfleet and the Federation,

What happens when Michael is blasted with laughing gas, and

Burnham's mission going forward and what has happened to the rest of the crew of the Discovery.
Warp Trails is the destination for Star Trek Discovery discussion and analysis. A RetroZap exclusive show–only on the RetroZap Podcast Network!
---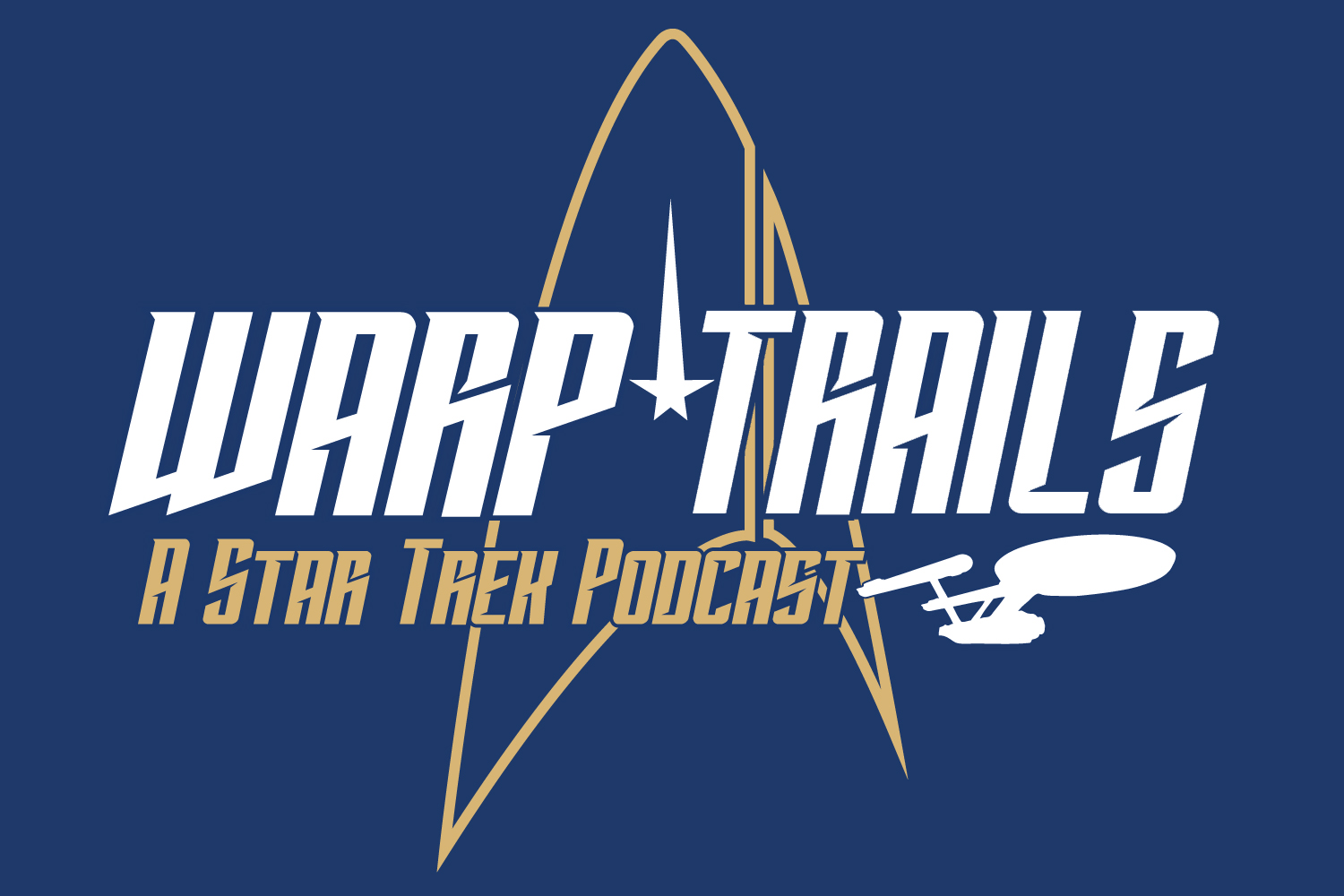 Click the banner for all episodes and homepage!
Welcome to Warp Trails. This weekly show reviews each episode of Star Trek, from Discovery to Picard, the latest incarnations of Star Trek airing on CBS All Access, and discusses Star Trek news. Your hosts are Dennis and Beth Keithly, a husband and wife team living in Texas. Beth is an old school fan of Star Trek whose fandom is grounded in The Original Series. Meanwhile, Dennis is a relatively more recent fan who traces his fandom to Star Trek II: The Wrath of Kahn. Since they met, Dennis and Beth made consumption of Star Trek content part of their weekly routine. The have also named four of their six pets after Star Trek characters.
Warp Trails is a RetroZap Exclusive Podcast. Subscribe to the RetroZap Podcast Network to get this and every other RetroZap show!