Venom has appeared! Check out the first official trailer for Venom, big Star Wars animation news, more Star Trek on the way, and Luke Cage is back!
The anti-hero Venom makes his first public debut in a new, awesome trailer! Welcome to the Resistance! Star Wars Resistance is coming this fall to Disney! Plus news on upcoming Star Trek movies and a fun clip from Luke Cage Season 2!
Got a suggestion for a good story? Shoot an email to [email protected]. 
Venom
---
"WE…are Venom."  The first official trailer for Venom has arrived–and it does not disappoint! The trailer gives a bit more insight into the plot for the film, showing a shadowy corporation experimenting with symbiotes, and somehow Eddie Brock (Tom Hardy) gets bonded to one. There's plenty of action scenes and fights, but the end it perfect! Finally, Venom appears! Full creepy symbiote features and spooky double conversations between Eddie and symbiote. Check out the trailer and get ready–Venom hits theaters October 5.
Star Wars Resistance
---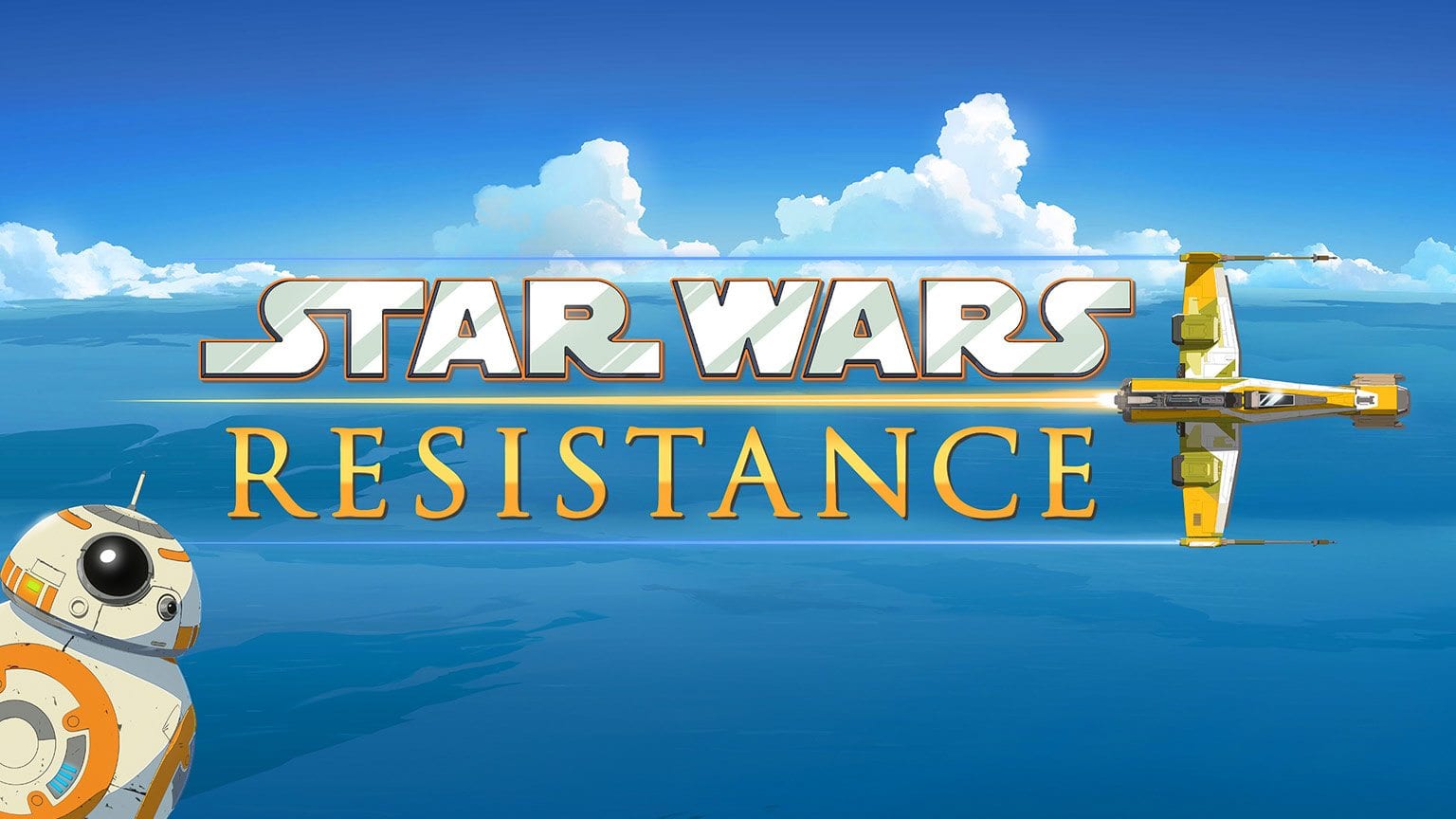 A brand new Star Wars animated show is in production! Star Wars Resistance will debut this fall! The series will be an anime-style adventure featuring Kazuda Xiono, a young Resistance pilot on a secret mission. The show will be set in the time before Star Wars: The Force Awakens. The series was created by none other than animation specialist Dave Filoni (Star Wars Rebels, Star Wars: The Clone Wars). Says Filoni, "The idea for Star Wars Resistance came out of my interest in World War II aircraft and fighter pilots" said Filoni. "My grandfather was a pilot and my uncle flew and restored planes, so that's been a big influence on me. There's a long history of high-speed racing in Star Wars, and I think we've captured that sense of excitement in an anime-inspired style, which is something the entire team has been wanting to do for a long time." The voice cast is already growing, and includes Oscar Issac, Gwendoline Christie, Christopher Sean, Donald Faison and Bobby Moynihan, plus many others! Star Wars Resistance premieres this fall on Disney Channel and Disney XD.
Star Trek
---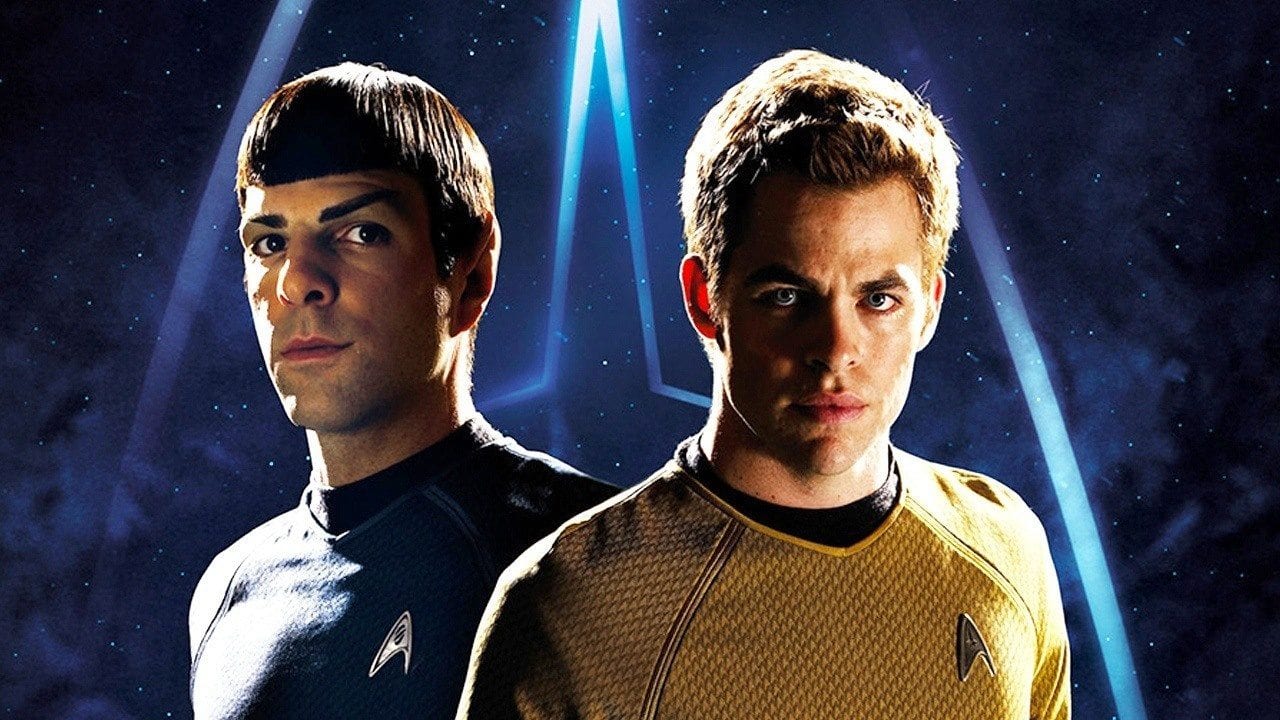 Paramount has revealed that the studio has two new Star Trek films in the works! There is not more specifics on the scripts yet, but there is a new director! S.J. Clarkson (Jessica Jones, Life on Mars, The Defenders) is set to direct Star Trek 4, with a script by J.D. Payne and Patrick McKay. This is big news–Clarkson will become the first female director is the Star Trek franchise's history! Chris Pine and Zachary Quinto are set to reprise their roles as Captain Kirk and Spock, respectively.
Luke Cage Season 2
---
The first clip from Netflix of Luke Cage Season 2 has hit! Mike Colter reprises his role as the Harlem hero Luke Cage. The clip shows Cage at some athletic tryouts, purely showing off his skills. It's a fun clip, nothing serious and nothing hinting at the plot of season 2. Just fun. Luke Cage Season 2 comes to Netflix on June 22.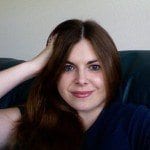 Courtney Martin is a graduate of Indiana University and works in publishing. She's an avid Star Wars fan and wrote the recipe blog Courtney Cooks Star Wars on suvudu.com. When not enveloped a science fiction or fantasy novel, she is watching television with her husband and son, doing crossword puzzles, or playing with her Shih Tzu, Burt.