Brent joins the crew to begin the #TradeFedComics book club. This week kicks the theme off with Darth Vader #1 from Marvel comics.
This week's Trade Federation Podcast begins the first round of the crew's group-read of the Darth Vader comics series. Use the hashtag #TradeFedComics to join in the conversation. Other highlights include a return to some Star Wars Card Trader chat and Mythic Legions 2.0!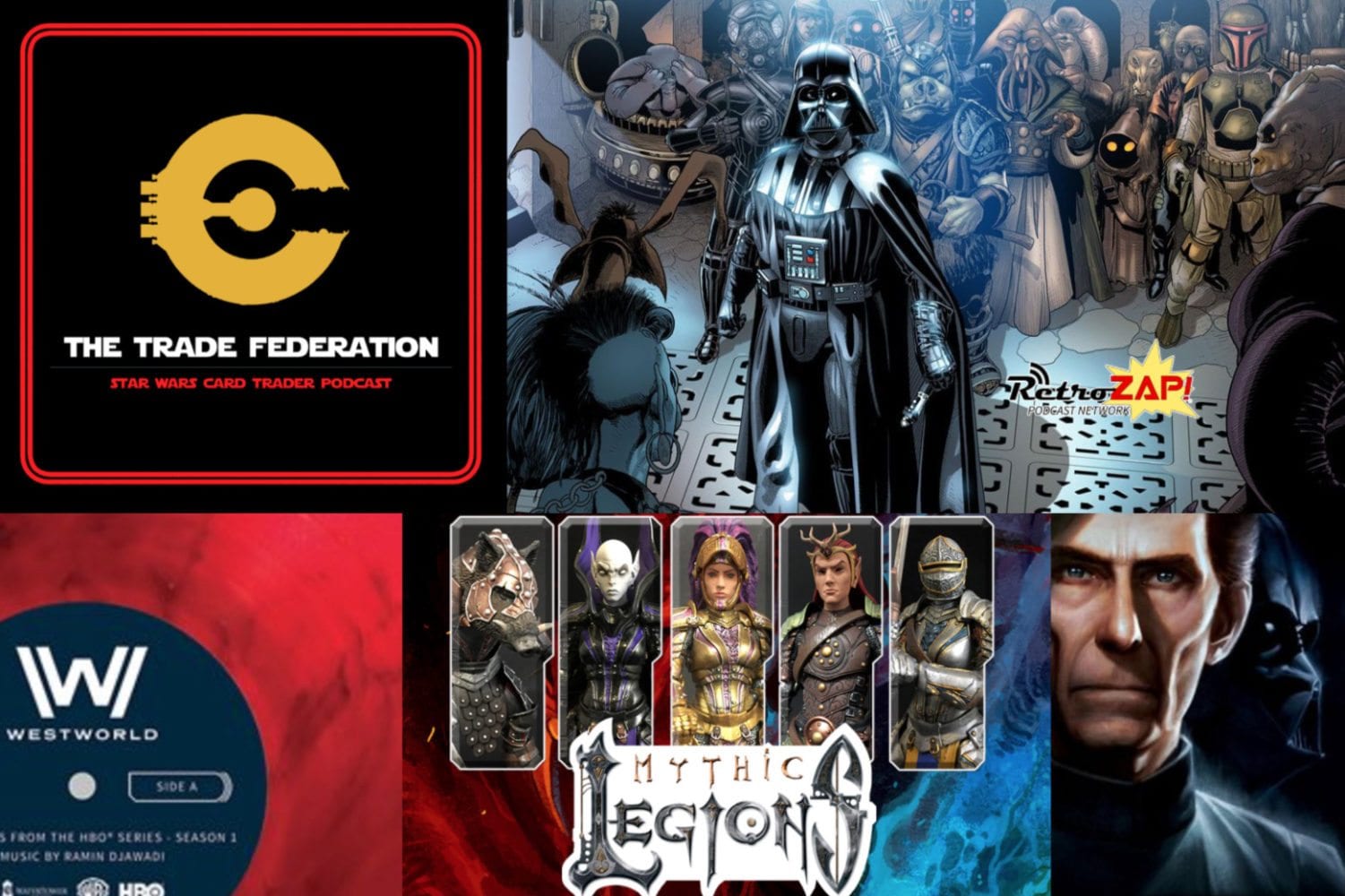 ---
     
---
---
The Trade Federation #88
News
Mythic Legions 2.0 action figure Kickstarter by Four Horsemen studios is underway. Funded in under a day they continue to crush stretch goal after stretch goal. This independent, original fantasy adventure line looks to continue delivering awesome toys for fans of sword and sorcery. Joe highlights some of the great content available for free from Comixology, including TMNT #1. And Newbury Comics has begun pre-orders for the limited edition Westworld soundtrack.
#TradeFedComics
Joe, Bill, and Brent share their reactions to re-reading Marvel's Darth Vader #1 two years later. Steven writes in with his first read-through. And the crew begins the #TradeFedComics book club, inviting listeners to read along each week and join in the conversation on social media.
Social
Joe: @TradeFedCast | Bill: @LostStarWars | Brent: @BuseyKnowsBest
---
About The Trade Federation
Begun as the first ever Star Wars Card Trader Podcast, the Trade Federation has evolved to include all things collecting. Collectors are a unique type of person, and everyone collects in different ways. Whether you are trying to assemble a full set of Vintage Star Wars action figures or tossing bottle caps into a ziplock baggy, you'll feel right at home on The Trade Federation Podcast.
Join hosts Joe Ryan, Bill Drewnowski, along with regulars Brent and Steven as they discuss news and collection updates, as well as special weekly collecting and Star Wars topics!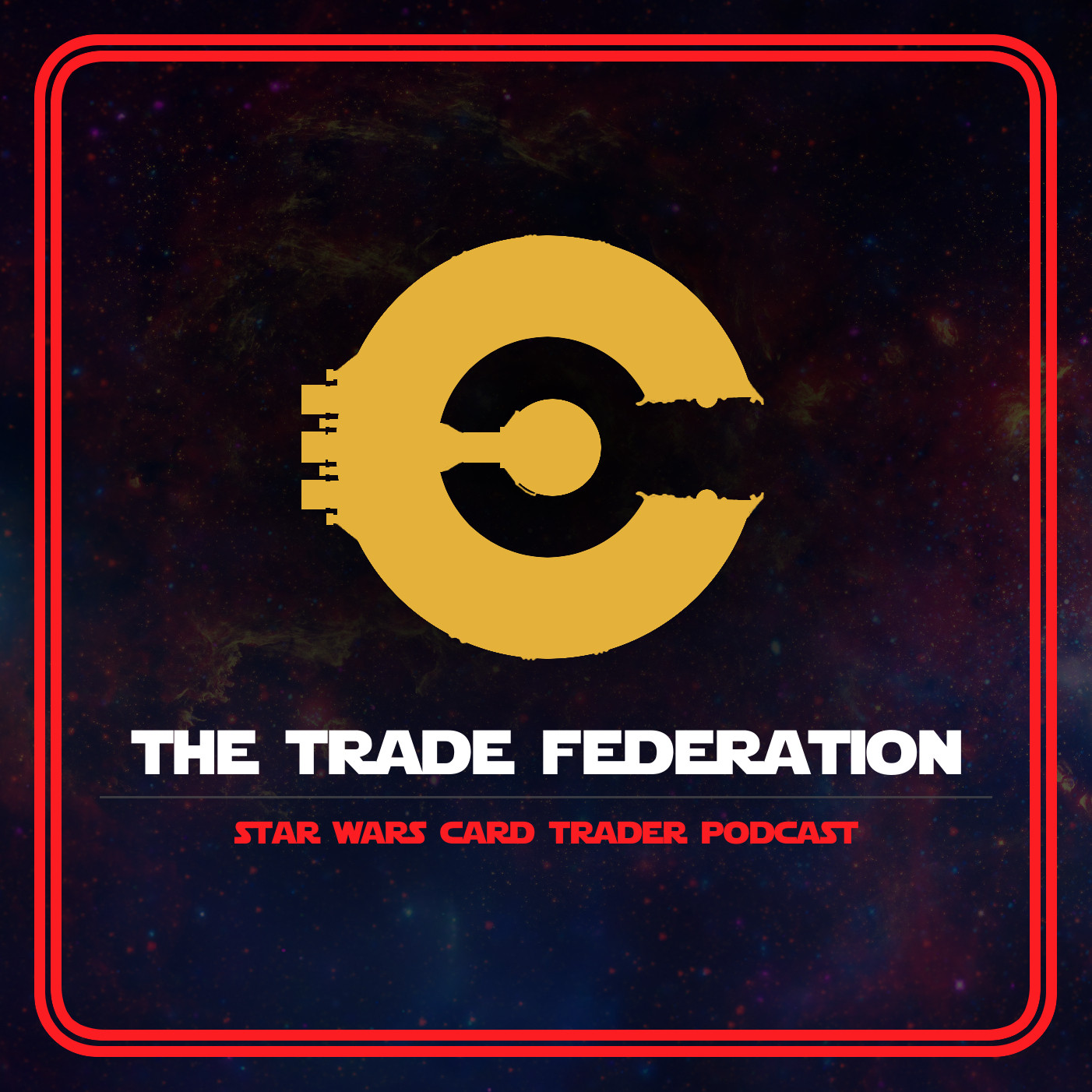 The Trade Federation #88: #TradeFedComics