Padmé is back! An exciting new excerpt from Thrawn: Alliances features the heroine! Plus photos from M. Night Shyamalan's Glass, Black Widow finds it's director, and Y: The Last Man is coming to tv!
Padmé Amidala is getting into the fight! The fan favorite character is coming to the new Star Wars expanded universe! After years of searching, Marvel's Black Widow finds it's director! New pics from Glass, and casting for Y: The Last Man round off this Week in Geek!
Got a suggestion for a good story? Shoot an email to [email protected]. 
Thrawn: Alliances
---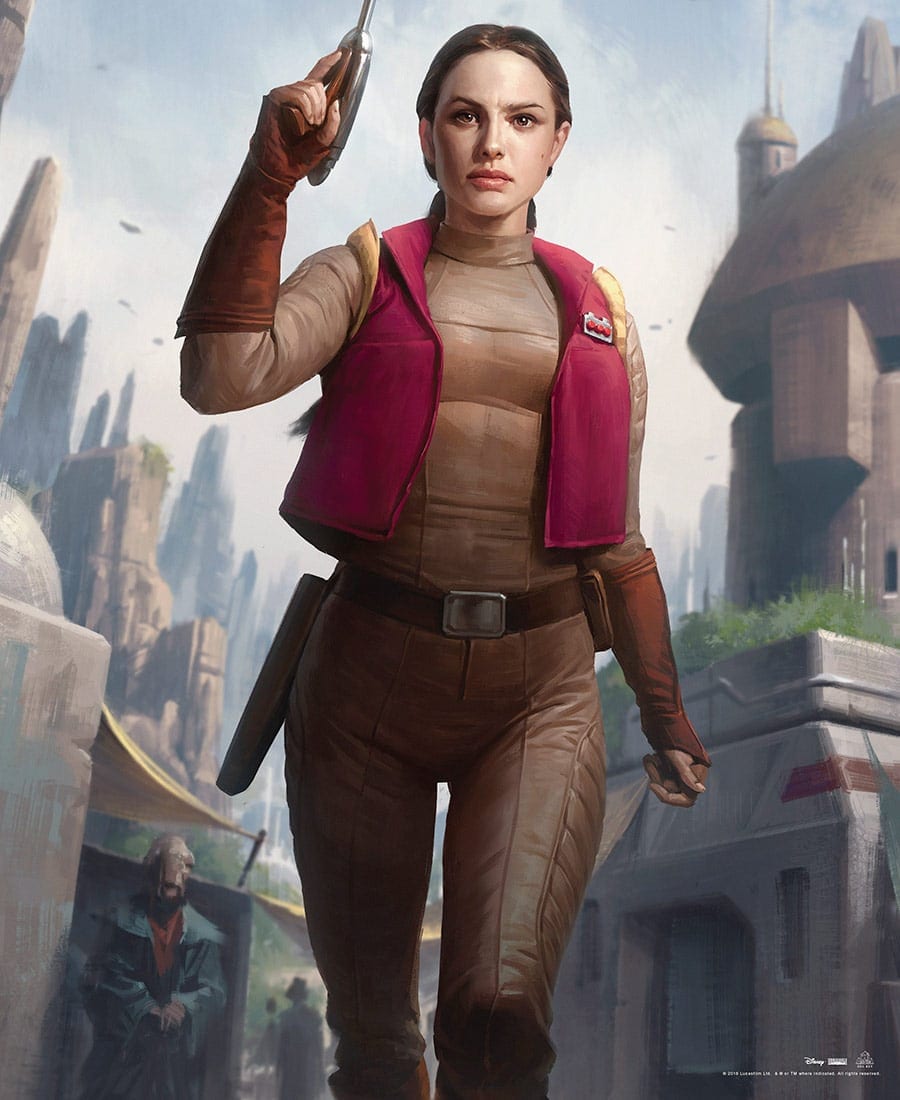 All hail the queen! More news on the upcoming release of Timothy Zahn's Thrawn: Alliances! Padmé Amidala is featured not only in the book, but on an exclusive poster found in the Barnes & Noble editions! Check out an excerpt from the novel, plus an exclusive audio clip featuring Padmé here. Thrawn: Alliances hits shelves this month–July 24.
Black Widow
---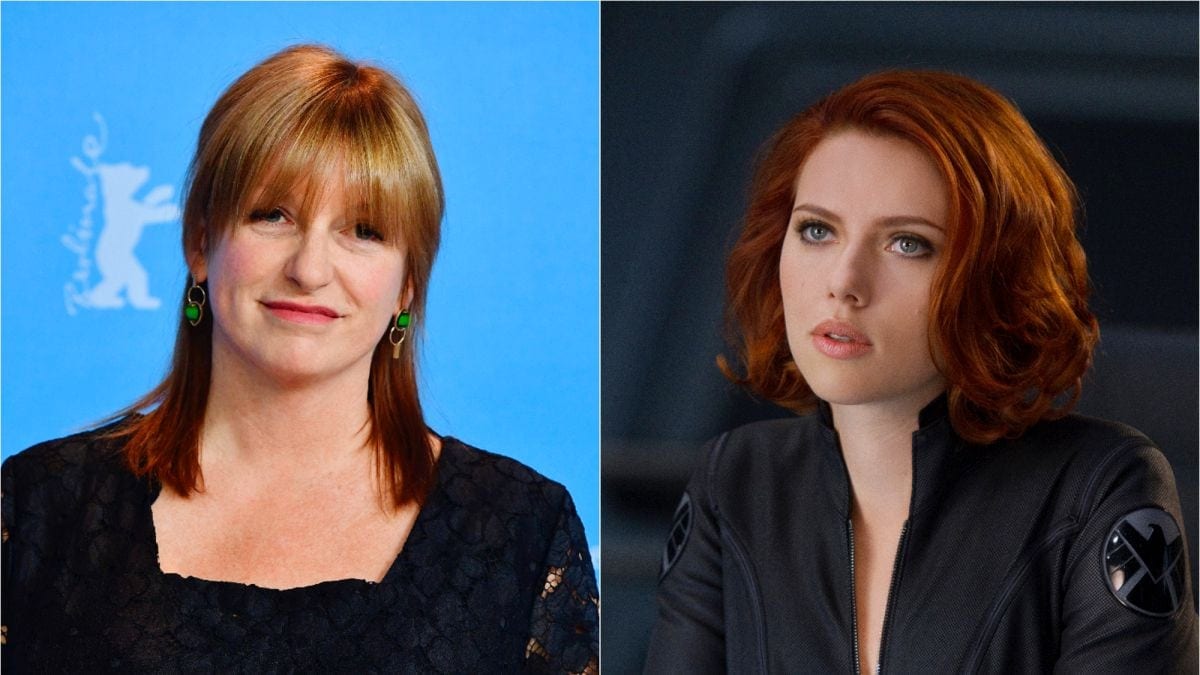 Marvel's standalone Black Widow movie has found it's director! Cate Shortland (Lore) will direct the film which will star Scarlett Johansson as Black Widow. The movie will most likely be a prequel that draws out Natasha Romanoff aka Black Widow's background before she becomes an Avenger. Shortland will become the first solo female Marvel director. No release date has been set for the film yet, although rumors say perhaps 2020.
Glass
---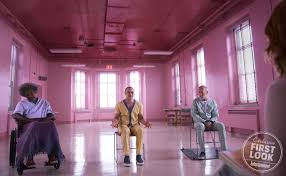 The first photos from M. Night Shyamalan's Glass have arrived! The photos show the trilogy's trio of stars: Bruce Willis, Samuel L. Jackson, and James McAvoy. It seems the three are in some sort of institution for psychiatric treatment, and access Sarah Paulson is the therapist. It will certainly be interesting to see how Shyamalan brings the group together for the finale. Glass is scheduled for release January 2019.
Y: The Last Man
---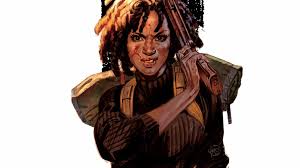 It's happening! FX's tv adaptation of Y: The Last Man is moving ahead and casting its stars! The cast will include Barry Keoghan (Dunkirk) as the main character Yorick, Imogen Poots (Green Room) will play his sister Hero, and Diane Lane (Man of Steel) is set to portray Senator Jennifer Brown, their mother. Lashana Lynch (Captain Marvel) will be Agent 355, Juliana Canfield (Succession) will be Yorick's girlfriend Beth, and Marin Ireland will play Nora, the president's assistant. Michael Green and Aida Mashaka Croal are showrunners. No date has been set for when filming will begin.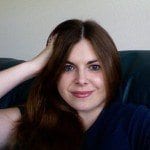 Courtney Martin is a graduate of Indiana University and works in publishing. She's an avid Star Wars fan and wrote the recipe blog Courtney Cooks Star Wars on suvudu.com. When not enveloped a science fiction or fantasy novel, she is watching television with her husband and son, doing crossword puzzles, or playing with her Shih Tzu, Burt.