Rick Grimes is leaving The Walking Dead?! Spawn is being rebooted! Plus news on Star Wars: Galaxy's Edge and Top Gun 2!
Say it isn't so Rick! Andrew Lincoln is departing TWD. A big name actor is set to become Spawn, grab your bomber jackets because Top Gun 2 is taking off, plus get set to adventure to the Black Spire Outpost!
Got a suggestion for a good story? Shoot an email to [email protected]. 
The Walking Dead
---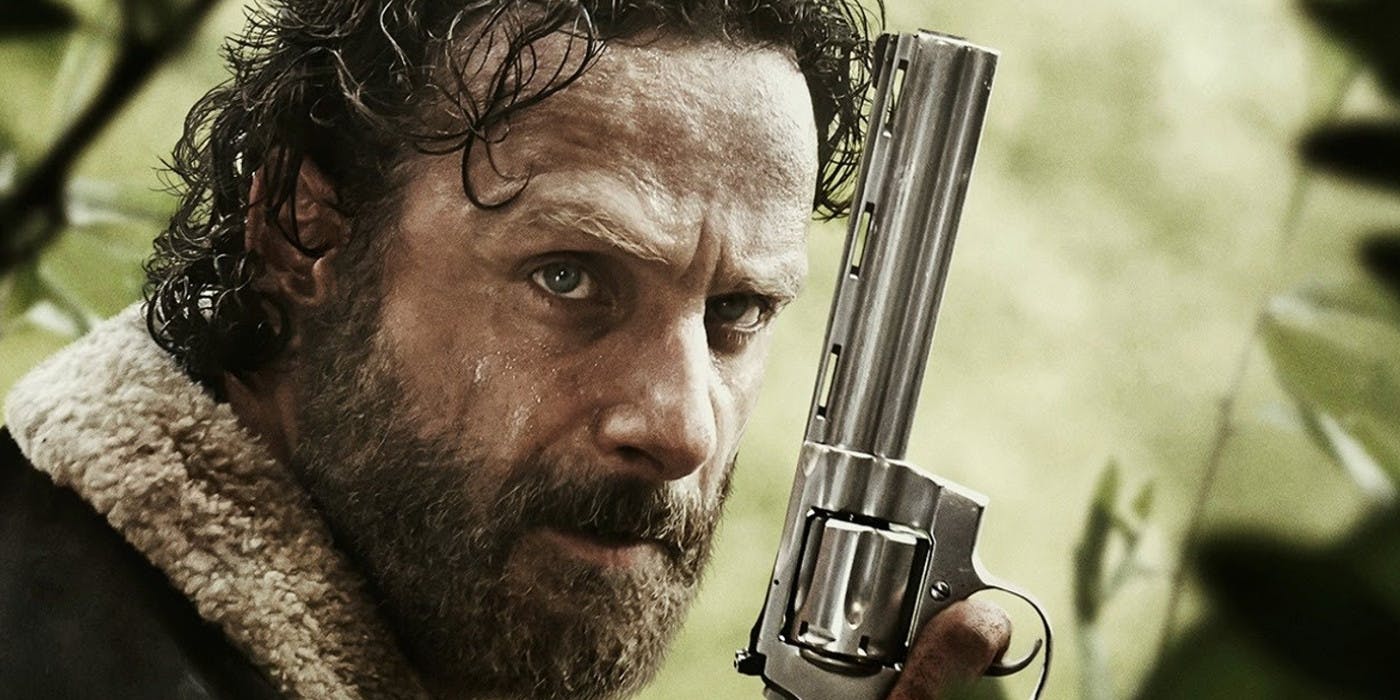 Gasp! Andrew Lincoln aka Rick Grimes will be leaving The Walking Dead sometime in season nine! Lincoln has basically been the series' star since the show began, and this would leave a huge hole, or role, to fill. AMC has yet to comment on the departure. More internet rumors are swirling that another major star might be leaving as well, Lauren Cohan (Maggie). If both rumors are true, it will be sad to see Rick and Maggie go. Hopefully AMC will provide some news on this front soon.
Spawn
---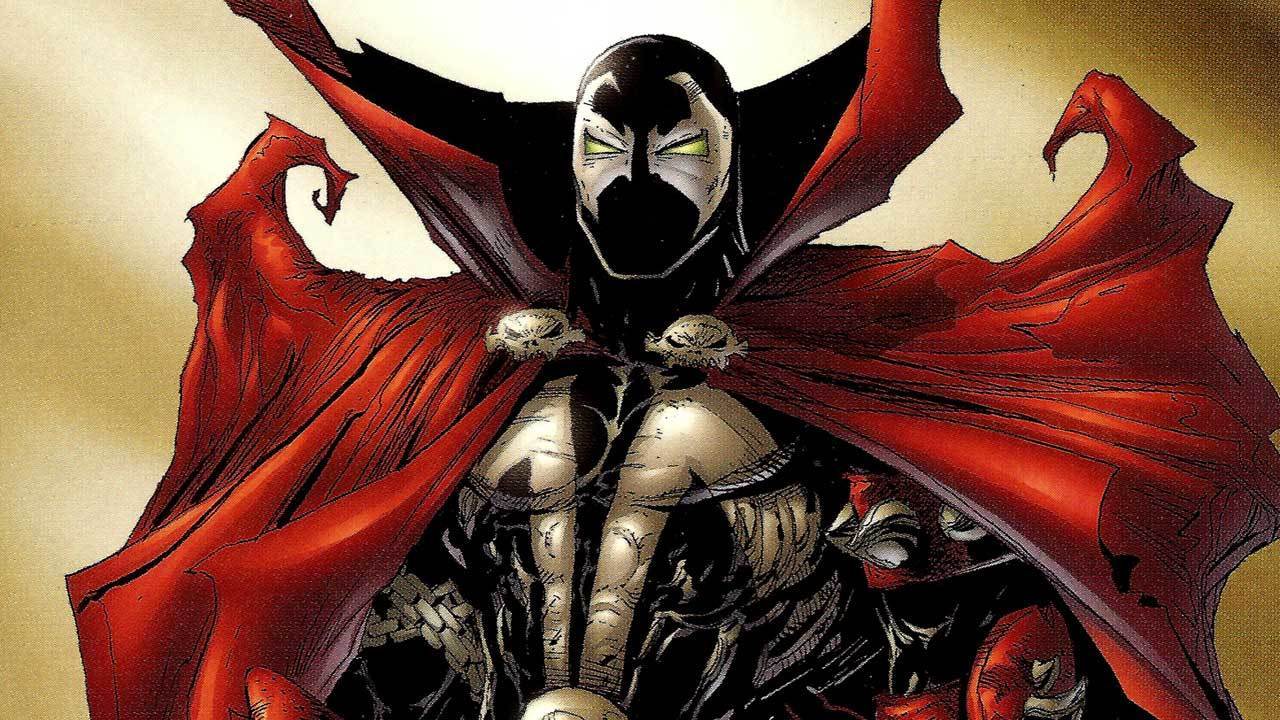 Todd McFarlane's long rumored Spawn reboot has, it seems, cast it's anti-hero! There have been a lot of rumors on who will play the titular character, and it's being reported that actor Jamie Foxx will play the lead. Foxx had been rumored to play the part for awhile now, and he and even voiced his excitement to embody the character at one point. There isn't a script yet for the film, but McFarlane is set to direct. Spawn does not have a release date currently.
Top Gun 2
---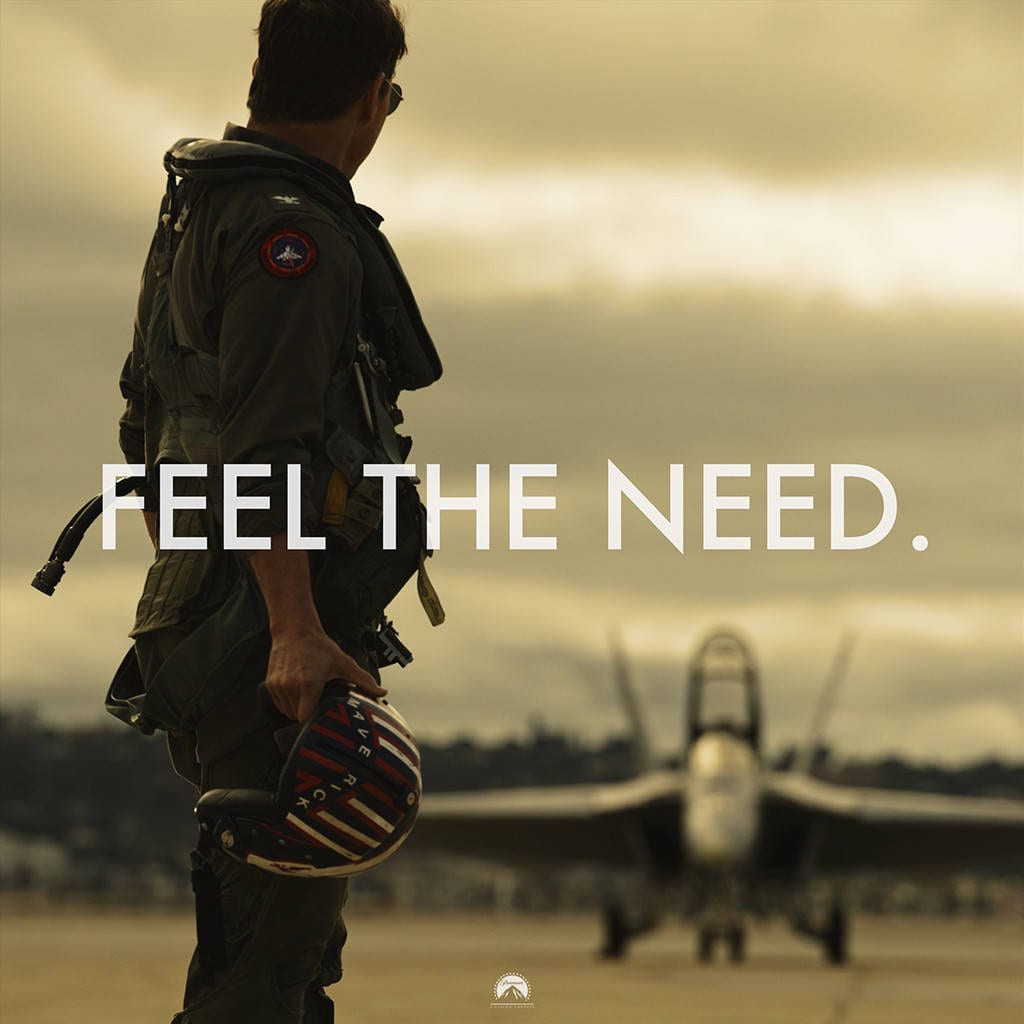 Time to enter the danger zone again! Production on Top Gun 2 has begun! Star Tom Cruise tweeted a pretty awesome photo announcing the film has started production. The title of the film will officially be Top Gun: Maverick, with Joseph Kosinski (Tron: Legacy) directing. The script has been written by Peter Craig (Mockingjay Parts 1 and 2) and Justin Marks (The Jungle Book). The film is set to fly into theaters July 12, 2019.
Star Wars: Galaxy's Edge
---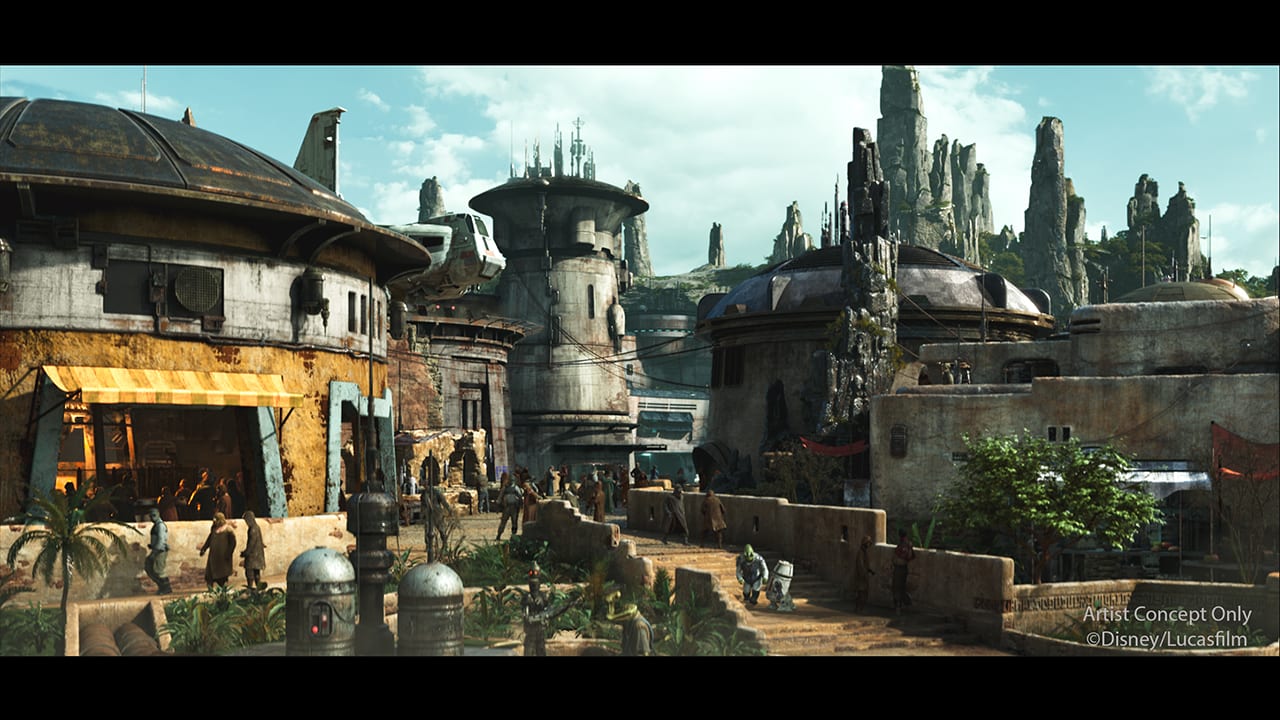 Welcome to Black Spire Outpost! Disney revealed that the premeire village in Star Wars: Galaxy's Edge is the Black Spire Outpost, and story editor Margaret Kerrison said it is, "the largest settlement on the planet Batuu, Black Spire Outpost is an infamous stop for traders, adventurers, and smugglers traveling around the Outer Rim and Wild Space." Concept art was also given, showing a view of the city, and the Millennium Falcon flying over a river valley. Galaxy's Edge is set to open at Disneyland Resort in summer 2019, and at Walt Disney World Resort in fall 2019. Sign me up!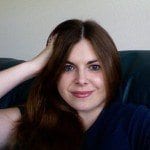 Courtney Martin is a graduate of Indiana University and works in publishing. She's an avid Star Wars fan and wrote the recipe blog Courtney Cooks Star Wars on suvudu.com. When not enveloped a science fiction or fantasy novel, she is watching television with her husband and son, doing crossword puzzles, or playing with her Shih Tzu, Burt.