The official trailer for The Predator as arrived! Check out new art and an excerpt from Thrawn: Alliances! Plus movie news for Jared Leto, and a Wonder Woman 1984 villian pic!
The Predator reboot is coming in fast! A new, exciting trailer for the movie dropped this week! Thrawn is back next month in a new book from Timothy Zahn! A Spider-Man villain is getting the spin-off treatment, plus a new look at Kristen Wiig's character for Wonder Woman 1984! It's the Week in Geek!
Got a suggestion for a good story? Shoot an email to [email protected]. 
The Predator
---
"What's on the ship??"
It's here! The official trailer for The Predator by Shane Black has landed, and it's awesome! Action – check. Suspense – check. Aliens that make threatening clicking noises – check. The trailer unleashes surprises and amazing looks at the new Predator. And the intense music really makes this trailer great! The Predator hits theaters September 14.
Thrawn: Alliances
---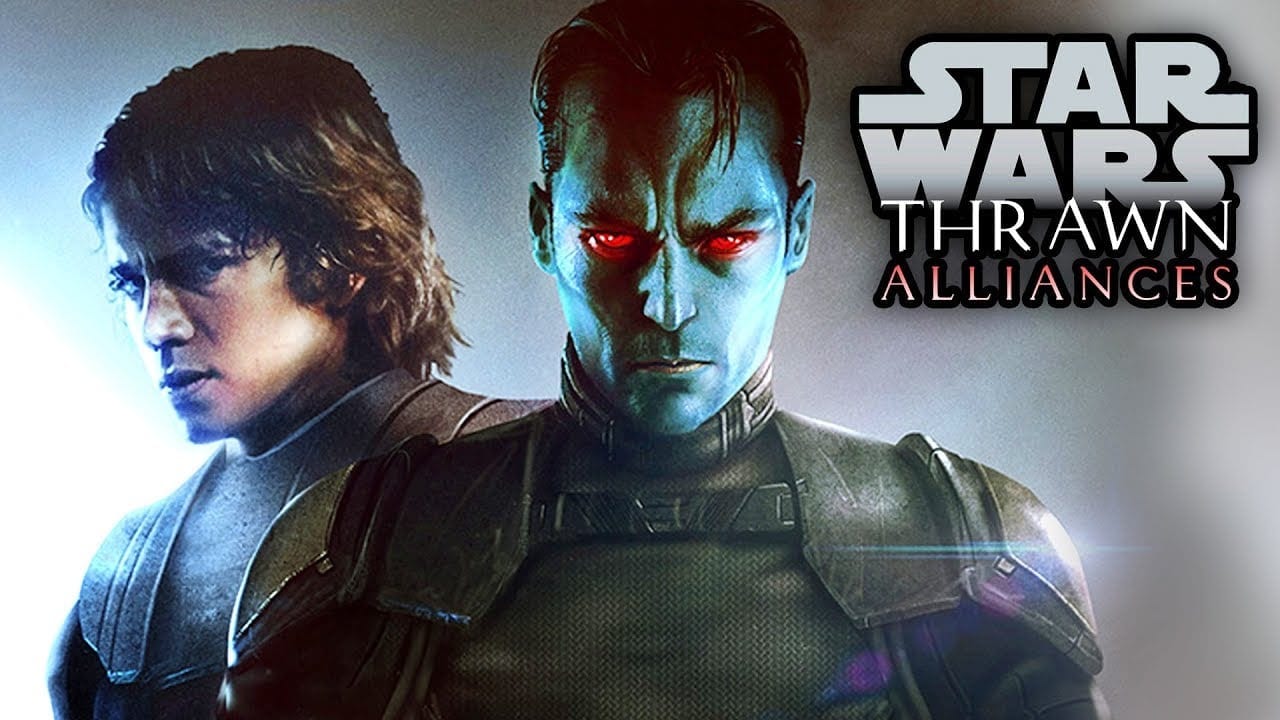 Check out the new artwork heard 'round the Star Wars community this week–a brand new look at the upcoming novel Thrawn: Alliances by author Timothy Zahn! The art is the exclusive cover of the book that will only be found at San Diego Comic Con. A young Anakin Skywalker and Commander Thrawn grace the cover, both showing intense looks. StarWars.com has a preview from the book that features the first prickly interaction between Thrawn and Anakin. Thrawn: Alliances will be in stores July 24.
Morbius
---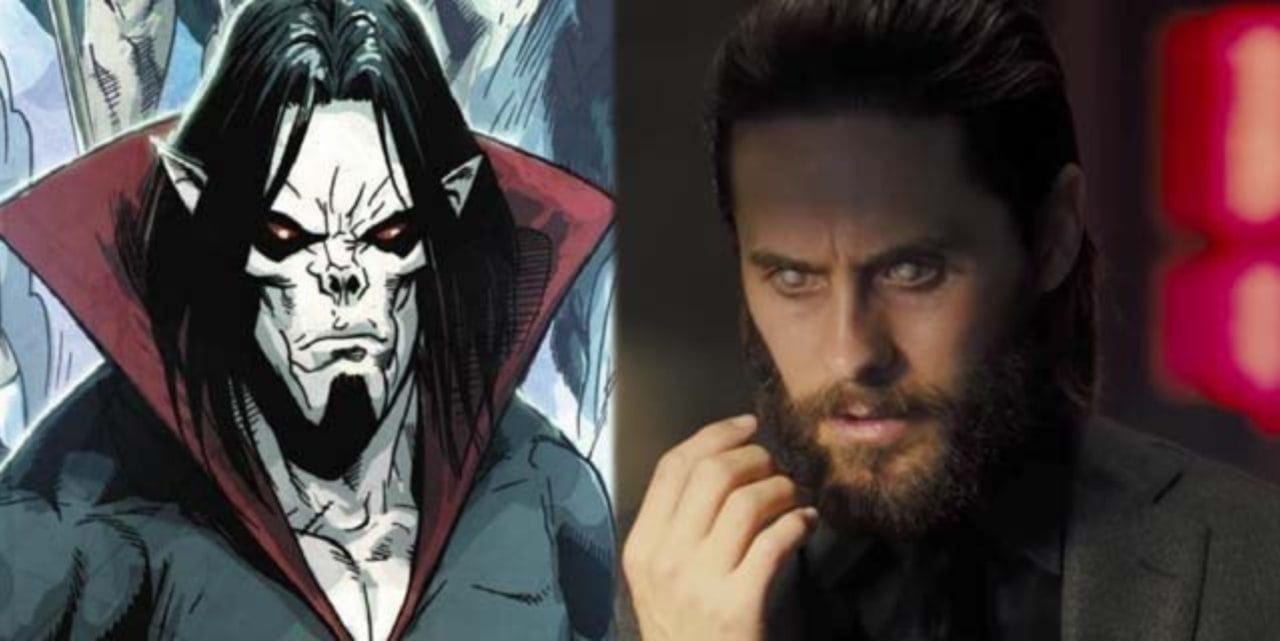 A new Spider-Man spin-off is getting set up! Oscar winner Jared Leto has been named to star in Morbius, a film based on the vampire villain of the Spider-Man universe. Director Daniel Espinosa (Safe House) is attached, and Avi Arad and Matt Tolmach are producing. There is not date yet for the film, but production is rumored to set sometime this year.
Wonder Woman 1984
---
Director Patty Jenkins released the first picture of Kristen Wiig as Wonder Woman's nemisis, Cheetah, this week! The photo shows Wiig as Barbara Minerva, who becomes Cheetah, the shape-shifting archaeologist. Minerva appears to be in a museum looking at something fascinating, but there isn't much more to the photo. Wonder Woman 1984 already looks awesome from the other photos that have been shown. The film will arrive next year, November 1, 2019.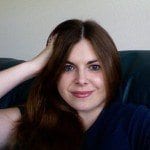 Courtney Martin is a graduate of Indiana University and works in publishing. She's an avid Star Wars fan and wrote the recipe blog Courtney Cooks Star Wars on suvudu.com. When not enveloped a science fiction or fantasy novel, she is watching television with her husband and son, doing crossword puzzles, or playing with her Shih Tzu, Burt.