The Predator is coming! Bill and Ted are back for sure! Plus Luke Cage fights for his life, and Rick and Morty sign up for many more adventures!
The first teaser trailer for The Preadator is here! BIG news for Bill & Ted 3! Luke Cage Season 2 is almost here, and Rick and Morty will be back! Aw geez, it's the Week in Geek!
Got a suggestion for a good story? Shoot an email to [email protected]. 
The Predator
---
The first teaser trailer for Shane Black's The Predator has arrived! The reboot is set in suburbia, where a young boy (played by Jacob Tremblay) accidentally sends for the Predator. This Predator is more advanced than previous versions though. Ex-soldiers are sent to deal with the threat. The cast includes Olivia Munn, Boyd Holbrook, Keegan-Michael Key, Trevante Rhodes, Sterling K. Brown, Thomas Jane, and Alfie Allen. The Predator hits theaters September 14.
Bill & Ted 3
---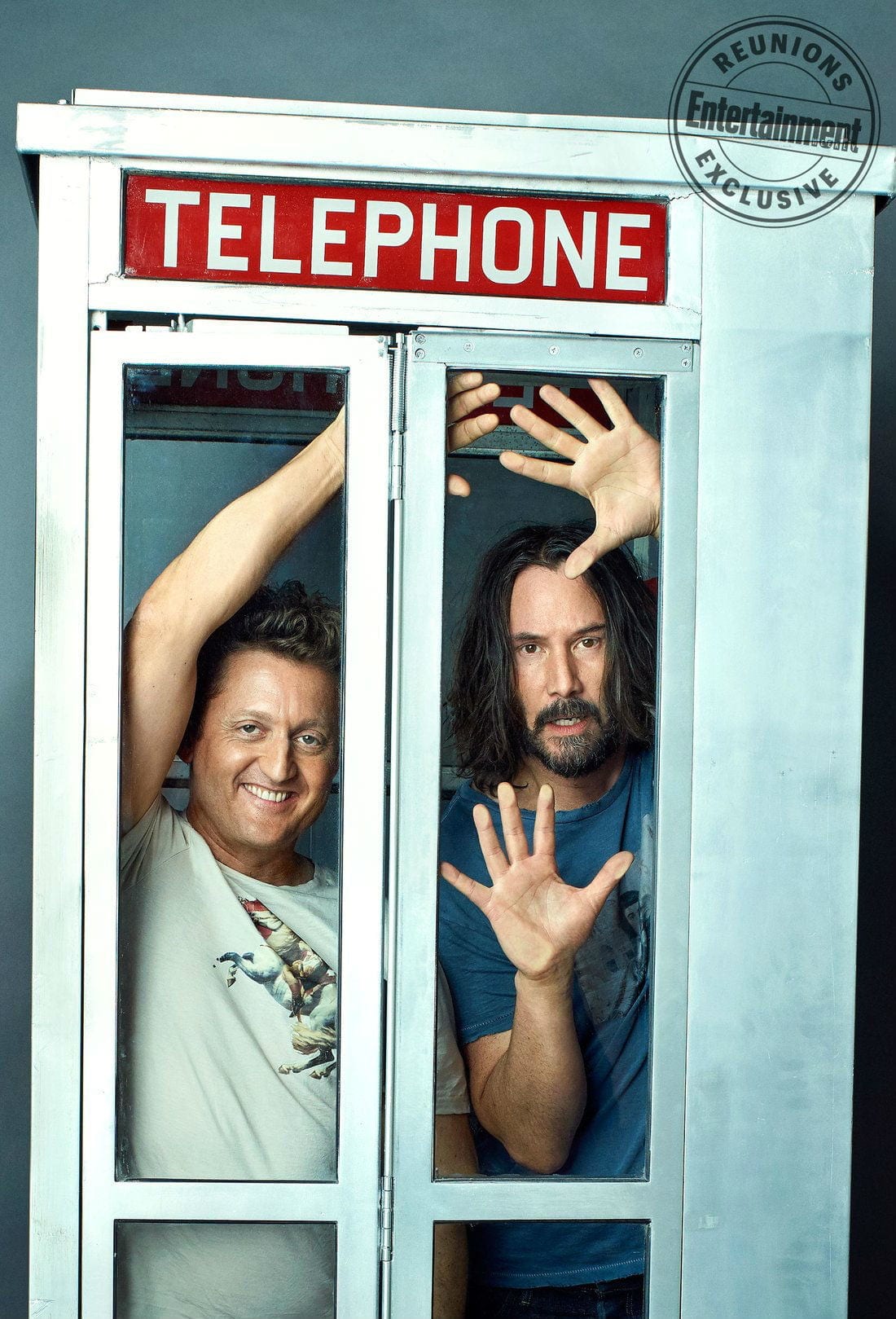 Whoa! The Wyld Stallyns are riding again! Bill & Ted Face the Music is officially a go! The third installment is in pre-production, and Alex Winters and Keanue Reeves will return! The film will see the two buddies in middle age with families, still struggling to write the greatest song ever written. This time they will be joined by their daughters in their adventures. No release date has been set yet, but this news is definitely most excellent!
Luke Cage Season 2
---
A new awesome villain is coming to face Luke Cage! The newest trailer for the upcoming season introduces Bushmaster, a villain that can astonishingly go punch for punch with the unbreakable Luke Cage. The trailer is intense, and it seems a war for Harlem is coming. Luke Cage Season 2 hits Netflix June 22.
Rick and Morty
---

Wubba lubba dub dub! Cult favorite Rick and Morty is coming back for 70 more episodes! Series co-creator Justin Roiland announced on Twitter that Cartoon Network/Adult Swim has ordered new episodes for a long-term deal. There isn't any information on when the new episodes will debut. However, fans can snag exclusive merchandise when the Rickmobile hits the road this summer in a cross-country tour!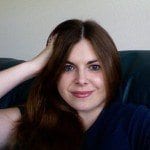 Courtney Martin is a graduate of Indiana University and works in publishing. She's an avid Star Wars fan and wrote the recipe blog Courtney Cooks Star Wars on suvudu.com. When not enveloped a science fiction or fantasy novel, she is watching television with her husband and son, doing crossword puzzles, or playing with her Shih Tzu, Burt.