In which the guys drop a classics episode about TV shows that need to be movies.
It's another classics episode as the guys take one more week off — new The Deucecast Movie Show episodes coming next week!
---
The Deucecast Movie Show Deucecast Classics Episode 102
In ep 239, from August 2016, the TechnoRetro Dad co-host Shaz joins Mikey, Dave, Pinky & Dr Earl to talk about their favorite childhood TV shows that need to be movies… everything from The Wonder Years to The Greatest American Hero, from Morgan Freeman as a possible KITT to Christian Slater as a Hogan Hero. And, thanks to d$, lots of Katherine Heigl.
Join us next week for all new episodes of The Deucecast!
---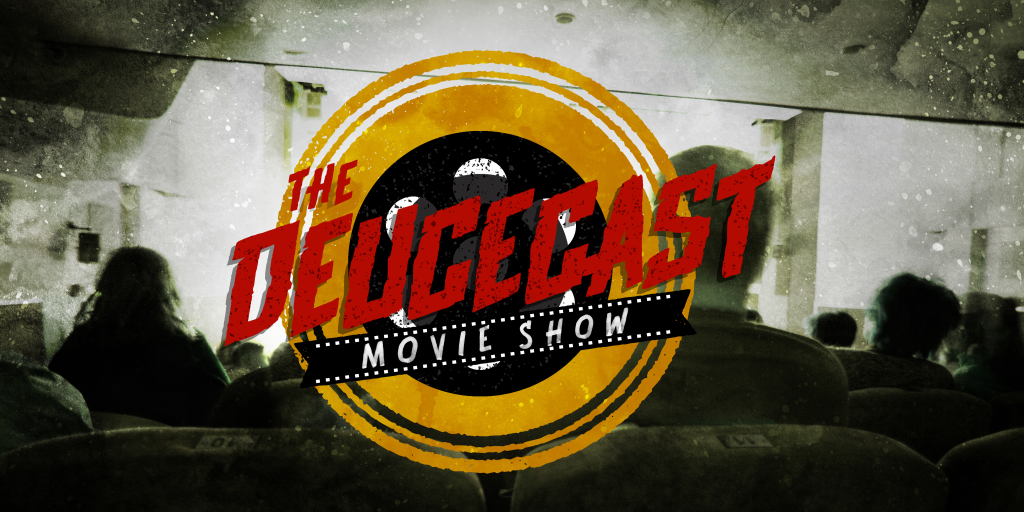 click banner for all episodes and homepage
The Deucecast Movie Show is a podcast done by movie fans for movie fans of all kinds. Hosts Mikey, Pinky, and Dave, along with a rotating cast of fun guests, discuss all sorts of movies–from new to old, fantastic to craptastic and everything in between.  Expect themed episodes, feature lists, favorite movies, and also single-film focuses. Play with movie games like "Denzel" or "The Ryan Philippe Game," then participate in voting in the annual Deucie Awards and yell at us when someone defends a Damon Wayans movie as "nearly the perfect film." If you love movies, then you'll love The Deucecast Movie Show!
We love to interact with our listeners so please subscribe to the podcast and send us an email, tweets, and comments as you listen at your leisure. The more the merrier, so thanks for tuning in!
The Deucecast Movie Show Deucecast Classics Episode 102