With the Summer movie season basically cancelled we decided to set some Summer Movie Goals to watch some older stuff.
The summer isn't quite here yet, but the weather is warming up, the sun is getting brighter, and in lieu of a Summer Movie Preview, the Deucecast crew has hashtag goals. It's the summer movie goals, by Mikey, Dave, and #TwitterlessDr Earl, each with their list of cinema focused tasks to accomplish between now and September.
First up, a round of Box Office Mojo, looking at the few movies that actually made money in 2020, then the guys list their goals…. catching up on a movie missed, or re-watching a classic, or watching a longer version of a movie seen before… chasing a director… chasing an actor… updating a movie list… and of course, the Nintendo Power Glove.
---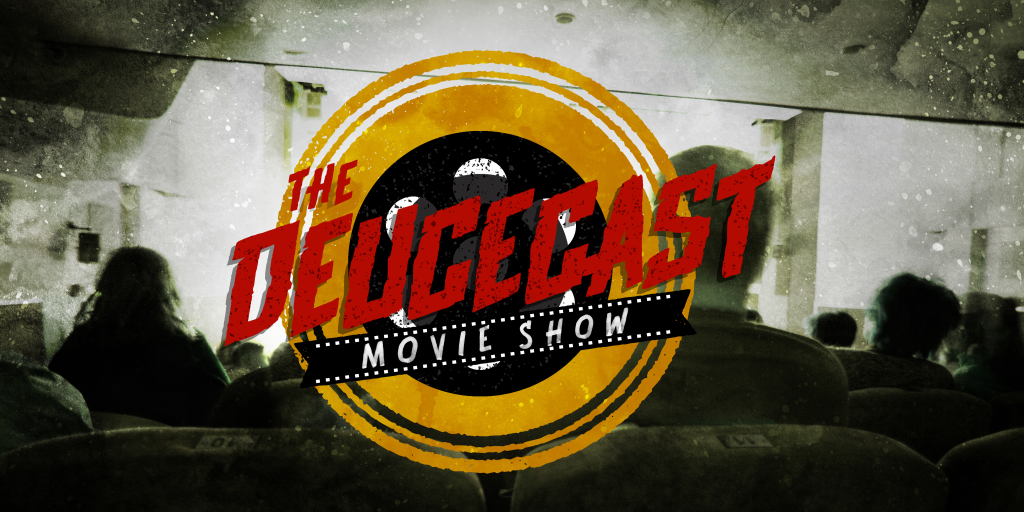 The Deucecast Movie Show is a podcast done by movie fans for movie fans of all kinds. Hosts Mikey, Dave, and featured friend of the show #TwitterlessDrEarl, along with a rotating cast of fun guests, discuss all sorts of movies–from new to old, fantastic to craptastic and everything in between.  Expect themed episodes, feature lists, favorite movies, and tournaments pitting movie against movie or actor against act because we love a good bracket. Play along with movie games like "Denzel" or "The Ryan Philippe Game," then participate in voting in the annual Deucie Awards and yell at us when someone defends a Damon Wayans movie as "nearly the perfect film." If you love movies, then you'll love The Deucecast Movie Show! We love to interact with our listeners so please subscribe to the podcast and send us an email, tweets, and comments as you listen at your leisure. The more the merrier, so thanks for tuning in!