With March Madness being cancelled we can find no better time than now to continue the ongoing draft series this time with Directors.
In a final episode together (for now, anyway), Mikey and Dave take a look at the studio draft… first, the guys drafted the best Actors around for their own studios.  Then, then best actresses.
And now, the guys pick their favorite directors. And like always, the Spawn of Ryfun, the Lowercase G who now is a Big G, calls in to select the directors to direct their films.
First up, a classic round of The Ryan Phillippe Game, then picking one by one — Matt Reeves… Greta Gerwig… Baumbach! Watiti! Nolan and much more!
Who would you pick to lead your studio?
(NOTE: Recorded before social distancing became a strong suggestion in many areas, as well as before Kenny Rogers passed away)
---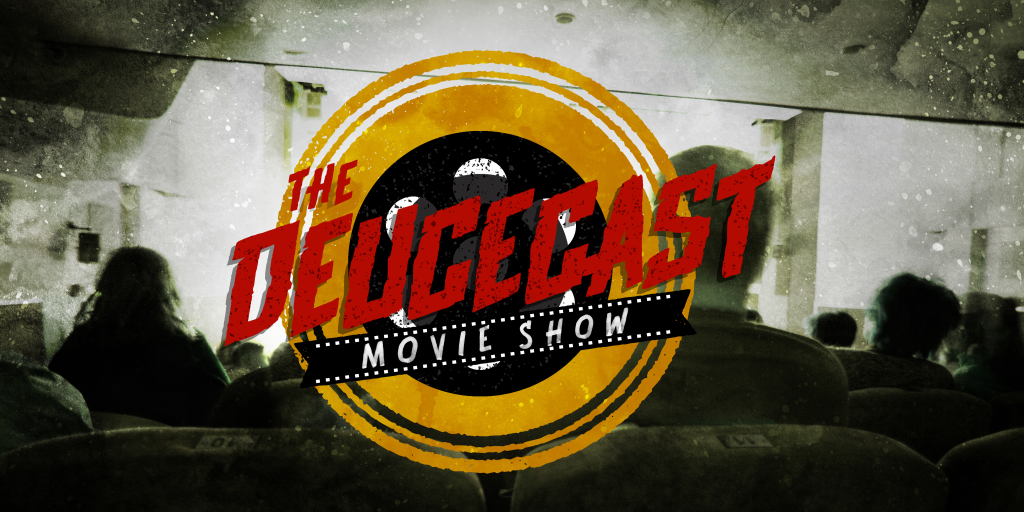 The Deucecast Movie Show is a podcast done by movie fans for movie fans of all kinds. Hosts Mikey, Dave, and featured friend of the show #TwitterlessDrEarl, along with a rotating cast of fun guests, discuss all sorts of movies–from new to old, fantastic to craptastic and everything in between.  Expect themed episodes, feature lists, favorite movies, and tournaments pitting movie against movie or actor against act because we love a good bracket. Play along with movie games like "Denzel" or "The Ryan Philippe Game," then participate in voting in the annual Deucie Awards and yell at us when someone defends a Damon Wayans movie as "nearly the perfect film." If you love movies, then you'll love The Deucecast Movie Show! We love to interact with our listeners so please subscribe to the podcast and send us an email, tweets, and comments as you listen at your leisure. The more the merrier, so thanks for tuning in!