Time again to breakdown all the movies the guys have seen this past month and there are definitely some big ones in the conversation in the episode before we finally hit 400.
It's the episode before the big episode, the ReFlicktions before the Celebration of Mikey, Dave, and #TwitterlessDrEarl at 400!
But first, all the movies seen in the last month or so, both old and new and in the middle.  Discussions on racism in New York… Rambo films… more Rich Mullins… Dave reading John Grisham… Mikey's Nic Cage Kiss flick… an insane magical documentary… Elle Yes!!… Michael Mann's Vice… and the brouhaha around The Joker.
Movies discussed:
Diamonds are Forever… Do the Right Thing (re-watch)… Last Blood… Rich Mullins: The Ragamuffin Legacy (doc)… The Chamber… Ad Astra… Can't Stand Losing You… Dragged Across Concrete… Vampire's Kiss… They Shall Not Grow Old (doc)… The Amazing Johnathan (doc)… High Life… The Death of Dick Long… Galveston… Wonder Park… Miami Vice… Joker
---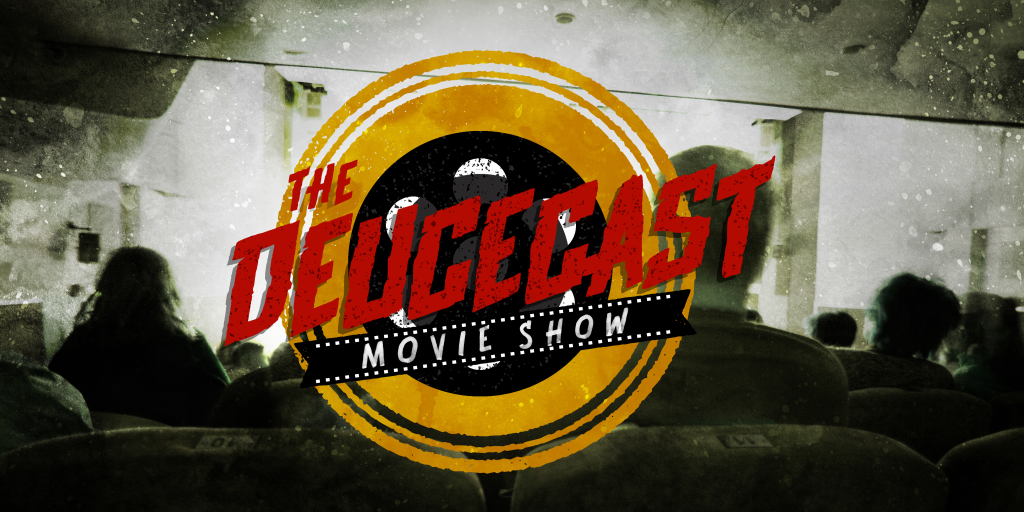 The Deucecast Movie Show is a podcast done by movie fans for movie fans of all kinds. Hosts Mikey, Dave, and featured friend of the show #TwitterlessDrEarl, along with a rotating cast of fun guests, discuss all sorts of movies–from new to old, fantastic to craptastic and everything in between.  Expect themed episodes, feature lists, favorite movies, and tournaments pitting movie against movie or actor against act because we love a good bracket. Play along with movie games like "Denzel" or "The Ryan Philippe Game," then participate in voting in the annual Deucie Awards and yell at us when someone defends a Damon Wayans movie as "nearly the perfect film." If you love movies, then you'll love The Deucecast Movie Show! We love to interact with our listeners so please subscribe to the podcast and send us an email, tweets, and comments as you listen at your leisure. The more the merrier, so thanks for tuning in!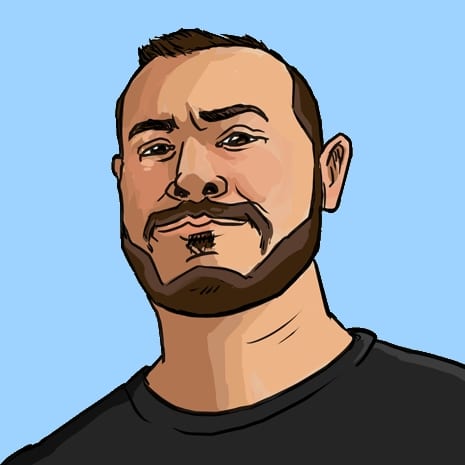 Joseph Tavano is the owner and editor in chief of RetroZap. Born just months before Luke found out who his father was, he has been fortunate to have had Star Wars in his life as long as he can remember. Growing up just outside of Boston, Massachusetts, he can remember substituting sticks for lightsabers and BMX bikes for speeders. He loves comics, retro games, vintage sci-fi paperbacks, and maps. Though an accomplished drummer, he doesn't crave adventure (as much) any more, and prefers his old haunts in Salem, Massachusetts, where he resides with his family. Buy him a glass of whiskey and he'll return it in kind.