Dave, Mikey, and Pinky tackle the Top 32 roles of Tom Hanks.
It's another excursion into movie mediocrity as Dave, Mikey, and Pinky tackle a movie role tourney with one of the greatest actors of any and all generations Tom Hanks.
---
As the Greatest Movie Role of All Time Ever Tournament rolls on its time for a big one in Tom Hanks. The Deucecast Movie Show looks to put another character into the Big Bracket, to join names like Anna Scott and Jerry Maguire and Castor Troy and more… and to do this, the guys need to bring in more help.  Enter Friend of the Show, calling on the Binder & Binder hotline, all the way from Bainscross, Georgia, its Scott Ryfun.
We tackle Tom Hanks roles, like Jimmy Dugan ("League of Their Own") and Josh ("Big") and Mr White ("That Thing You Do") and Sully, Larry Crowne, and Captain Phillips (from "Sully", "Larry Crowne", and "Captain Phillips" respectively.
And to break the ties, a reach out to Friend of the Show Clay Shaver, who finally dials in to give his two cents on the tiebreakers and the finals.  And who knew everyone had so much love for "Bachelor Party"!?
---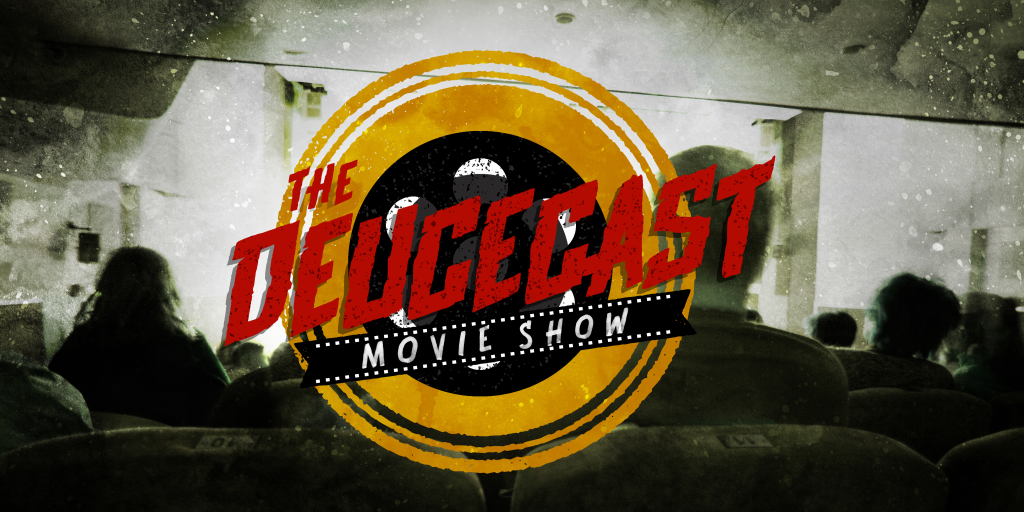 click banner for all episodes and homepage
The Deucecast Movie Show is a podcast done by movie fans for movie fans of all kinds. Hosts Mikey, Pinky, and Dave, along with a rotating cast of fun guests, discuss all sorts of movies–from new to old, fantastic to craptastic and everything in between.  Expect themed episodes, feature lists, favorite movies, and also single-film focuses. Play with movie games like "Denzel" or "The Ryan Philippe Game," then participate in voting in the annual Deucie Awards and yell at us when someone defends a Damon Wayans movie as "nearly the perfect film." If you love movies, then you'll love The Deucecast Movie Show!
We love to interact with our listeners so please subscribe to the podcast and send us an email, tweets, and comments as you listen at your leisure. The more the merrier, so thanks for tuning in!
The Deucecast Movie Show #343: The Tom Hanks Top 32 (ft Ryfun & Shaver)