In which we discuss some more movies we love that are currently streaming.
Once again, Mikey and Dave come together to give you the best movies you can find streaming… nay, you need to stream RIGHT NOW.  These are movies that if you haven't seen them, then your life is incomplete and no one knows what you are doing with your future.
---
The Deucecast Movie Show #330: Islands in the Streaming 3
After birthday films (Can't Hardly Wait is how old??  And Porkys 2: The Next Day was released when??) the guys dive in, giving you their picks for a fave film in several categories, like Action, Drama, Animation, Kids & Family and so on.  Where else can you hear discussions on HBK aka The Heartbreak Kid aka Mr Wrestlemania aka WWE Hall of Famer Shawn Michaels and his acting career, or a look at Frank Oz or the directorial efforts of Jeremy Burgess Saulnier or the latest roles for Nic Cage or Dave's affinity for Josh Radnor and much more.
---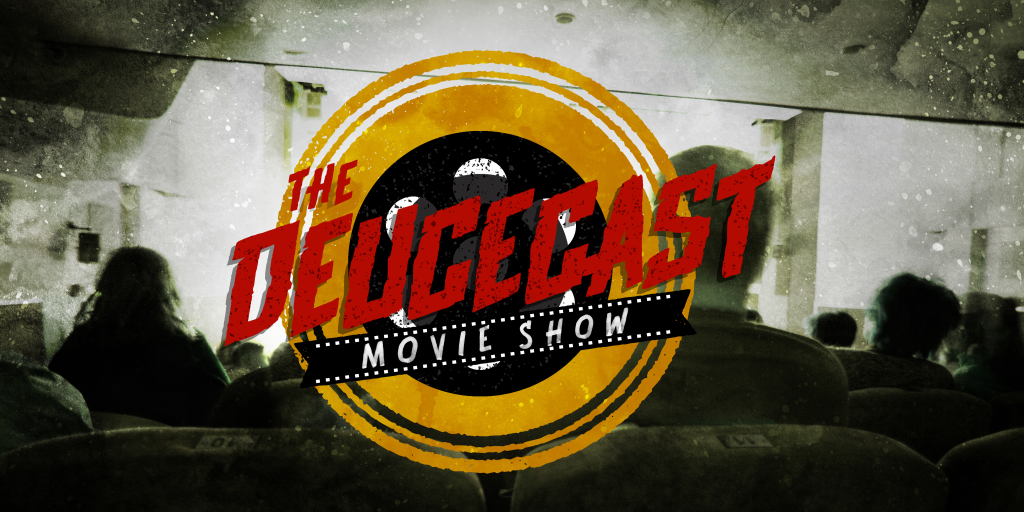 click banner for all episodes and homepage
The Deucecast Movie Show is a podcast done by movie fans for movie fans of all kinds. Hosts Mikey, Pinky, and Dave, along with a rotating cast of fun guests, discuss all sorts of movies–from new to old, fantastic to craptastic and everything in between.  Expect themed episodes, feature lists, favorite movies, and also single-film focuses. Play with movie games like "Denzel" or "The Ryan Philippe Game," then participate in voting in the annual Deucie Awards and yell at us when someone defends a Damon Wayans movie as "nearly the perfect film." If you love movies, then you'll love The Deucecast Movie Show!
We love to interact with our listeners so please subscribe to the podcast and send us an email, tweets, and comments as you listen at your leisure. The more the merrier, so thanks for tuning in!
The Deucecast Movie Show #330: Islands in the Streaming 3