In which our favorite weddings in movies are discussed.
Another edition of The Deucecast Movie Show walks down the podcasting aisle, with Mikey and Dave inviting in The Long Intro-less, Twitterless Dr Earl. Because Producer Shawn finally got hitched recently, the crew thought it would be fun to talk weddings in movies, both full films and scenes too.
---
The Deucecast Movie Show #326 Weddings in Movies
What better way to do that than to invite in the Delightful Jennifer Kaufman, courtesy of the Binder & Binder hotline.
And what better way to talk about wedding movies than to talk about… Kaufman's former podcast The Delightful Life, local soccer teams, soccer rules, hockey rules and more, including a quick debate on the pros & cons of the hockey shootout.
A new game premieres this episode, a game called "Bridget, Michelle or Kate"… who was in the movies called out?
Moving onto weddings, Dave, Kaufman and Mikey share their quick wedding stories (while Twitterless Dr Earl takes a nap), then onto the Top Five Movie Weddings. From The Muppets Take Manhattan to Bridesmaids to Spaceballs to My Best Friends Wedding and more, the DCMS celebrates movie nuptials and more.
And Kaufman hates The Princess Bride. Still.
---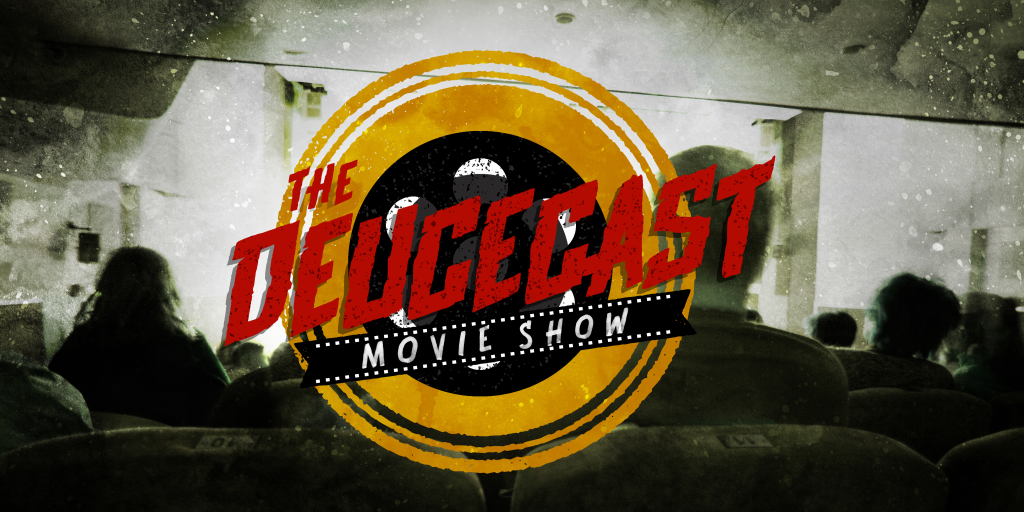 click banner for all episodes and homepage
The Deucecast Movie Show is a podcast done by movie fans for movie fans of all kinds. Hosts Mikey, Pinky, and Dave, along with a rotating cast of fun guests, discuss all sorts of movies–from new to old, fantastic to craptastic and everything in between.  Expect themed episodes, feature lists, favorite movies, and also single-film focuses. Play with movie games like "Denzel" or "The Ryan Philippe Game," then participate in voting in the annual Deucie Awards and yell at us when someone defends a Damon Wayans movie as "nearly the perfect film." If you love movies, then you'll love The Deucecast Movie Show!
We love to interact with our listeners so please subscribe to the podcast and send us an email, tweets, and comments as you listen at your leisure. The more the merrier, so thanks for tuning in!
The Deucecast Movie Show #326 Weddings in Movies