The Sweet 16 Best Role Ever Tournament continues with Tom Cruise.
The Deucecast Movie Show jumps back into the Sweet 16 bracket format again, this time with Tom Cruise movies! Mikey and Dave invite in Twitterless Dr Earl, and get Waycross Bainswick Georgia's own Scott Ryfun. And the bonus Ryfun, Garrison, also joins in.
---
The Deucecast Movie Show #325 Tom Cruise Sweet 16 (aka, Shirtless Volleyball with Ryfuns)
The guys match up Tom Cruise roles one by one, until there is only one remaining, with lots of discussions on Mission Impossible movies without the numbers… the Mimi Rogers years… Garrison saying "I haven't seen that" an awful lot… The Ron Kovic dilemma… and lots and lots of shirtless, sweaty volleyball.
And an Emilio Estevez sighting!
---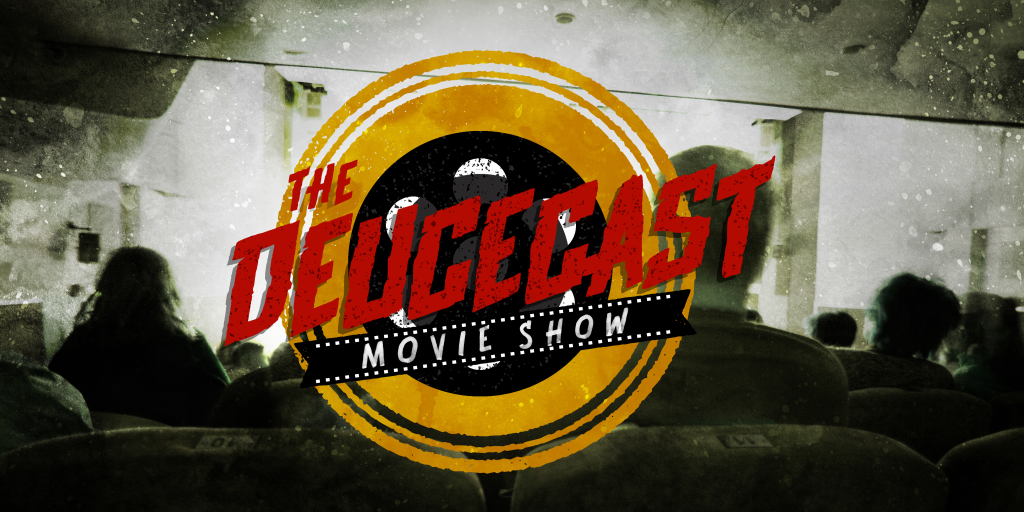 click banner for all episodes and homepage
The Deucecast Movie Show is a podcast done by movie fans for movie fans of all kinds. Hosts Mikey, Pinky, and Dave, along with a rotating cast of fun guests, discuss all sorts of movies–from new to old, fantastic to craptastic and everything in between.  Expect themed episodes, feature lists, favorite movies, and also single-film focuses. Play with movie games like "Denzel" or "The Ryan Philippe Game," then participate in voting in the annual Deucie Awards and yell at us when someone defends a Damon Wayans movie as "nearly the perfect film." If you love movies, then you'll love The Deucecast Movie Show!
We love to interact with our listeners so please subscribe to the podcast and send us an email, tweets, and comments as you listen at your leisure. The more the merrier, so thanks for tuning in!
The Deucecast Movie Show #325 Tom Cruise Sweet 16 (aka, Shirtless Volleyball with Ryfuns)