Mikey, Pinky, Dave and the gang discuss all the movies you need to watch this winter, in their annual winter preview episode!
The new movies of the winter season are coming!  Mikey, Pinky & Dave takes on all the films fit to know about from December to February, including those with Oscar buzz.
---
The Deucecast Movie Show #305: Winter Preview 2017-2018
The Deucecast Movie Show #305: Winter Preview 2017-2018
And in the middle of the winter preview, a discussion on separating film from actor when it comes to the horrible actions of those like Harvey Weinstein & Kevin Spacey.
Avoiding the conversation, coming in late, is Friend of the Show, Wit Stillman Fan, Brie Lover (Larsen, Allison, Cheese), Film Historian, Terrance Malick apologist and Nobel Prize winner for Urologist Dr Earl.
Also discussed, …the "-has Fallen" movie series… Pinky has dyslexia… a Wes Studi bio… the quick story of Tonya Harding & Nancy Kerrigan…
---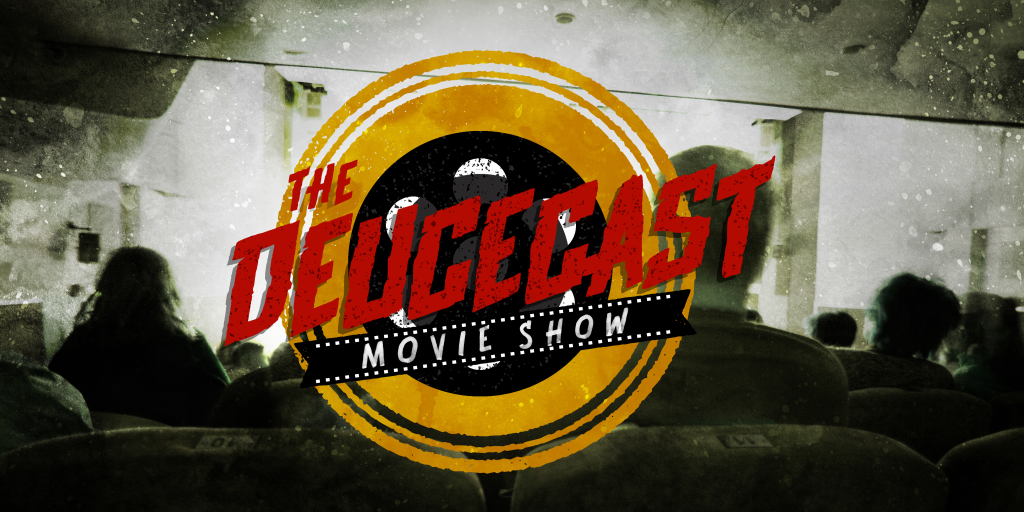 click banner for all episodes and homepage
The Deucecast Movie Show is a podcast done by movie fans for movie fans of all kinds. Hosts Mikey, Pinky, and Dave, along with a rotating cast of fun guests, discuss all sorts of movies–from new to old, fantastic to craptastic and everything in between.  Expect themed episodes, feature lists, favorite movies, and also single-film focuses. Play with movie games like "Denzel" or "The Ryan Philippe Game," then participate in voting in the annual Deucie Awards and yell at us when someone defends a Damon Wayans movie as "nearly the perfect film." If you love movies, then you'll love The Deucecast Movie Show!
We love to interact with our listeners so please subscribe to the podcast and send us an email, tweets, and comments as you listen at your leisure. The more the merrier, so thanks for tuning in!
The Deucecast Movie Show #305: Winter Preview 2017-2018