A brand new photo from Terminator has arrived! A spectacular trailer for Venom is here, plus news on Star Wars: Episode IX. And, hold on to your cats, ALF might be back!
Sarah Connor returns in Terminator! Venom is on the loose! Star Wars: Episode IX starts filming! ALF might be back! Whew! Check it out–it's the Week in Geek!
Got a suggestion for a good story? Shoot an email to [email protected]. 
Terminator
---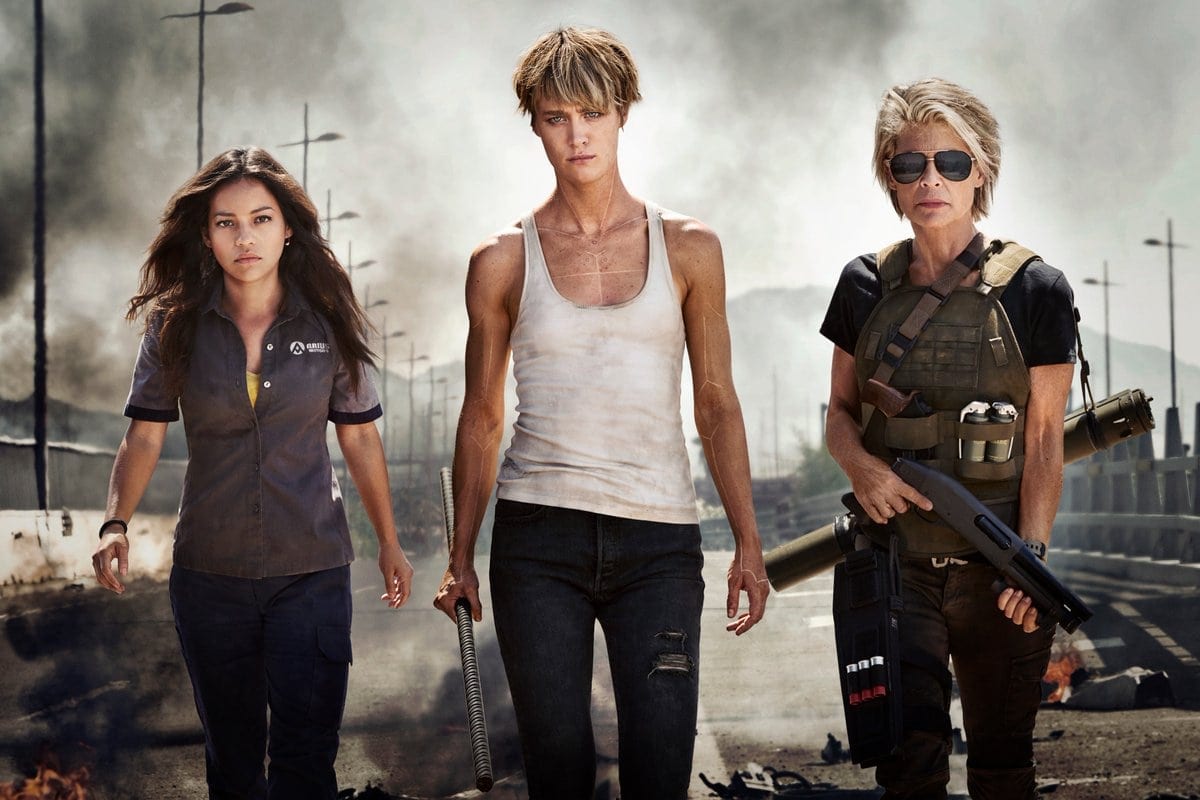 It's baaaack! The first official picture from director Tim Miller's Terminator is here! The photo features Natalia Reyes, Mackenzie Davis, and the one and only Linda Hamilton. Reyes will play Dani Ramos, and Davis is playing a character named Grace. And you can be sure Hamilton is Sarah Connor. The photo doesn't give away much, except the Linda Hamilton can rock a shotgun and aviators. Terminator hits theaters November 22, 2019.
Venom
---
"The world has enough superheroes."
The second official trailer for Venom has arrived! Tom Hardy plays the titular character, and this looks like a tour de force from the actor! The CGI looks amazing for sure. While some comic book enthusiasts are concerned Marvel is taking Venom in a different direction than the books, to the average fan this film looks pretty cool. Check out the trailer above. Venom comes to theaters October 9, 2018.
Star Wars: Episode IX
---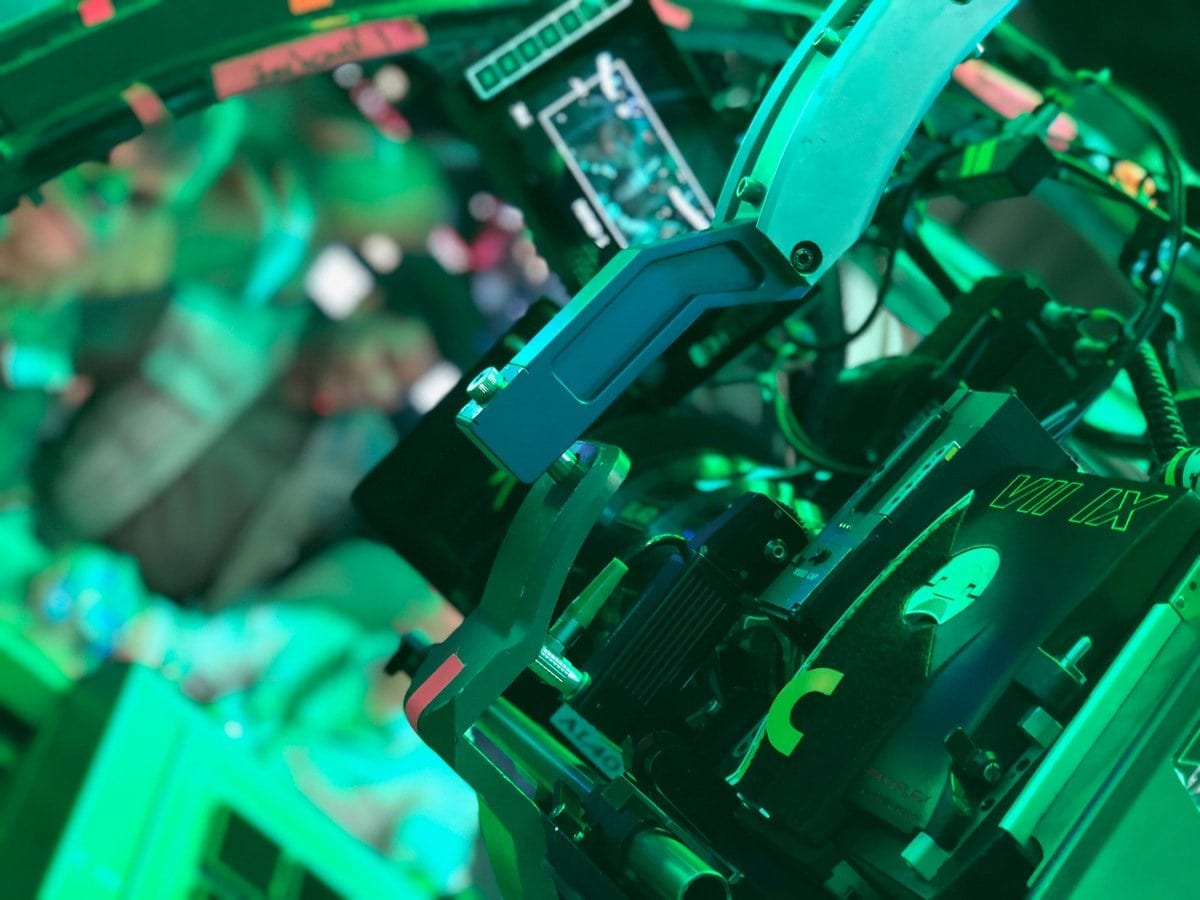 Star Wars: Episode IX has begun filming! Filming started August 1 at Pinewood Studios in London. Director J.J. Abrams shared a photo from the set via Twitter this week, as well as a lovely note about the late Carrie Fisher. The official cast list was also released, and includes: Mark Hamill, Billy Dee Williams, Anthony Daniels, Daisy Ridley, Adam Driver, John Boyega, Domhnall Gleeson, Lupita Nyong'o, Kelly Marie Tran, Oscar Isaac, Billie Lourd, and Joonas Suotamo. Joining the cast are Naomi Ackie, Richard E. Grant, and Keri Russell. Carrie Fisher will be Leia Organa again. Director J.J. Abrams said, "We desperately loved Carrie Fisher. Finding a truly satisfying conclusion to the Skywalker saga without her eluded us. We were never going to recast, or use a CG character. With the support and blessing from her daughter, Billie, we have found a way to honor Carrie's legacy and role as Leia in Episode IX by using unseen footage we shot together in Episode VII." The legendary John Williams is returning to compose the score for the film. Star Wars: Episode IX is set for release December 2019.
ALF
---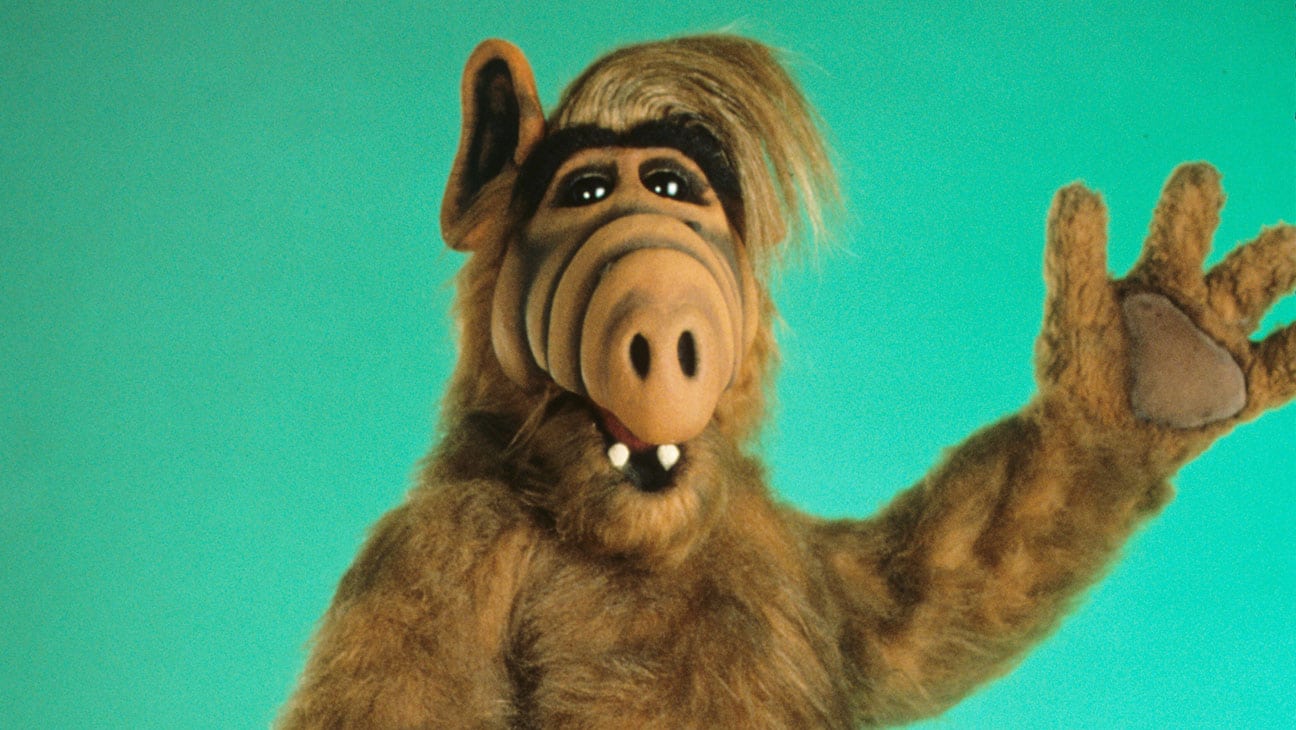 Flee cats of Earth! ALF may be returning! Warner Bros. is reportedly working on a reboot of the classic 1980s sitcom. It seems talks for a reboot have been ongoing since May, with original writers Tom Patchett and Paul Fusco involved. No other details have emerged yet. The reboot is in the very early stages of planning, so the cats may yet be safe.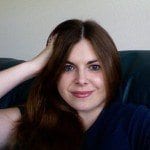 Courtney Martin is a graduate of Indiana University and works in publishing. She's an avid Star Wars fan and wrote the recipe blog Courtney Cooks Star Wars on suvudu.com. When not enveloped a science fiction or fantasy novel, she is watching television with her husband and son, doing crossword puzzles, or playing with her Shih Tzu, Burt.