To celebrate Terminator: Genisys's release, join us for one of the greatest movies ever made, T2!
Join us at RetroZap headquarters where Joe Tavano, his wife Kristen, and her brother Mike Rappa watch this fine movie from 1991. Also featuring special guest Sophia the Cat!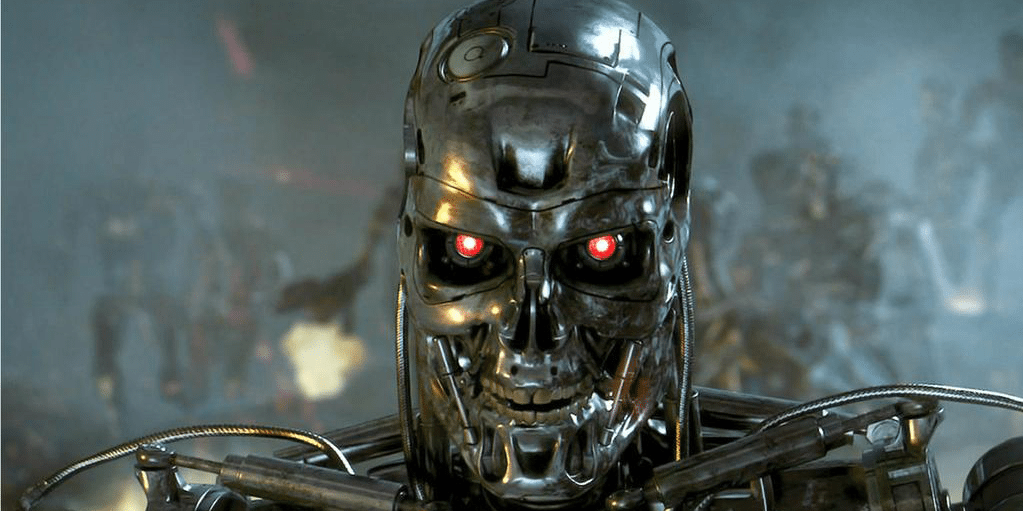 And, if you ever want to watcch one of the best music videos ever created, take a look at this! It's an excellent promo for the film, and never fails to pump me up for the world of The Terminator!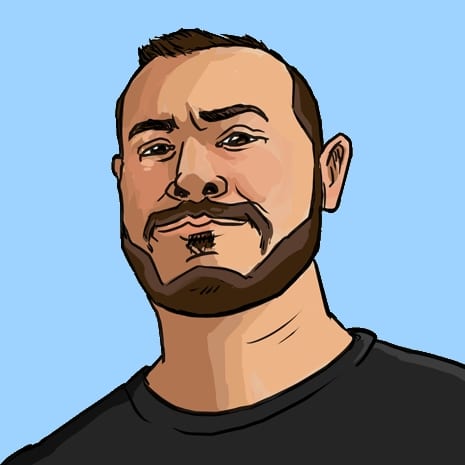 Joseph Tavano is the owner and editor in chief of RetroZap. Born just months before Luke found out who his father was, he has been fortunate to have had Star Wars in his life as long as he can remember. Growing up just outside of Boston, Massachusetts, he can remember substituting sticks for lightsabers and BMX bikes for speeders. He loves comics, retro games, vintage sci-fi paperbacks, and maps. Though an accomplished drummer, he doesn't crave adventure (as much) any more, and prefers his old haunts in Salem, Massachusetts, where he resides with his family. Buy him a glass of whiskey and he'll return it in kind.