Kermit, Fozzy, Piggy, and the gang graduate college and follow their Big Apple dreams to perform their show on Broadway.
As JediShua's birthday looms ever nearer, the 'Dads revisit more classic movies from 35 and 40 years ago with The Muppets Take Manhattan, The Last Starfighter, and The Frisco Kid.
Whether you're returning from summer camp in hopes of a glorious reunion with your friends, coming home after a vacation at the beach, or just happy to be "Together Again" with your EarBuds after a week of fun and fireworks, shazbazzar and JediShua are serving up seventy-seven minutes of GenX news and discussion and large bowls of tasty cereal for your tum-tums on this Monday morning!
In the NEWS…
Goodbye, Willie.

 

Max Wright from ALF succumbs to cancer at age 75.
Hello, Hamill.

 

Cast and characters of the upcoming Netflix series The Dark Crystal: Age of Resistance are revealed.
We Love Our Cereal…
…and the Roving Spoonster, Shane in GR does, too!
Keto friendly cereals that will dent your wallet.
MELK Diner & Cereal Bar closes its doors.
Fire at the Battle Creek Kellogg's facility.

 

What does burning cereal smell like?
Let's Go to the Movies: The Muppets Take Manhattan
The summer of '84 continues with cinematic hits like The Last Starfighter and The Muppets Take Manhattan.  But 1979 isn't without a notable movie from this week — The Frisco Kid may have been the last movie starring Harrison Ford that doesn't focus on the Han Solo/Indiana Jones icon in its trailer.
TechnoRetro Arcade: The Last Starfighter
JediShua asks which video games would make suitable trainers/testers for potential candidates to save the galaxy in an epic space battle as seen in The Last Starfighter. 
Science Lesson
Loads of cool, geeky stuff is going on in our world these days:
NASA makes their entire media library publicly accessible and copyright free.
NASA introduces Dragonfly, the quadcopter concept for a mission to Titan.
LightSail 2 has begun its mission.
Feedback
Swamp Angel sends in a message for JediShua.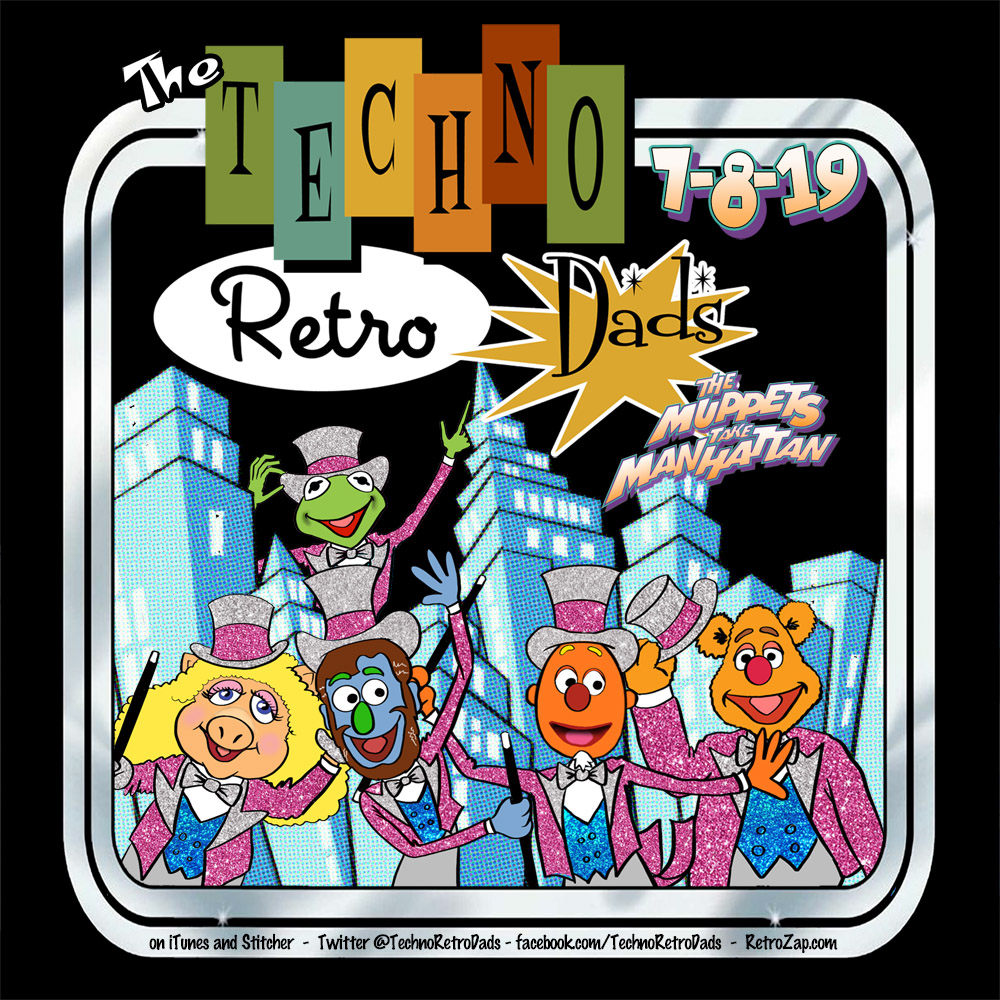 Thanks for tuning in to TechnoRetro Dads, EarBuds!  Go online for more TechnoRetro Dads on iTunes, Apple Podcasts, Stitcher, RetroZap.com, or TechnoRetroDads.libsyn.com.  Pick up your TechnoRetro Dads merchandise at TeePublic.  Don't forget to rate and review TechnoRetro Dads on iTunes, share us and with us on social media, get TechnoRetro merchandise at TeePublic, and join discussions on Discord about toys, cereal, games, movies and/or shows from the '70s and '80s by giving the 'Dads your feedback via voice mail at (209) 878-7323 or sending us your mp3dback via electronic-M to podcast@TechnoRetroDads.com.
Share and enjoy!
---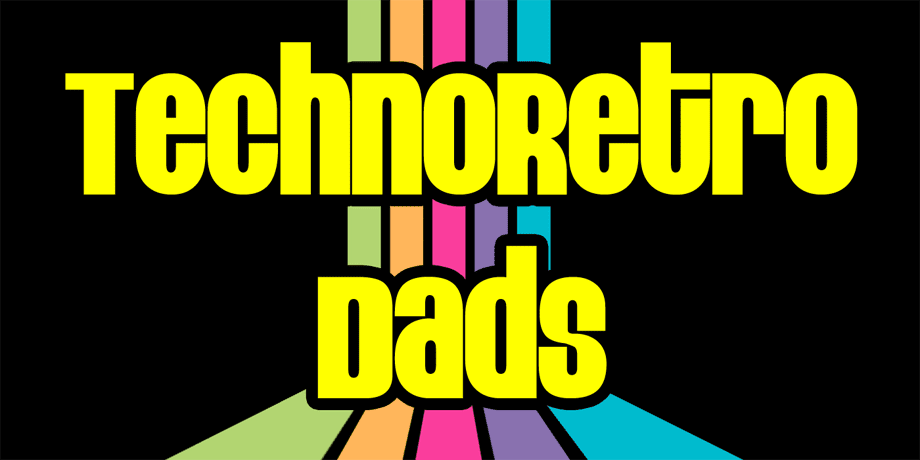 click banner for all episodes and homepage!
Join shazbazzar and JediShua each week for a look back at the '70s and '80s as they share the fun and also fandom of their youth with their families, friends, and EarBuds. Topics include TV, film, music, toys, and games of the '70s and '80s like Atari, Nintendo, Sega, and arcade games as well as franchises which have continued into the 21st Century, like Star Wars, Indiana Jones, The Muppets, Battlestar Galactica, Dungeons & Dragons, Coca-Cola and more. TechnoRetro Dads creates new stories as old legends are passed down from one generation to the next.
If you're a TechnoRetro Dad, the child of one, or just appreciate the '70s and '80s, then this podcast is definitely for you!