TechnoRetro Dads: The "Fall" Guys
Slide on those knee pads and pile up the cardboard boxes! The TechnoRetro Dads are preparing movie stunts and look at Lee Majors's 80's macho show, The Fall Guy.
We might fall from a tall building, we might roll a brand new car. But we should probably leave that up to the professional stuntmen.
In the NEWS
The Mandalorian Season 2 trailer is here! We are very excited about the upcoming show. 

TechnoRetro Cereal -News
Are you ready for gingerbread? If so, it's making its way to your breakfast as Kelloggs introduces gingerbread toaster pancakes. And what is the greatest spinoff in history? We'd say Honey Nut Cheerios.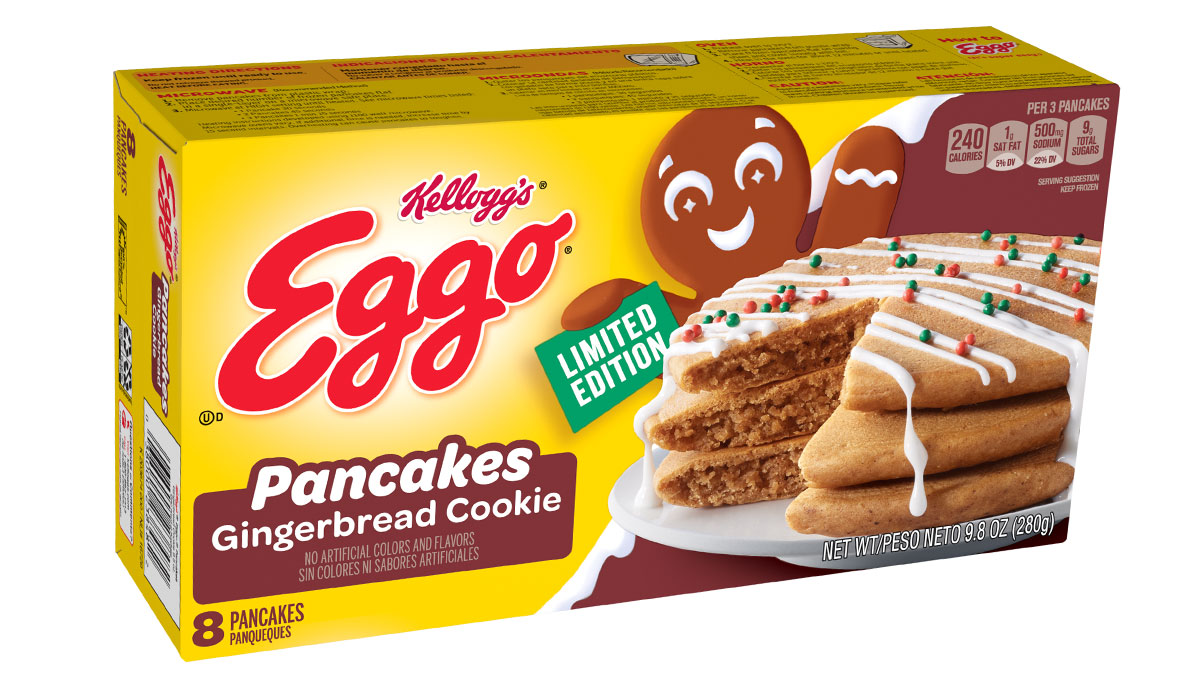 TechnoRetro TV
Lee Majors is known for his macho roles. And he got to show off about as much machismo as anyone could handle back in the 80's with his stuntman-turned-bounty-hunter Colt Seavers. He would catch those fugitives with his partners Howie and Jody and use his Hollywood stunt skills to do it for our dramatic entertainment. Jay and Shua look back at the retro ABC show The Fall Guy.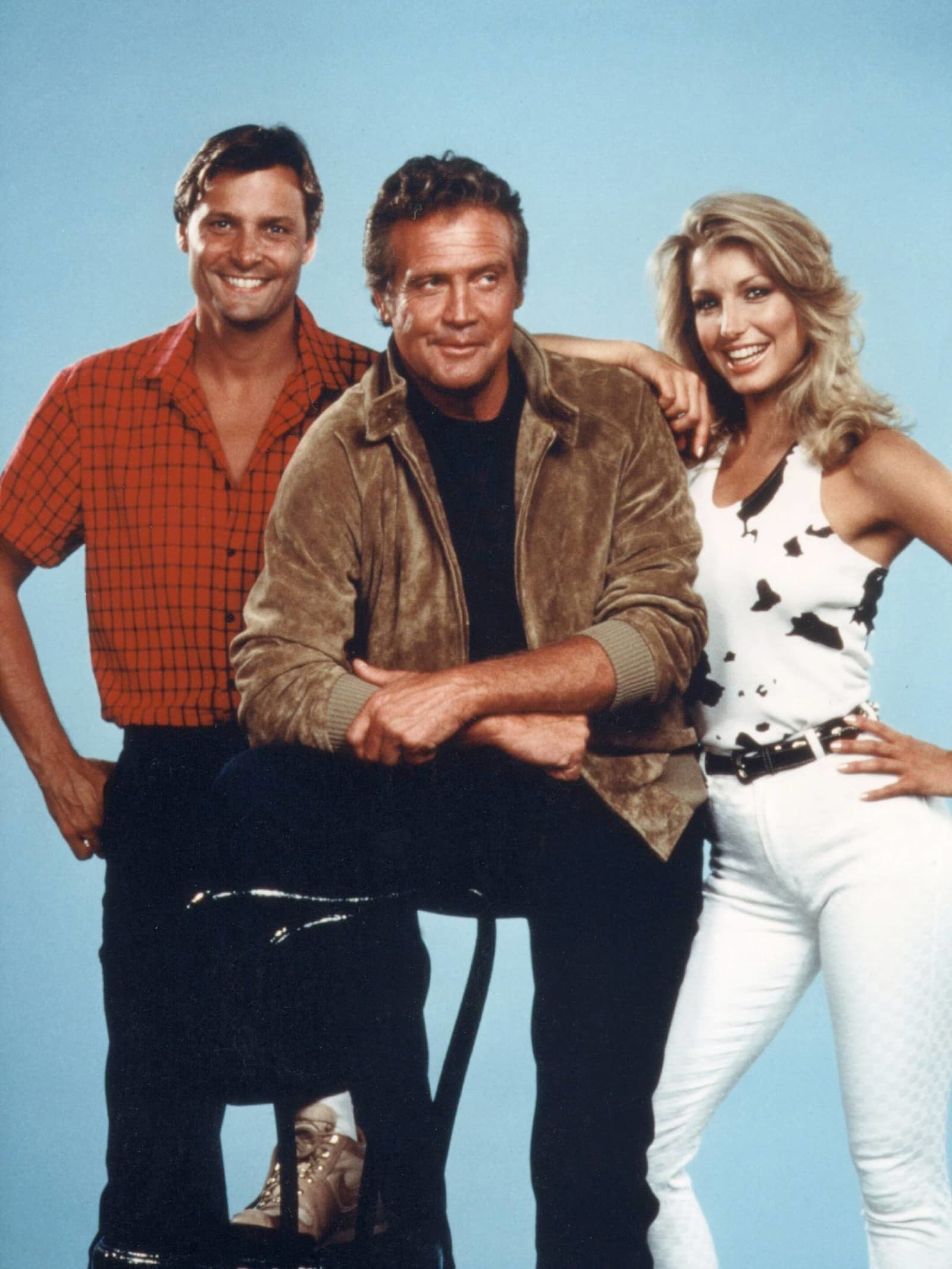 Let's All Go To The Movies – Classic Movie Stunts
Hollywood has a rich history of movie stunts. From Buster Keaton to Jackie Chan, the stunt people risk their lives for our pleasure. We take a look at some of the classic, memorable stunts from movies we love. First, Jackie Chan tops our list with some of the craziest stunts you've ever seen. And who could forget how many times James Bond has thrown his body all over the place. Plus, we remember the incredible thrills of Speed and Raiders of the Lost Ark.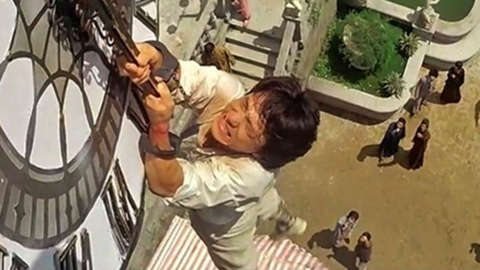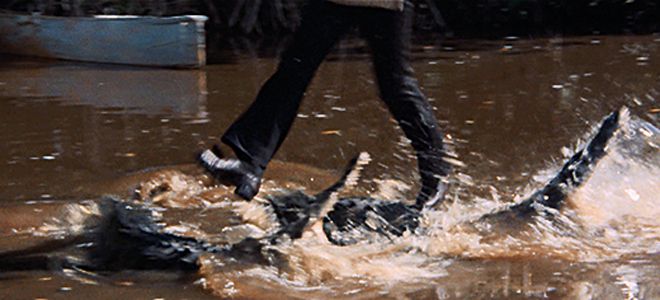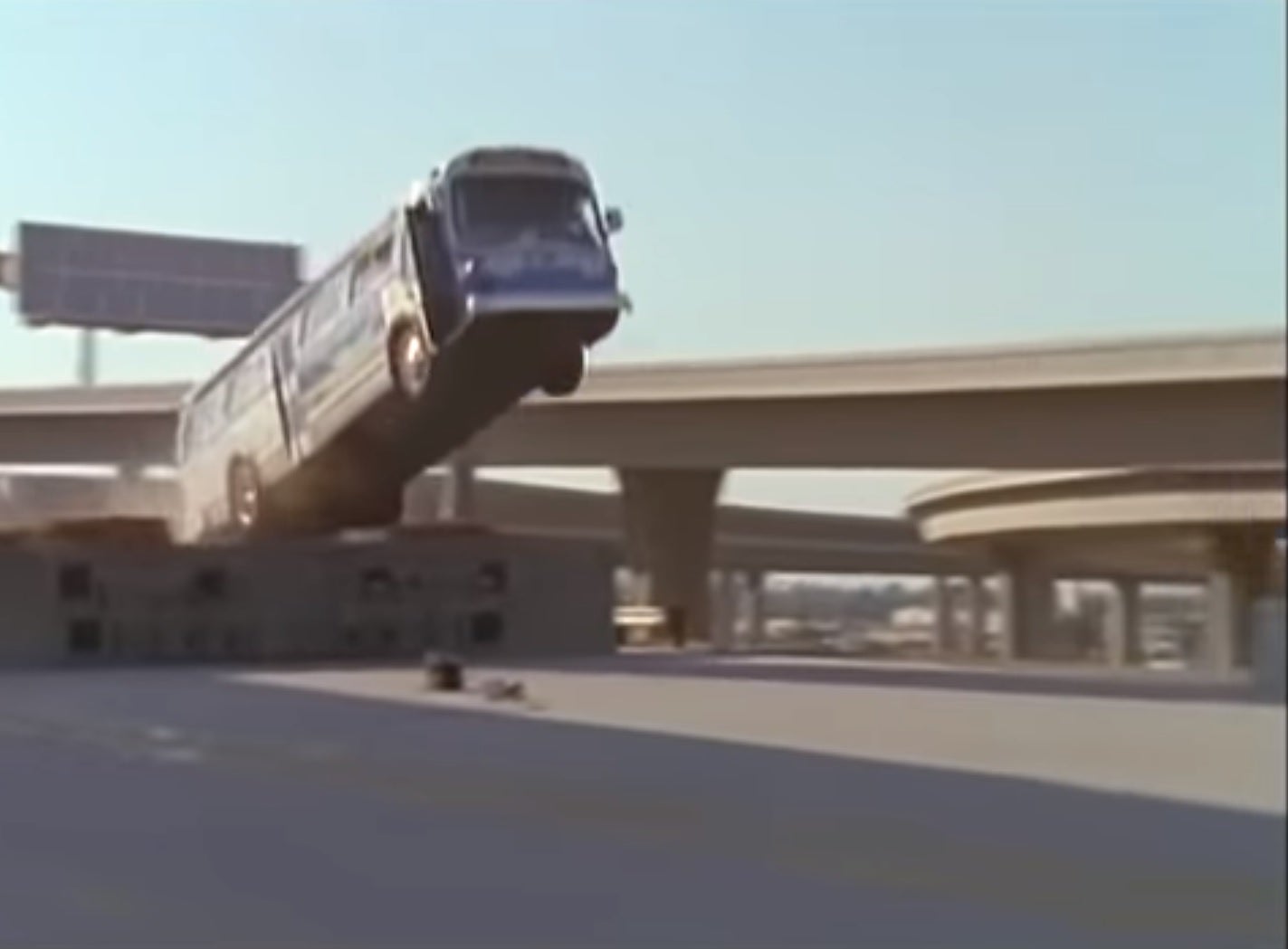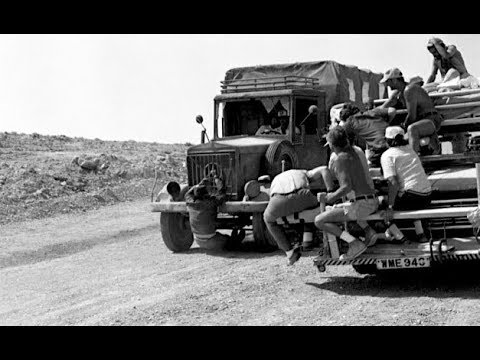 Thanks for continuing to tune in to TechnoRetro Dads, EarBuds!  Go online for more TechnoRetro Dads on iTunes, Apple Podcasts, Stitcher, RetroZap.com, or TechnoRetroDads.libsyn.com.  Pick up your TechnoRetro Dads merchandise at TeePublic.  Don't forget to rate and review TechnoRetro Dads on iTunes, share us and with us on social media, get TechnoRetro merchandise at TeePublic, and join discussions on Discord about toys, cereal, games, movies and/or shows from the '70s and '80s by giving the 'Dads your feedback via voice mail at (209) 878-7323 or sending us your mp3dback via electronic-M to podcast@TechnoRetroDads.com.
Share and enjoy!
---
click banner for all episodes and homepage!
Join Jovial Jay and JediShua each week for a look back at the '70s and '80s as they share the fun and also fandom of their youth with their families, friends, and EarBuds. Topics include TV, film, music, toys, and games of the '70s and '80s like Atari, Nintendo, Sega, and arcade games as well as franchises which have continued into the 21st Century, especially Star Wars, Tron, and Back to the Future. The TechnoRetro Dads create new stories as old legends are passed down from one generation to the next.
If you're a TechnoRetro Dad, the child of one, or just appreciate the '70s and '80s, then this podcast is definitely for you!