TechnoRetro Dads: Seriously, Just Enjoy Stuff!
Bro, do you even TechnoRetro? Have movies shaped your life? What cartoons taught you life lessons? How does cereal teach independence? This week we look at why we still love all the great things we grew up with and how they shaped who we are. 
We grew up with so many great things. And we still love remembering it all today. Has it affected who you are as much as us? Jay and Shua reminisce about how they got where they are and share some of the influences of you, the Earbuds, too.
TechnoRetro News
We have confirmation that the TRON coaster at Disney World will be delayed.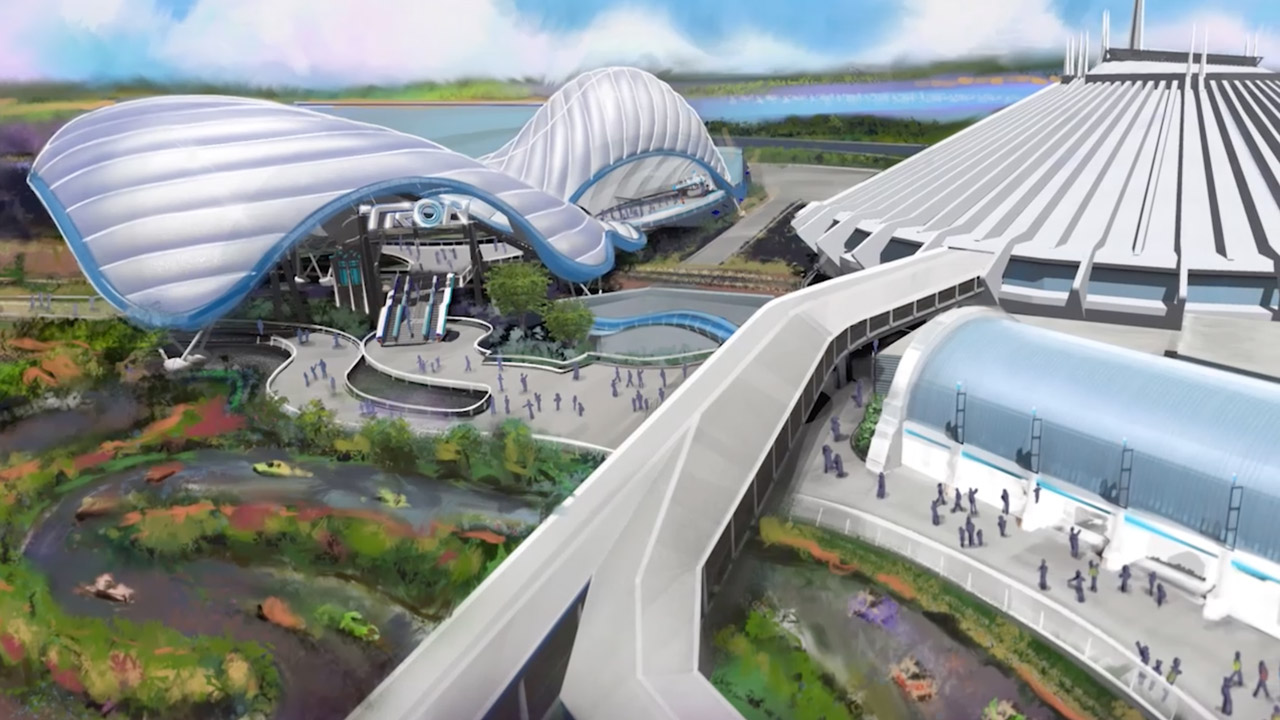 Congratulations to The Mandalorian for winning Best Sci-Fi/Fantasy series at the Critics Choice Super Awards.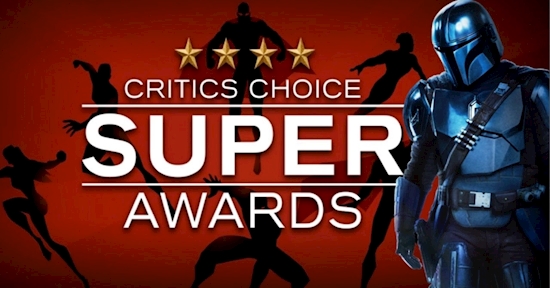 Could Cobra Kai be getting a spinoff series soon?

The Willow series loses a director

Bethesda and Lucasfilm Games announce a great new Indy game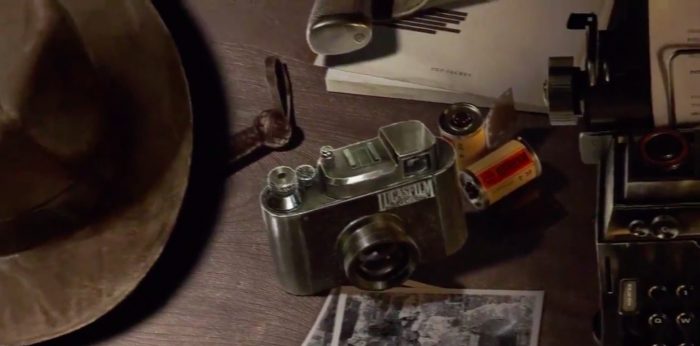 The Risk Board Game is getting a live action series treatment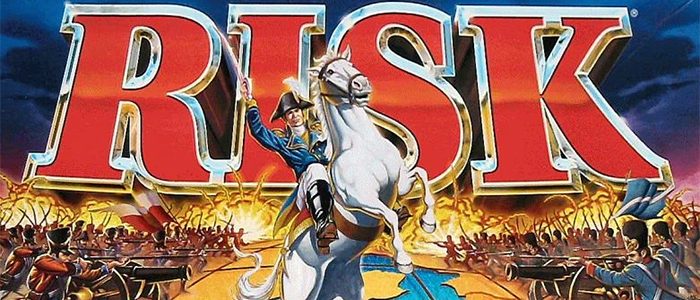 I Love My Cereal
Shane the Roving Spoonster gives us news of a tasty cereal snack from Post. Plus, UK cereal gets an organic version. Will it be tasty? We want to know!
Saturday Mornings
Whether you enjoyed GI Joe, Bugs Bunny, or Challenge of the Super Friends, Saturday morning was a special time in a kids life in the 70s and 80s. Which shows were your favorites? Did the raving commercialism actually do us harm, like the so-called experts claimed? Or did it help us with creativity and ethics? That's probably a matter of opinion, but either way, they stuck in our brains all these years.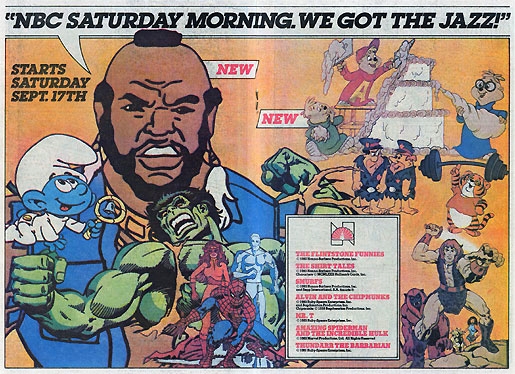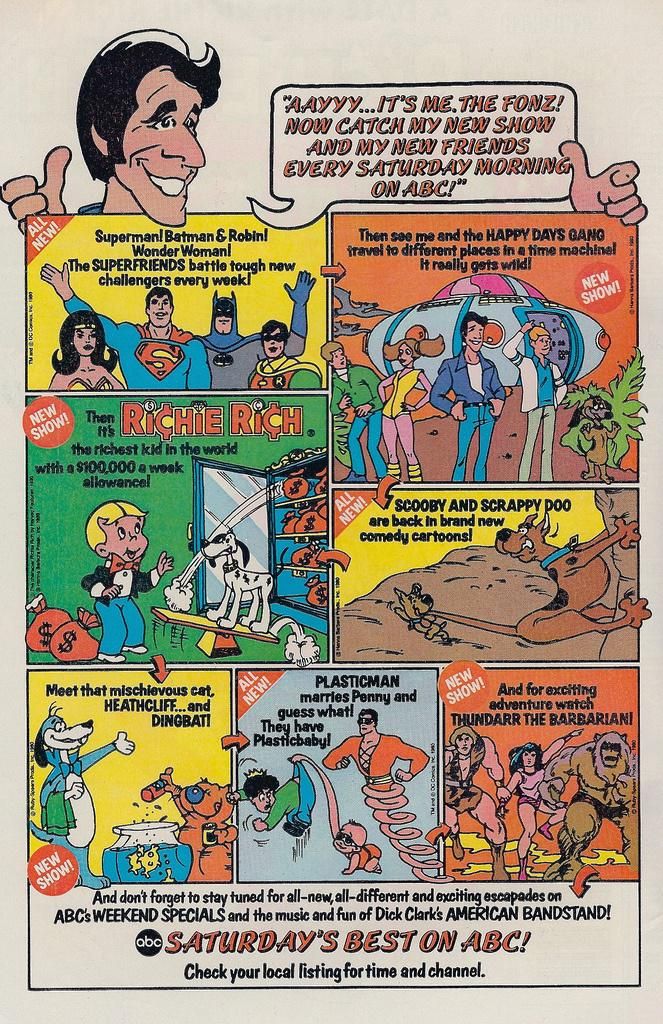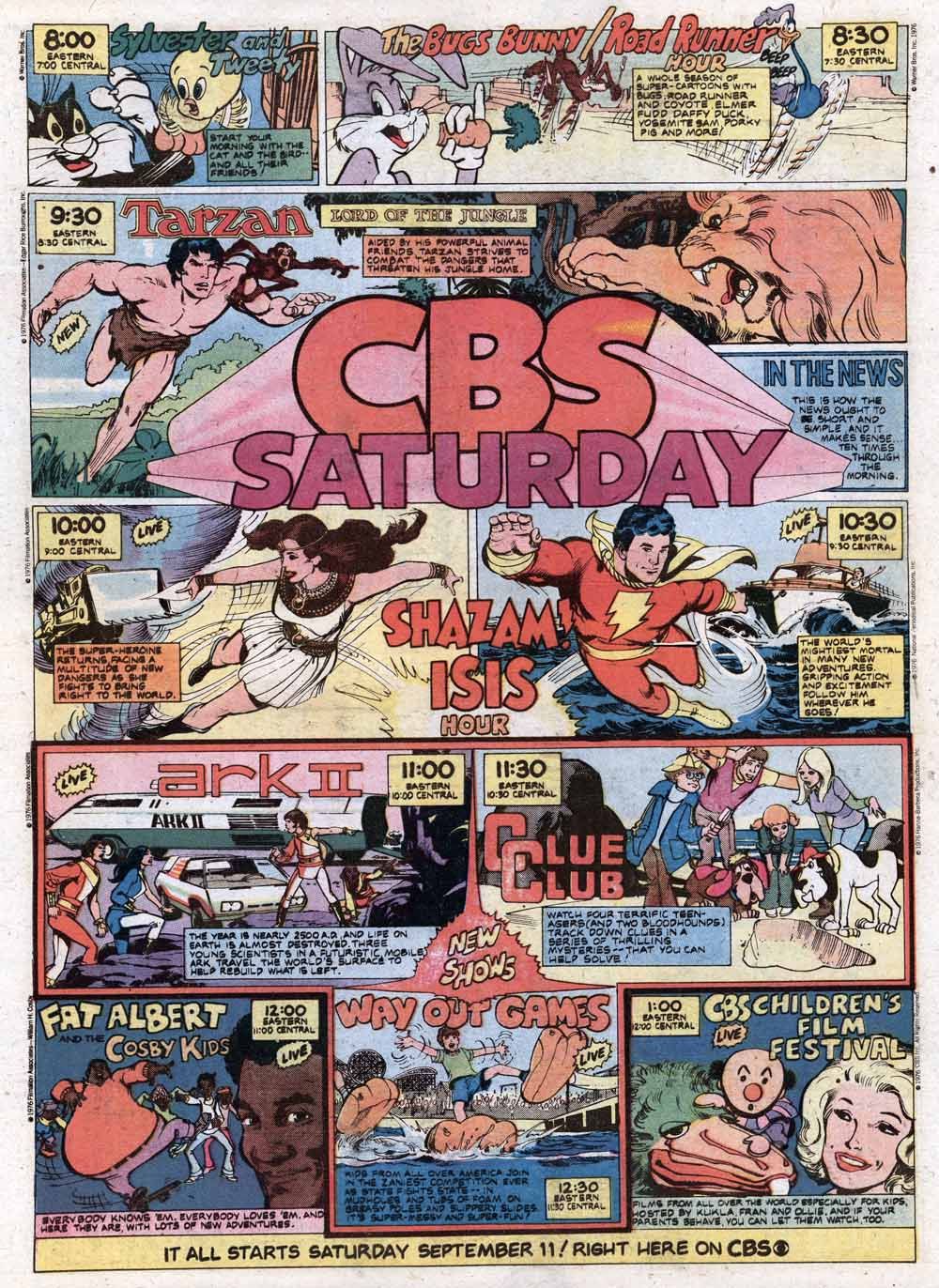 TechnoRetro Arcade
Did you have a local arcade in your town? Or did you have to ride your bike to the 7-Eleven to indulge in your favorite game? Jay and Shua share their stories about why the enjoyed their experiences with the house of games and how it helped them grow.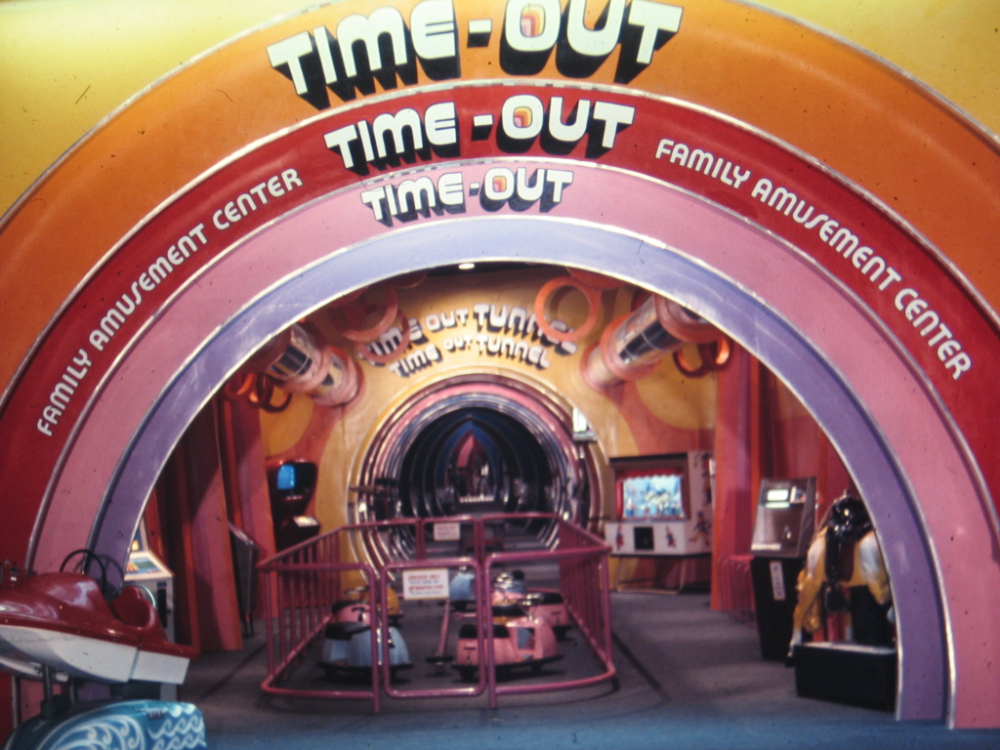 Let's All Go To The Movies
Arcades weren't the only escape we got to go to when we were younger. The movies gave us an opportunity to learn valuable life lessons too. And a lot of times we capped off the time with a little jaunt around the mall. How did you experience your movies? Let us know, and try to make it a great experience for the next generation.
Thanks for continuing to tune in to TechnoRetro Dads, EarBuds!  Go online for more TechnoRetro Dads on iTunes, Apple Podcasts, Stitcher, RetroZap.com, or TechnoRetroDads.libsyn.com.  Pick up your TechnoRetro Dads merchandise at TeePublic.  Don't forget to rate and review TechnoRetro Dads on iTunes, share us and with us on social media, get TechnoRetro merchandise at TeePublic, and join discussions on Discord about toys, cereal, games, movies and/or shows from the '70s and '80s by giving the 'Dads your feedback via voice mail at (209) 878-7323 or sending us your mp3dback via electronic-M to podcast@TechnoRetroDads.com.
Share and enjoy!
---
click banner for all episodes and homepage!
Join Jovial Jay and JediShua each week for a look back at the '70s and '80s as they share the fun and also fandom of their youth with their families, friends, and EarBuds. Topics include TV, film, music, toys, and games of the '70s and '80s like Atari, Nintendo, Sega, and arcade games as well as franchises which have continued into the 21st Century, especially Star Wars, Tron, and Back to the Future. The TechnoRetro Dads create new stories as old legends are passed down from one generation to the next.
If you're a TechnoRetro Dad, the child of one, or just appreciate the '70s and '80s, then this podcast is definitely for you!