TechnoRetro Dads: Sensational, Inspirational, Celebrational, and Muppetational
The Muppet Show was a groundbreaking television show that showed us that puppets weren't just for kids. With the show soon available to everyone, we take a look back at the history of the show, some of the memorable guests, and how Henson's vision grew into something even bigger.
It's time to play the music, it's time to light the lights. In 1974 The Muppet Show helped Jim Henson to build his vision of bringing his creations to the world. On February 19, Disney+ will make the show available for streaming. In addition, we look at the book and the music album that helped to share the show across other mediums as well.
TechnoRetro News
The Godzilla vs Kong trailer blew us away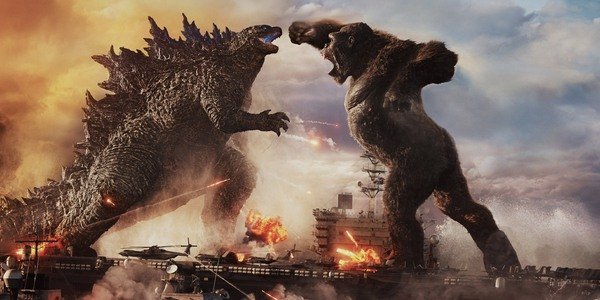 Did Cookie Monster start out as a rock?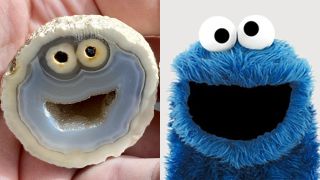 I Love My Cereal
A tasty new Japanese Hershey's cereal looks great in a variety of ways. Now we just need someone from Japan to send us some. A new cereal restaurant is opening in Indianapolis, but what are the mysterious pictures coming from the Cereal Box, Inc. Instagram all about?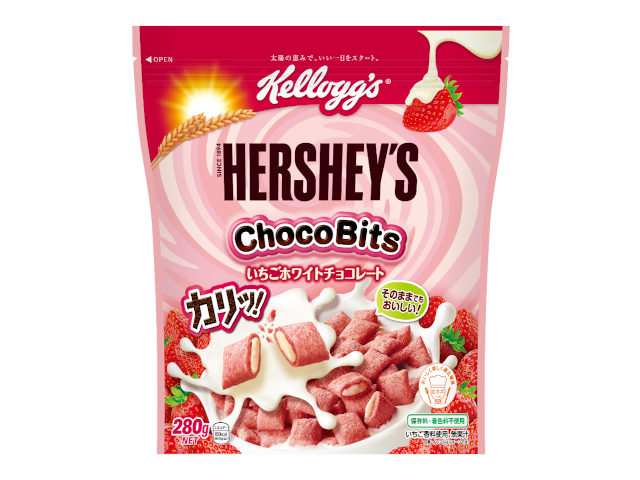 Muppet Show Special Look
We have loved the Muppet Show since the very first pilot in 1974. But it was a long road to get there. We look back on how Jim Henson started building his vision from his early days on Saturday Night Live, to he crazy pilot called "Sex and Violence". And who were some of our favorite guest hosts on the show? Mark Hamill, Vincent Price, John Denver, and so many more made legendary appearances over the years. This is what we call the Muppet Show!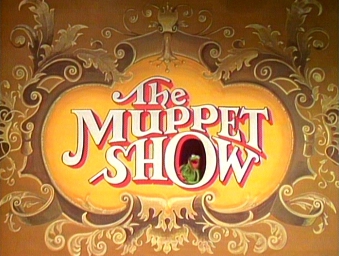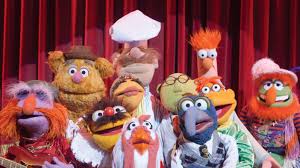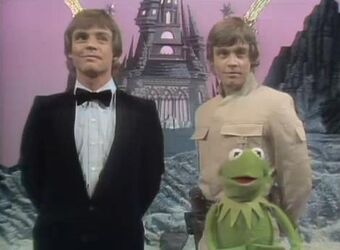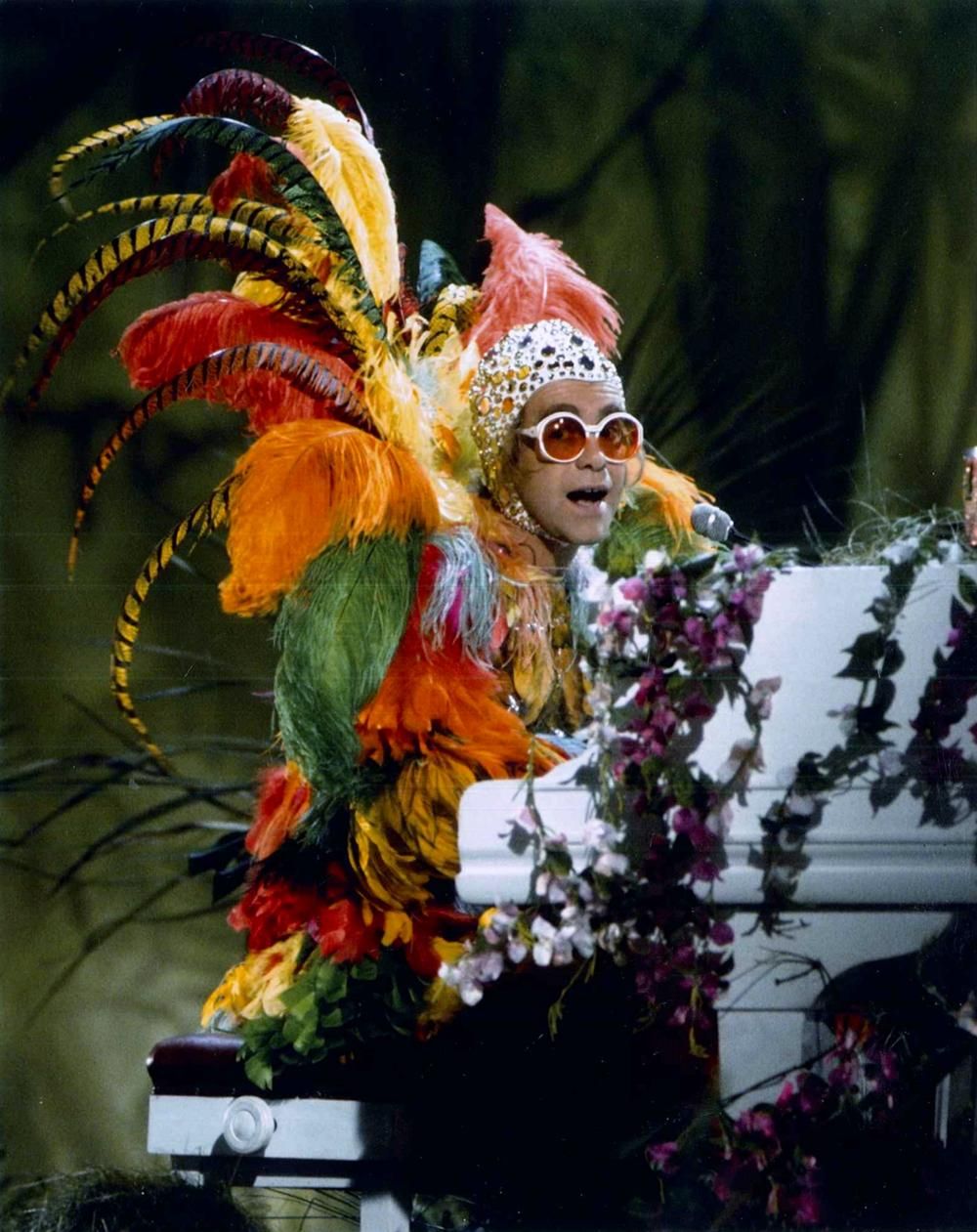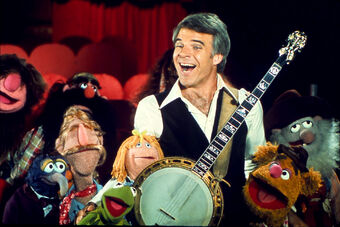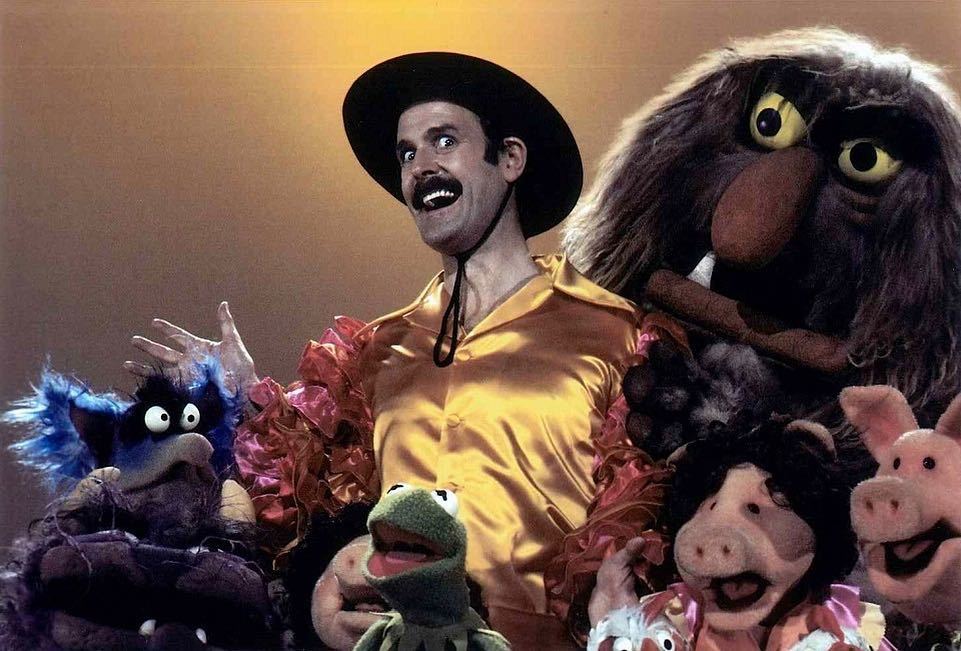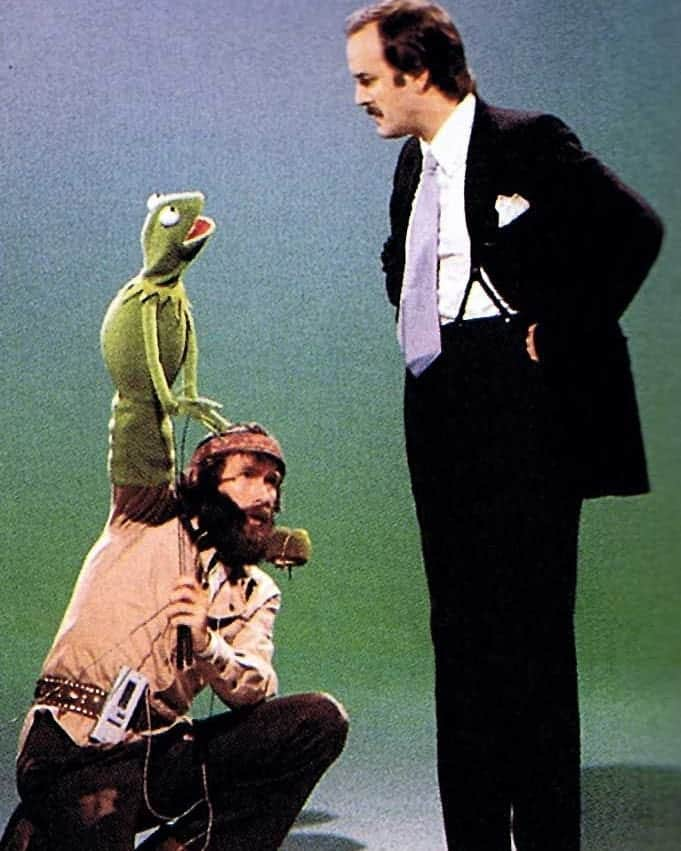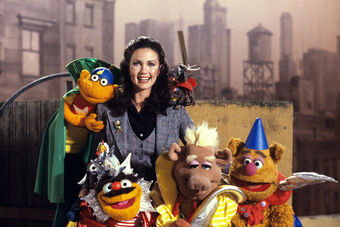 Vinyl Scratchback
Shua shares songs and memories from The Muppet Show Album that includes some songs from the show along with some classic skits. So much Muppety goodness.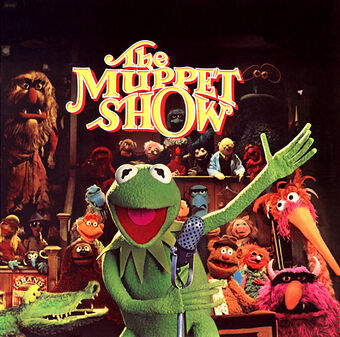 Thanks for continuing to tune in to TechnoRetro Dads, EarBuds!  Go online for more TechnoRetro Dads on iTunes, Apple Podcasts, Stitcher, RetroZap.com, or TechnoRetroDads.libsyn.com.  Pick up your TechnoRetro Dads merchandise at TeePublic.  Don't forget to rate and review TechnoRetro Dads on iTunes, share us and with us on social media, get TechnoRetro merchandise at TeePublic, and join discussions on Discord about toys, cereal, games, movies and/or shows from the '70s and '80s by giving the 'Dads your feedback via voice mail at (209) 878-7323 or sending us your mp3dback via electronic-M to podcast@TechnoRetroDads.com.
Share and enjoy!
---
click banner for all episodes and homepage!
Join Jovial Jay and JediShua each week for a look back at the '70s and '80s as they share the fun and also fandom of their youth with their families, friends, and EarBuds. Topics include TV, film, music, toys, and games of the '70s and '80s like Atari, Nintendo, Sega, and arcade games as well as franchises which have continued into the 21st Century, especially Star Wars, Tron, and Back to the Future. The TechnoRetro Dads create new stories as old legends are passed down from one generation to the next.
If you're a TechnoRetro Dad, the child of one, or just appreciate the '70s and '80s, then this podcast is definitely for you!