TechnoRetro Dads: 'Scanning' in the New Year
We're sure all the Earbuds are ready to start a fresh new year! Let's do it by bursting our brain while watching the horror classic Scanners. Plus, the January 1981 issue of Starlog and our recap of the amazing TechnoRetro gifts we got for Christmas this year.
Now that the holidays are over, we can get back to horror movies, right? Well, that's what David Cronenberg though in 1981 when he brought us Scanners. A new month brings a new issue of Starlog from 1981 on the Magazine Rack. And we share the great gifts we were lucky enough to receive for Christmas.
TechnoRetro News
Netflix gave us a Christmas gift when they announced that season 3 of Cobra Kai would premiere early on January 1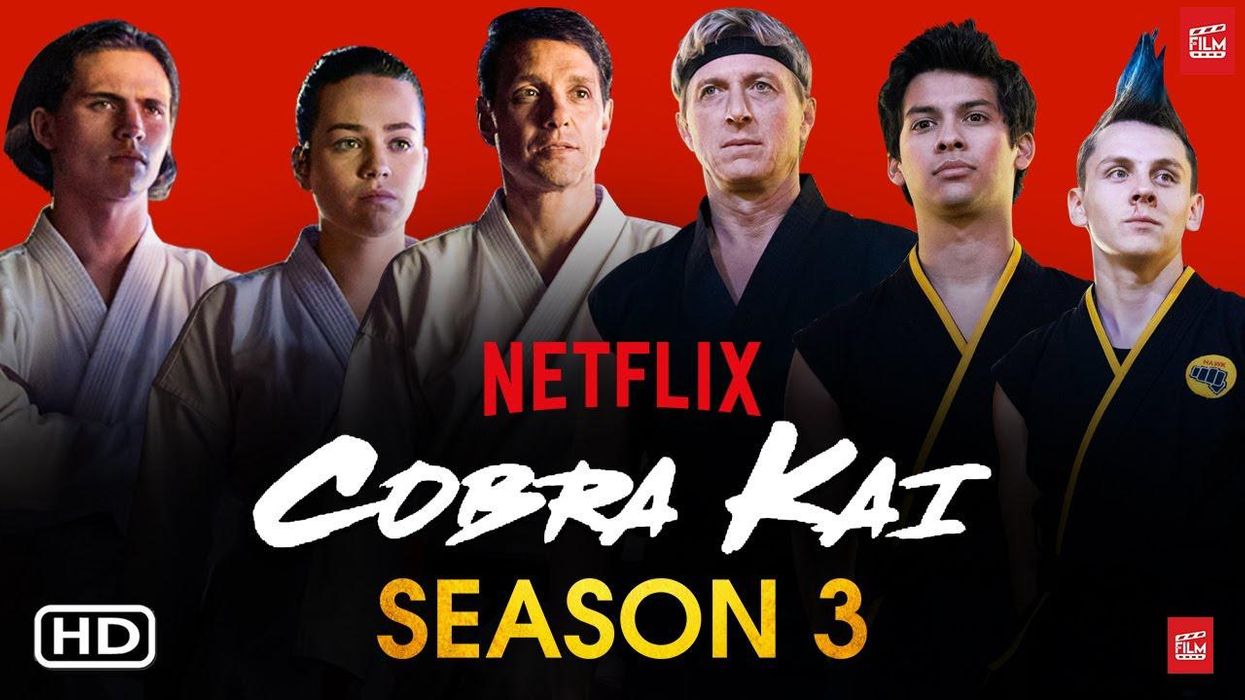 We send all our best wishes to legendary voice actor Tom Kane who has been recovering from a stroke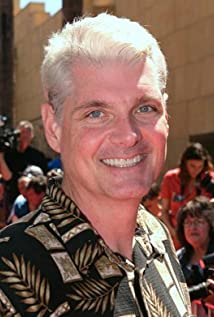 The surviving Beatles have been keeping busy during the pandemic. Both Paul McCartney and Ringo Starr released new music.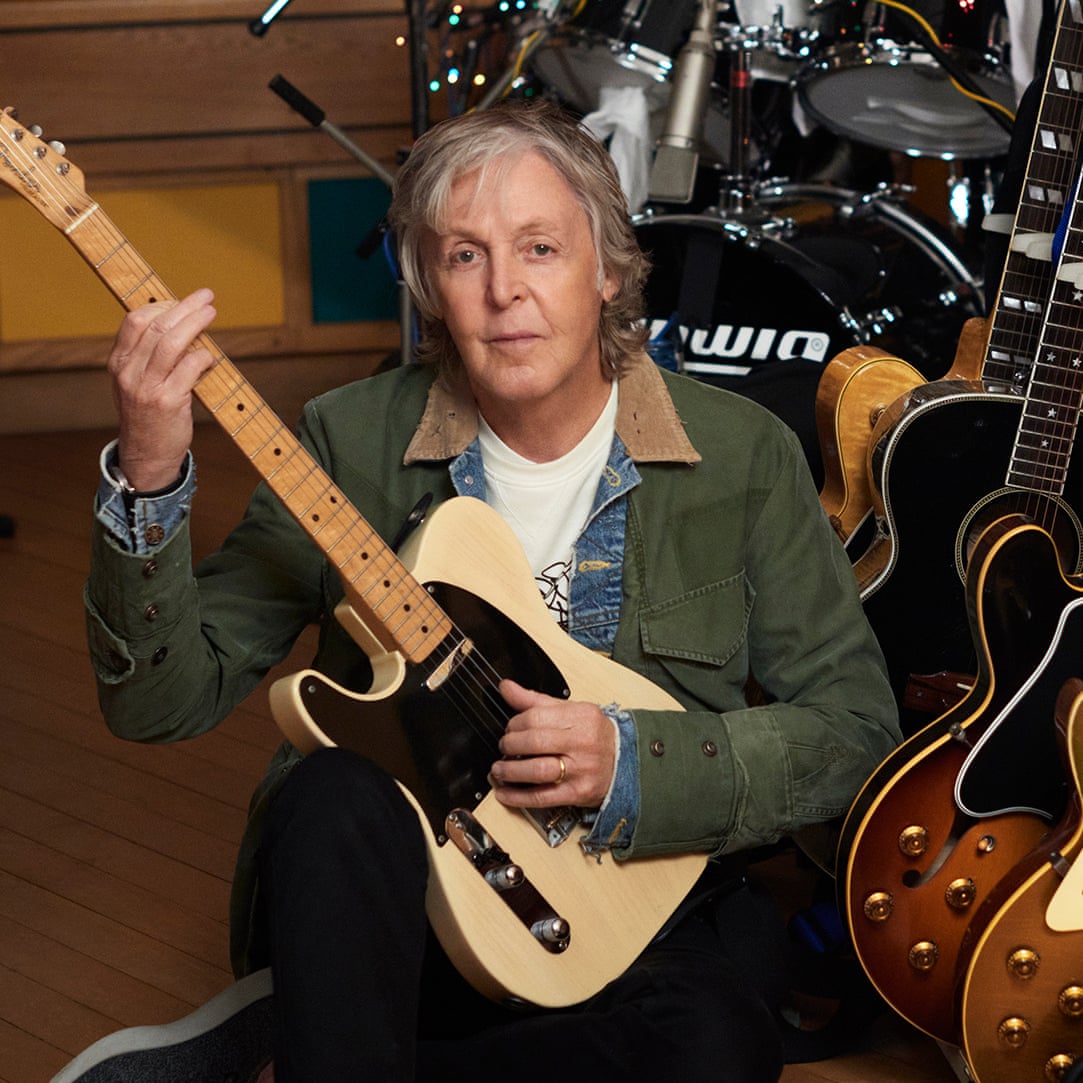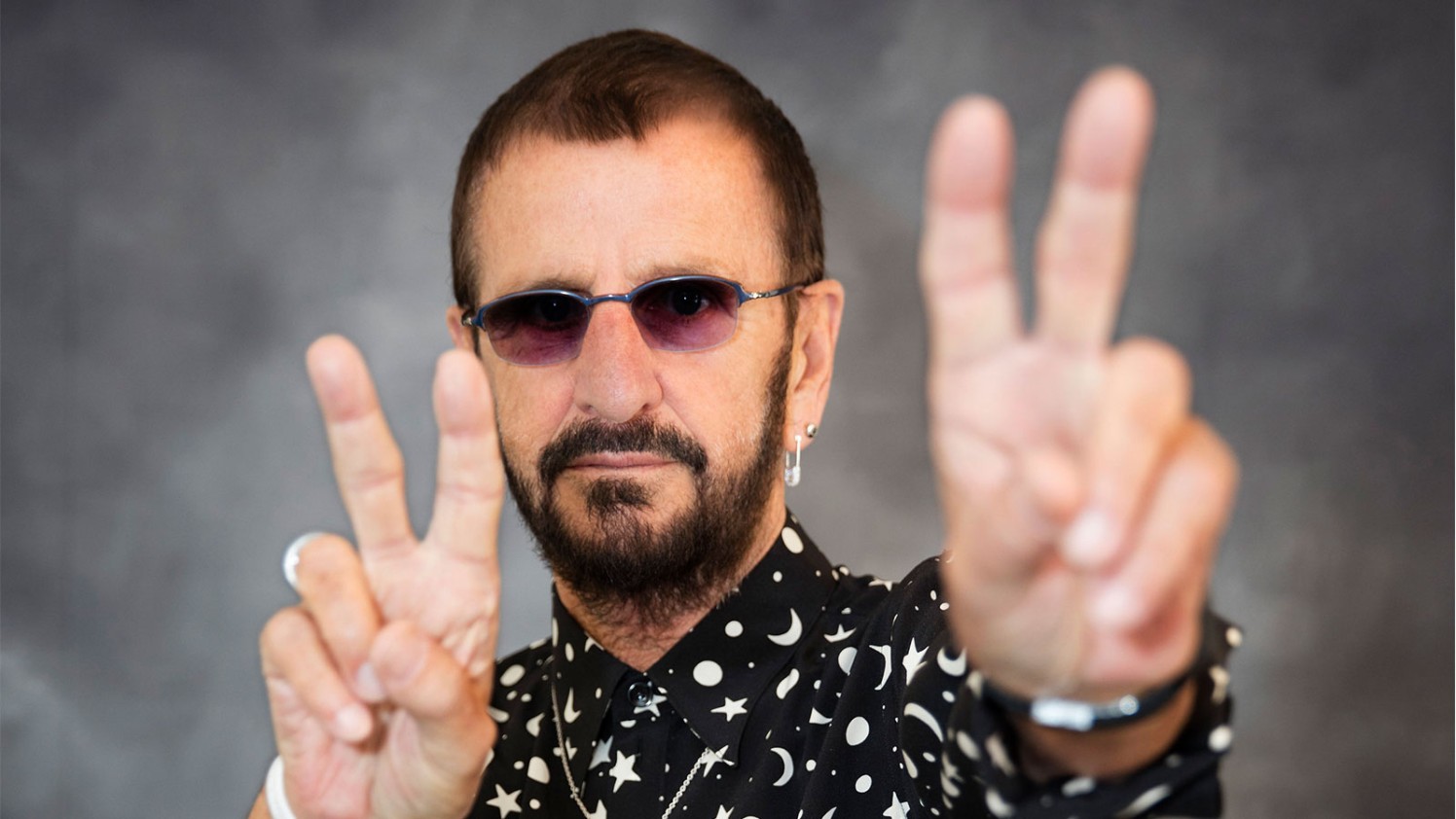 Saturday Morning cartoons have returned to MeTV!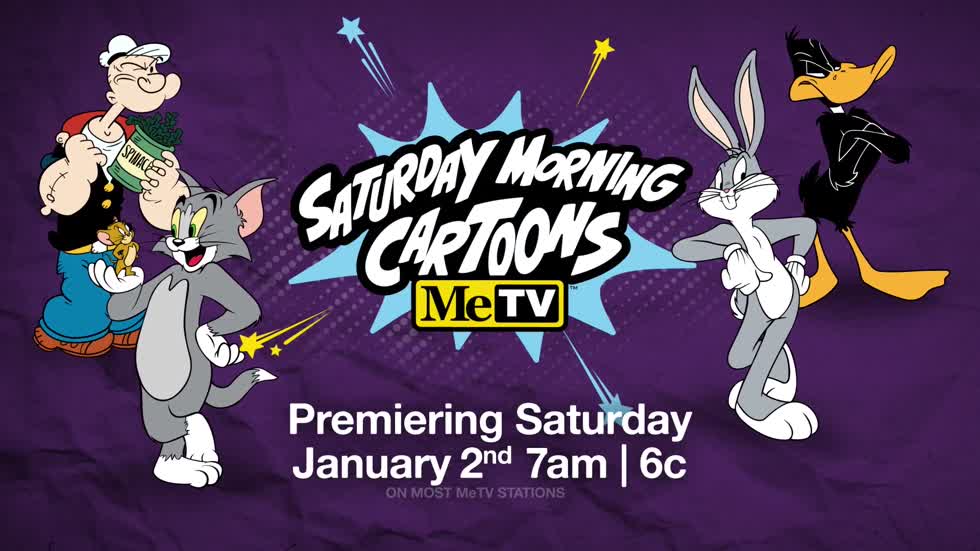 I Love My Cereal
Shua shares some holiday discoveries and The Roving Spoonster has two great stories. Pebbles has a great filter if you are a user of TikTok. And you can share it to celebrate their 50th anniversary. Kellogg's is releasing a Crayola Crayons cereal, but does it taste as authentic as the real thing?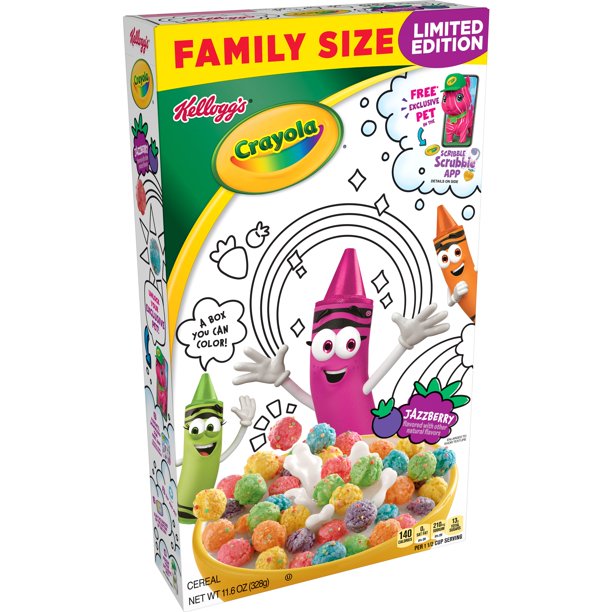 Magazine Rack
The cover story about Star Trek actor Mark Lenard doesn't even scratch the surface of what you can find in this issue of Starlog. If you were lucky enough to pick up the actual paper copy, you would have acquired a free vinyl disk by Neil Norman who plays sci-fi songs in his own special style. And you could read about the animated Flash Gordon, the Wild Wild West, and an announcement about the upcoming Star Wars Radio Drama. And tons more! Check out the Magazine Rack!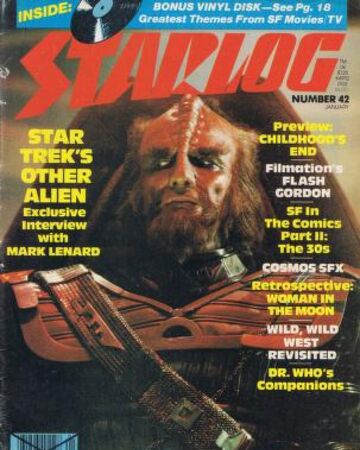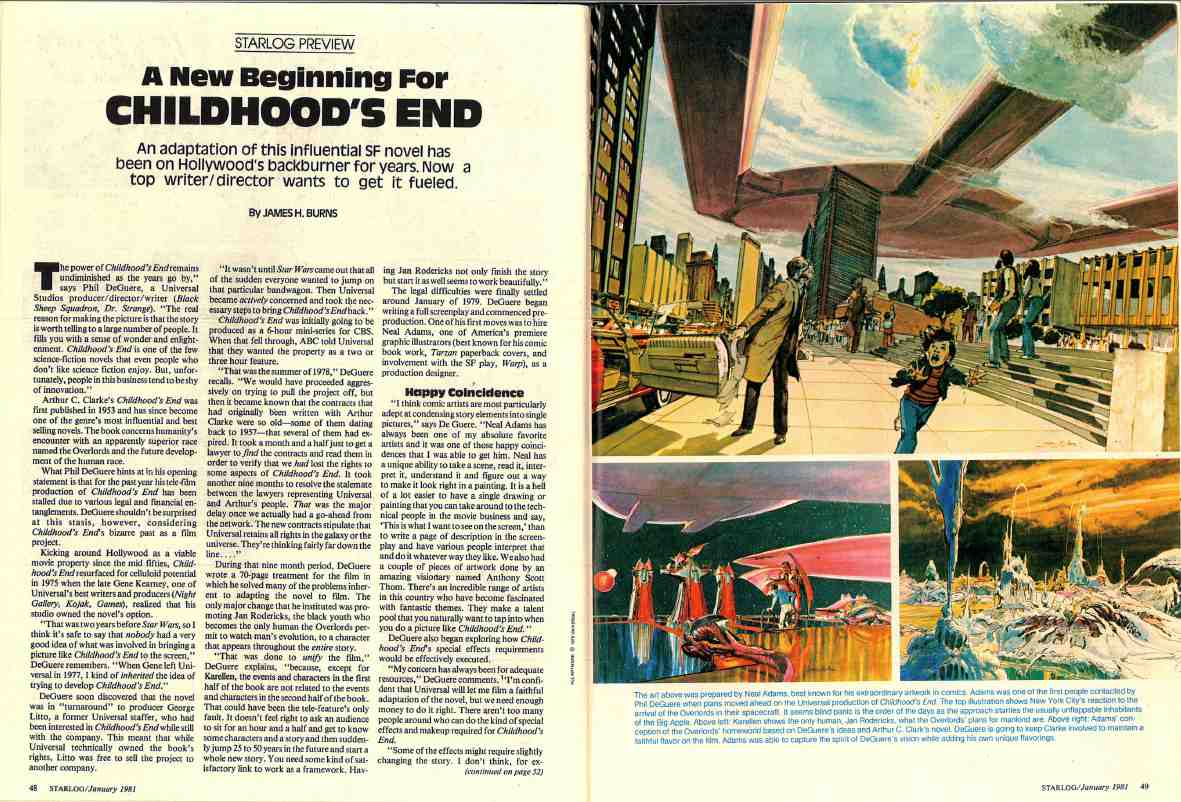 Let's All Go to the Movies
In 1981 David Cronenberg was experimenting with all kinds of gruesome special effects as he built his directing career. Michael Ironside, in one of his early roles, stars as an evil, telepathic 'Scanner' who wants to build an army of more evil, telepathic Scanners. How well does the 40 year old movie hold up by today's standards. And what did this groundbreaking movie do to push special effects into the future. This is Scanners

Toys in the Attic
Jay and Shua give a rundown of the great TechnoRetro gifts their friends and families bequeathed upon this holiday season. Toys, games, comics, and more for the grateful Dads. What did you get?
Thanks for continuing to tune in to TechnoRetro Dads, EarBuds!  Go online for more TechnoRetro Dads on iTunes, Apple Podcasts, Stitcher, RetroZap.com, or TechnoRetroDads.libsyn.com.  Pick up your TechnoRetro Dads merchandise at TeePublic.  Don't forget to rate and review TechnoRetro Dads on iTunes, share us and with us on social media, get TechnoRetro merchandise at TeePublic, and join discussions on Discord about toys, cereal, games, movies and/or shows from the '70s and '80s by giving the 'Dads your feedback via voice mail at (209) 878-7323 or sending us your mp3dback via electronic-M to podcast@TechnoRetroDads.com.
Share and enjoy!
---
click banner for all episodes and homepage!
Join Jovial Jay and JediShua each week for a look back at the '70s and '80s as they share the fun and also fandom of their youth with their families, friends, and EarBuds. Topics include TV, film, music, toys, and games of the '70s and '80s like Atari, Nintendo, Sega, and arcade games as well as franchises which have continued into the 21st Century, especially Star Wars, Tron, and Back to the Future. The TechnoRetro Dads create new stories as old legends are passed down from one generation to the next.
If you're a TechnoRetro Dad, the child of one, or just appreciate the '70s and '80s, then this podcast is definitely for you!