TechnoRetro Dads: Riding in our First Speed Buggies, crankin' the FM
Do you remember your first car? The freedom it gave us was the beginning of an important chapter of the TechnoRetro Dads' lives. And the FM radio we listened to kept us entertained as we cruised down the road.
A look back at our first cars and the FM Radio that we all listened to!
In the NEWS
Just when you thought it was safe to get back in the water, it's the 45th anniversary of the classic Spielberg movie Jaws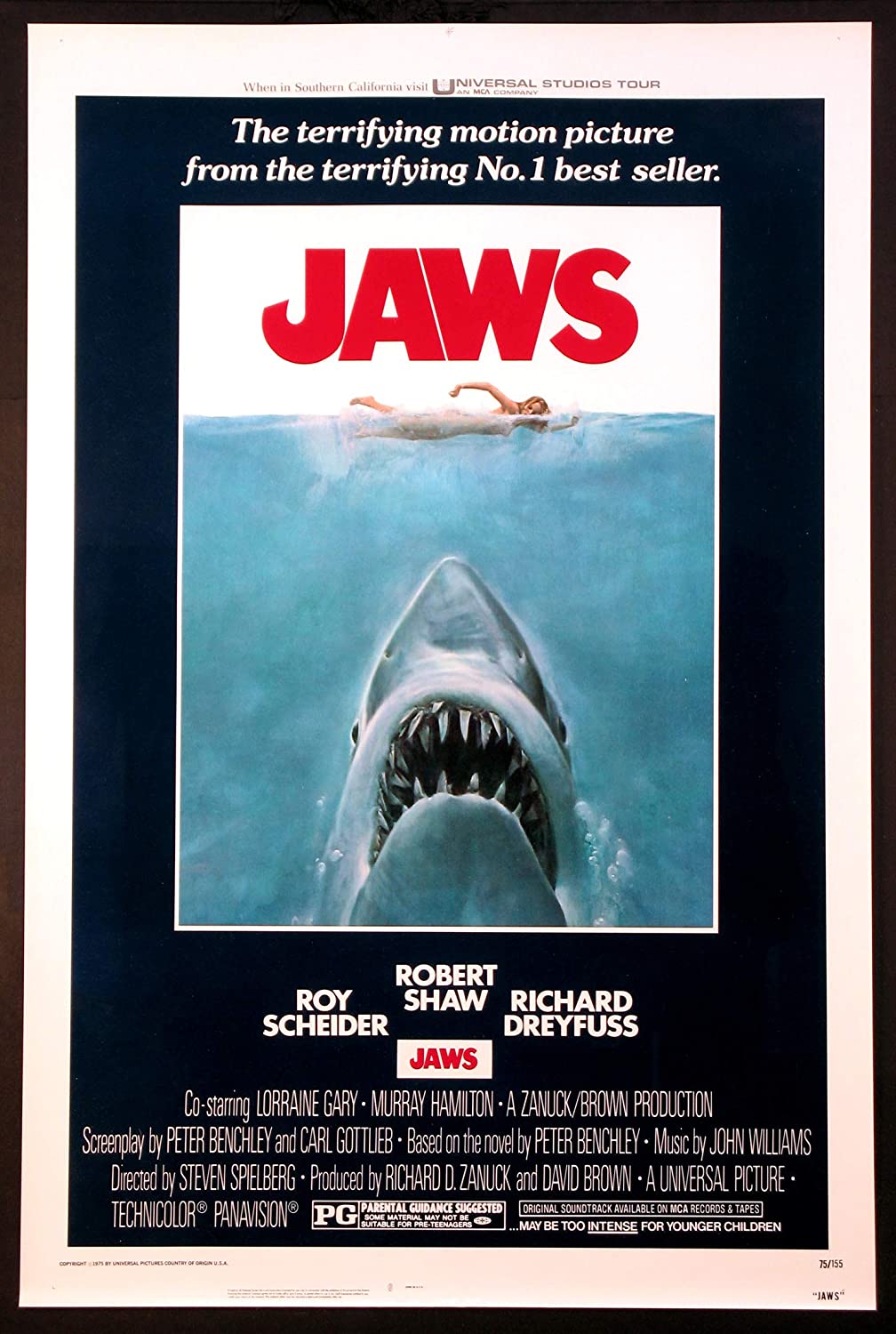 Sir Ian Holm passes away at 88

Cobra Kai is coming to Netflix

A new book focuses on the toys of He-Man and the Masters of the Universe
Toys in the Attic – Our first cars
You never forget your first ride. Jay had a VW Beetle and Shua had a…well, he'd like to forget. We remember what our first cars meant to us, and share some of the sweet wheels our earbuds had too. What did it mean to you and what ended up happening to it?
Vinyl Scratchback – FM Radio
In the 70's and 80's there was almost no form of entertainment so accessible as the radio. We listened in our bedrooms, our living rooms, doing yardwork, in our headphones, and especially in our cars. And FM stations crowded the airwaves giving us the legendary music that is still popular today. Shua break down a short history of how FM was developed into what it was when DJs ruled the airwaves. Then we remember some of the stations that were big in the cities where we grew up. 
Saturday Mornings – Speed Buggy
Speed Buggy was a Hanna-Barbera cartoon that only lasted for 16 episodes, but it left a mark that keeps it in our memories today. Part Scooby Doo, part Josie and the Pussycats, it told the tale of a little dune buggy and his friends.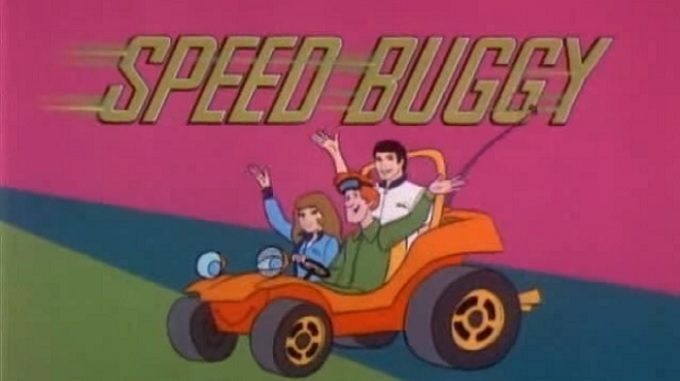 Thanks for continuing to tune in to TechnoRetro Dads, EarBuds!  Go online for more TechnoRetro Dads on iTunes, Apple Podcasts, Stitcher, RetroZap.com, or TechnoRetroDads.libsyn.com.  Pick up your TechnoRetro Dads merchandise at TeePublic.  Don't forget to rate and review TechnoRetro Dads on iTunes, share us and with us on social media, get TechnoRetro merchandise at TeePublic, and join discussions on Discord about toys, cereal, games, movies and/or shows from the '70s and '80s by giving the 'Dads your feedback via voice mail at (209) 878-7323 or sending us your mp3dback via electronic-M to podcast@TechnoRetroDads.com.
Share and enjoy!
---
click banner for all episodes and homepage!
Join Jovial Jay and JediShua each week for a look back at the '70s and '80s as they share the fun and also fandom of their youth with their families, friends, and EarBuds. Topics include TV, film, music, toys, and games of the '70s and '80s like Atari, Nintendo, Sega, and arcade games as well as franchises which have continued into the 21st Century, especially Star Wars, Tron, and Back to the Future. The TechnoRetro Dads create new stories as old legends are passed down from one generation to the next.
If you're a TechnoRetro Dad, the child of one, or just appreciate the '70s and '80s, then this podcast is definitely for you!