TechnoRetro Dads: Nineteen-Eighty-Too…Many Movies!
1982. Has there ever been a year with more epic movies? Maybe, but it sure was a fun one. Jay and Shua look back at a long list of great (and not so great) movies from thirty-eight years ago.
Each year brings us a variety of movies that you may like, or could rather do without. And many of them pass through the night without another thought. But not in 1982. The entire year gave us so many influential and memorable movies that we continue to revisit today. Let's take a look back at a bunch of them.
TechnoRetro News
A napkin with the original design for KITT has been found, and it's a great piece of history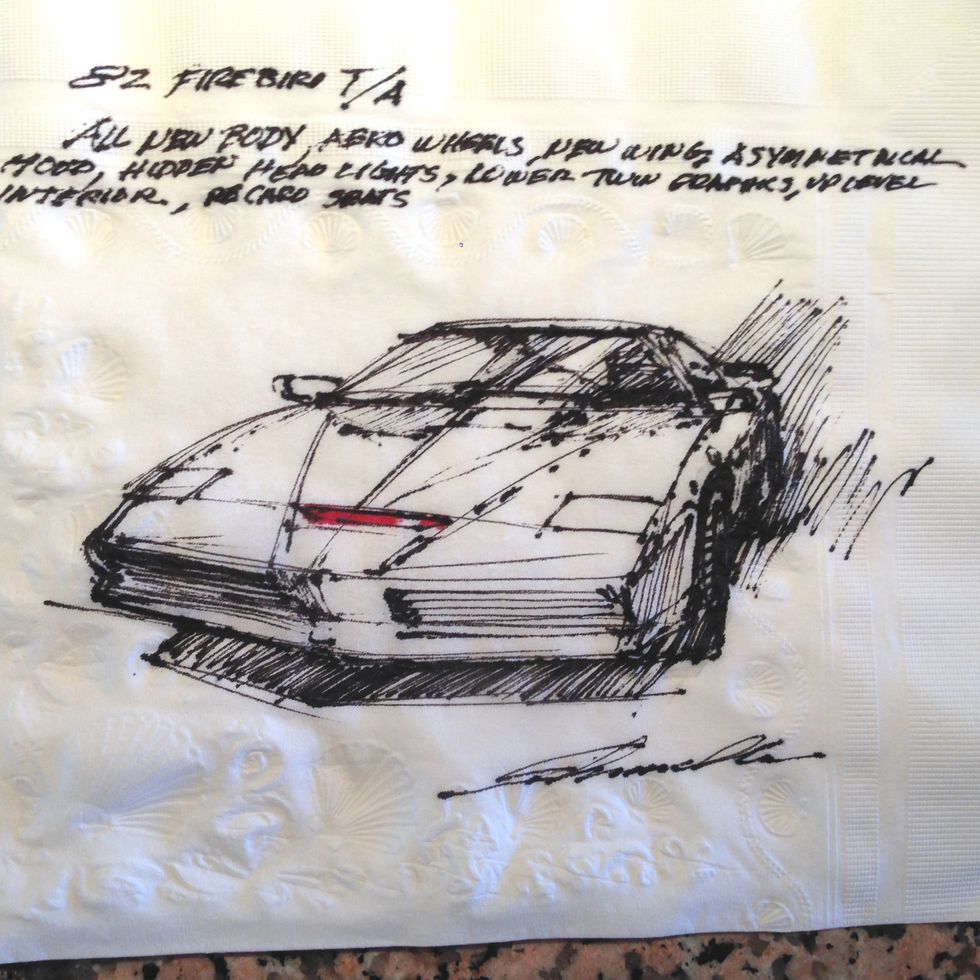 Fortnite continues the fun crossovers with a TRON skin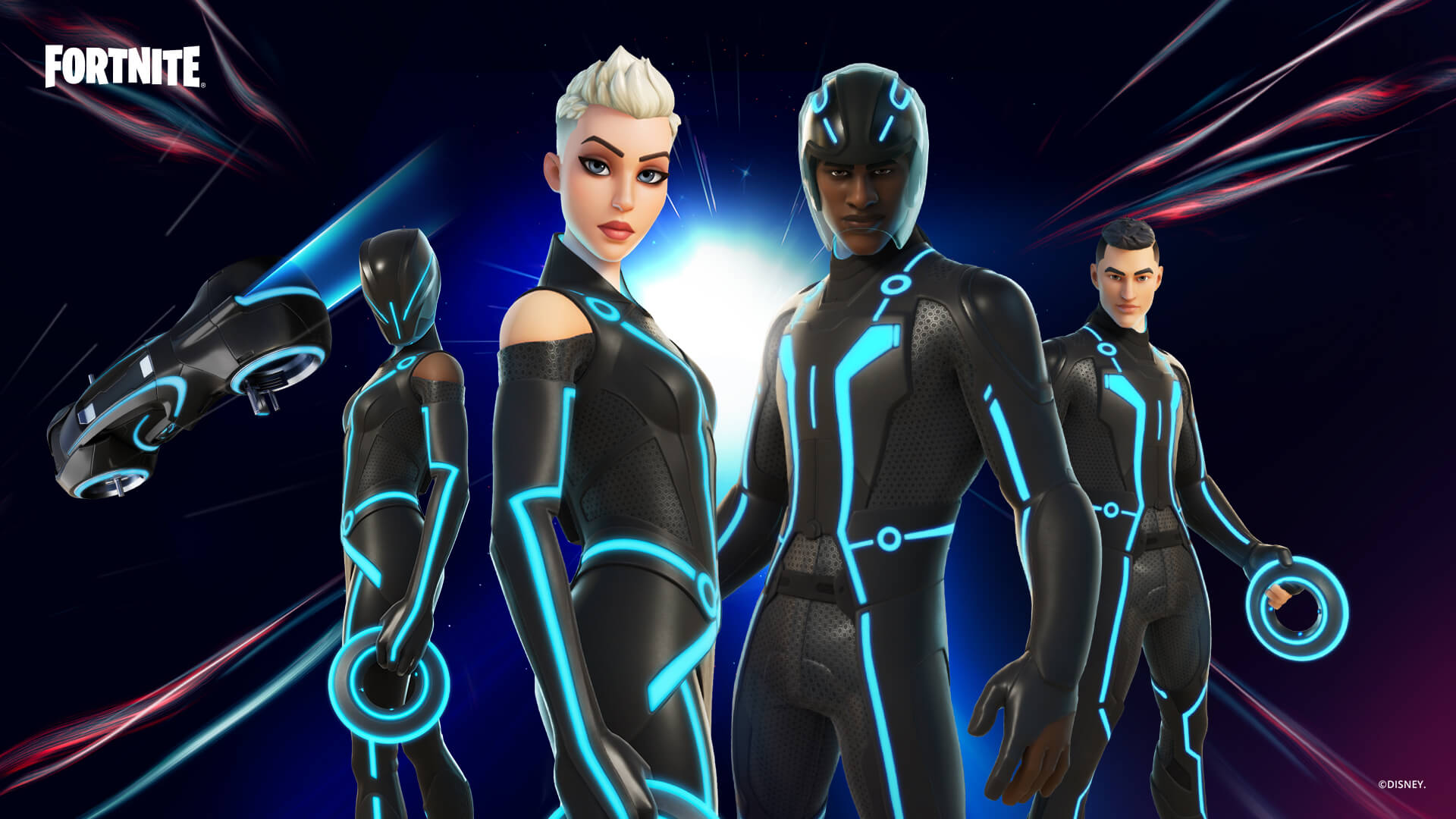 A special announcement concerning the future of TechnoRetro Dads
I Love My Cereal
Do you think the Crunchcup is a good idea, or another kitchen dud? Grape Nuts apologizes for the shortage by giving away free cereal!
Let's All Go to the Movies
Were you around in 1982? If so, you may have seen one of the many movies that came out that year. Action movies like Firefox and First Blood. Culture-changing stories like Tootsie and Deathtrap. And who could forget the plethora of Sci-Fi. Star Trek II, TRON, Blade Runner, and more! We look fondly back on almost 50 movies that we loved, how they made a difference, and the legacy they have created.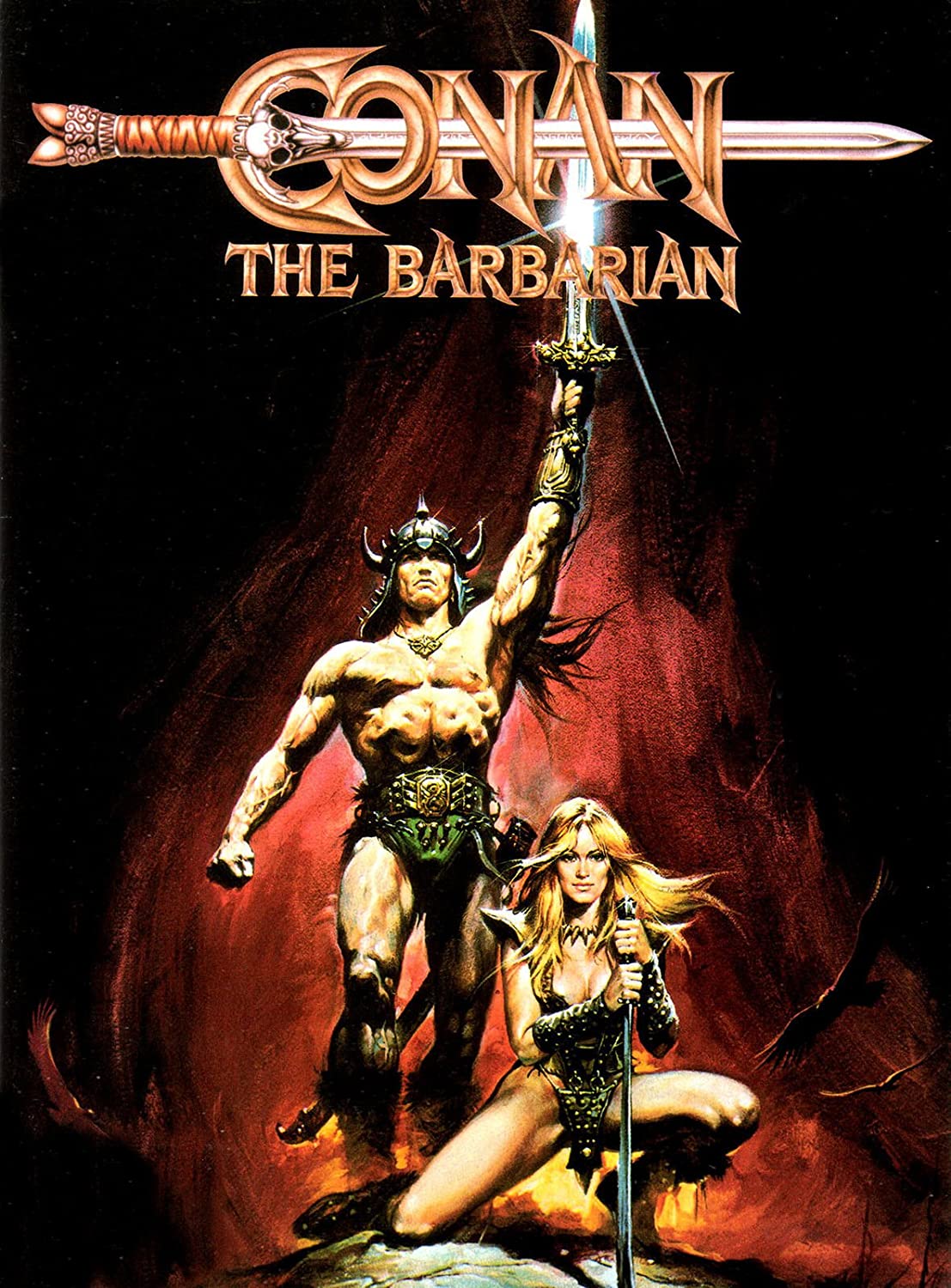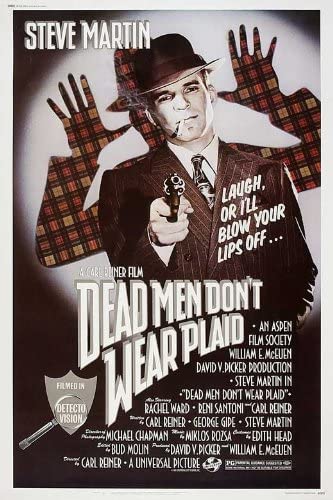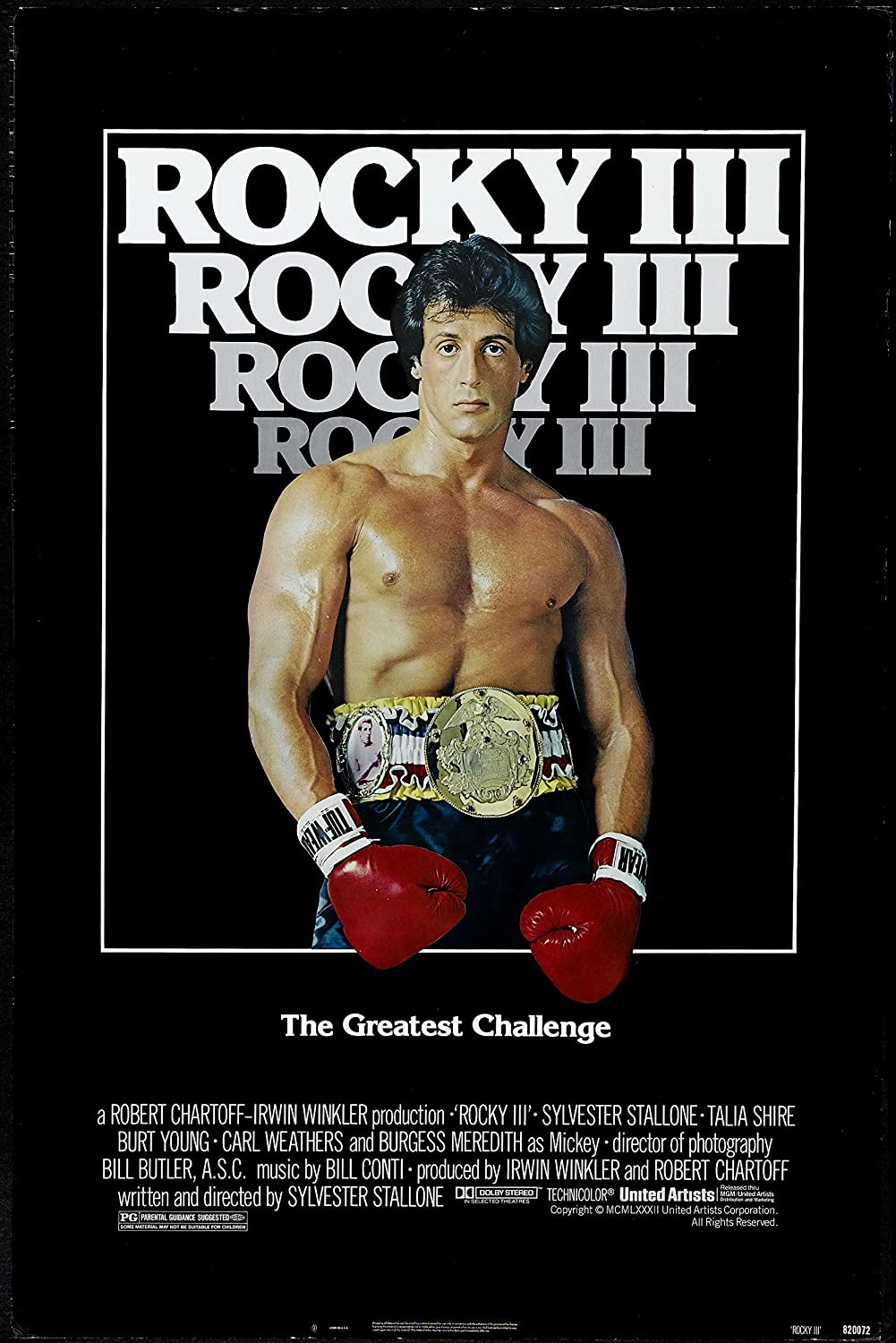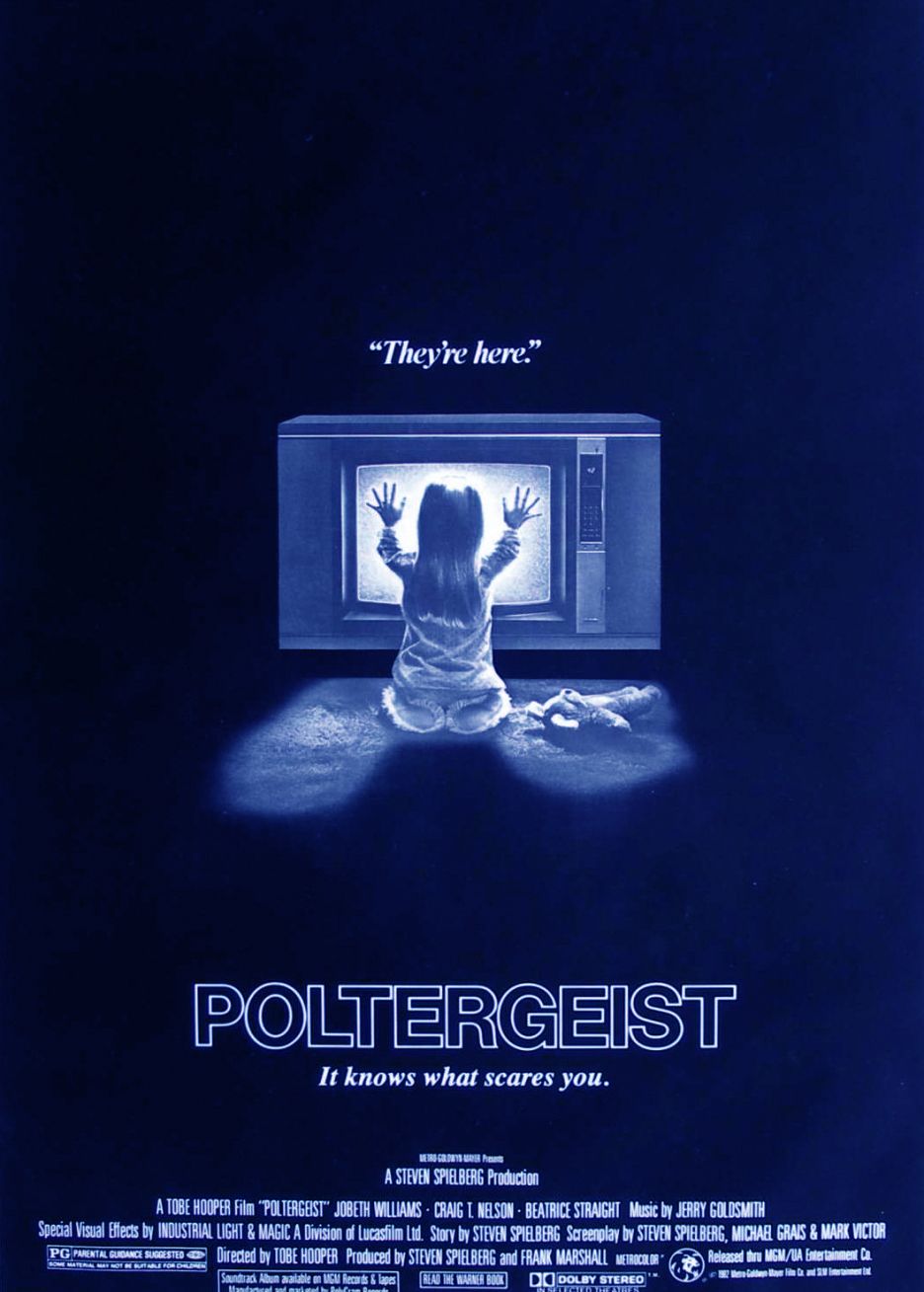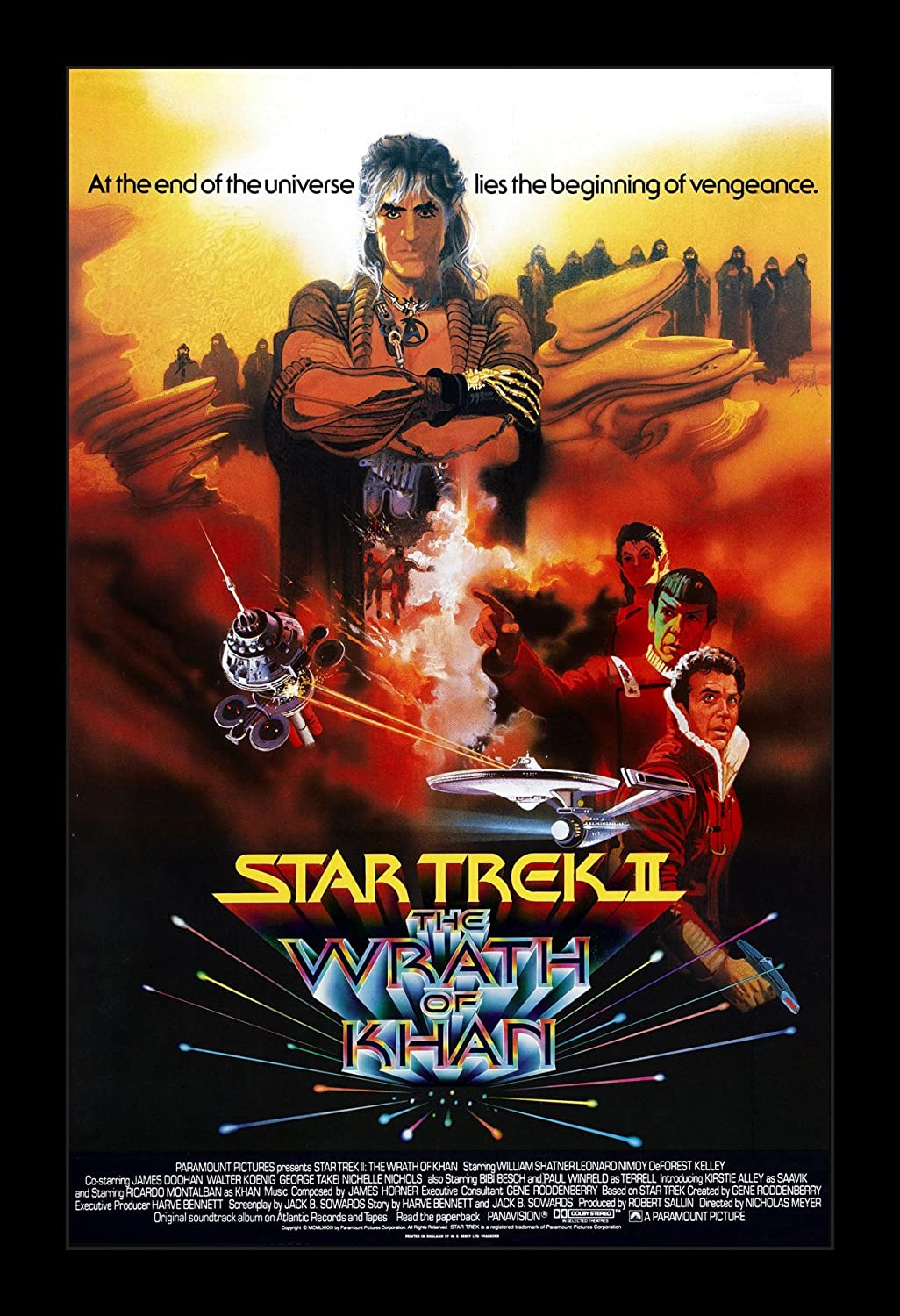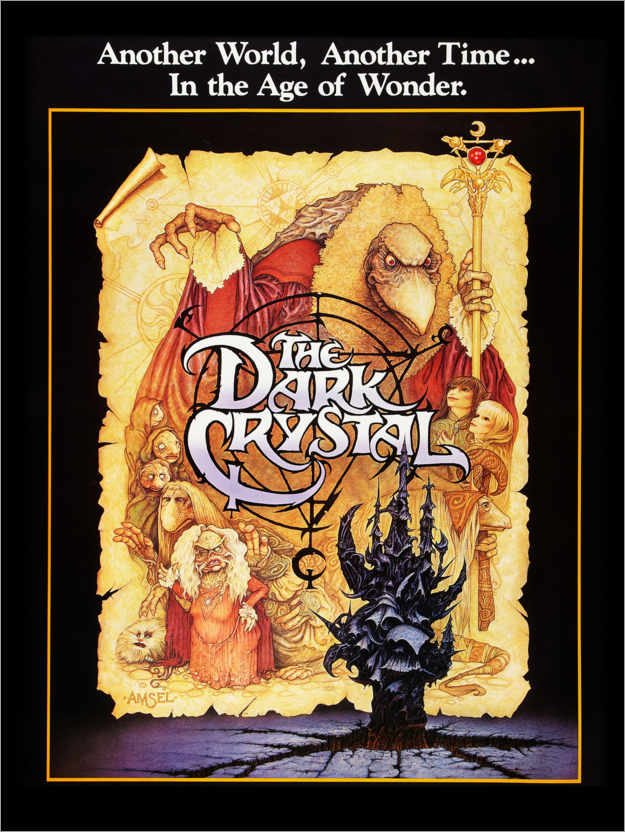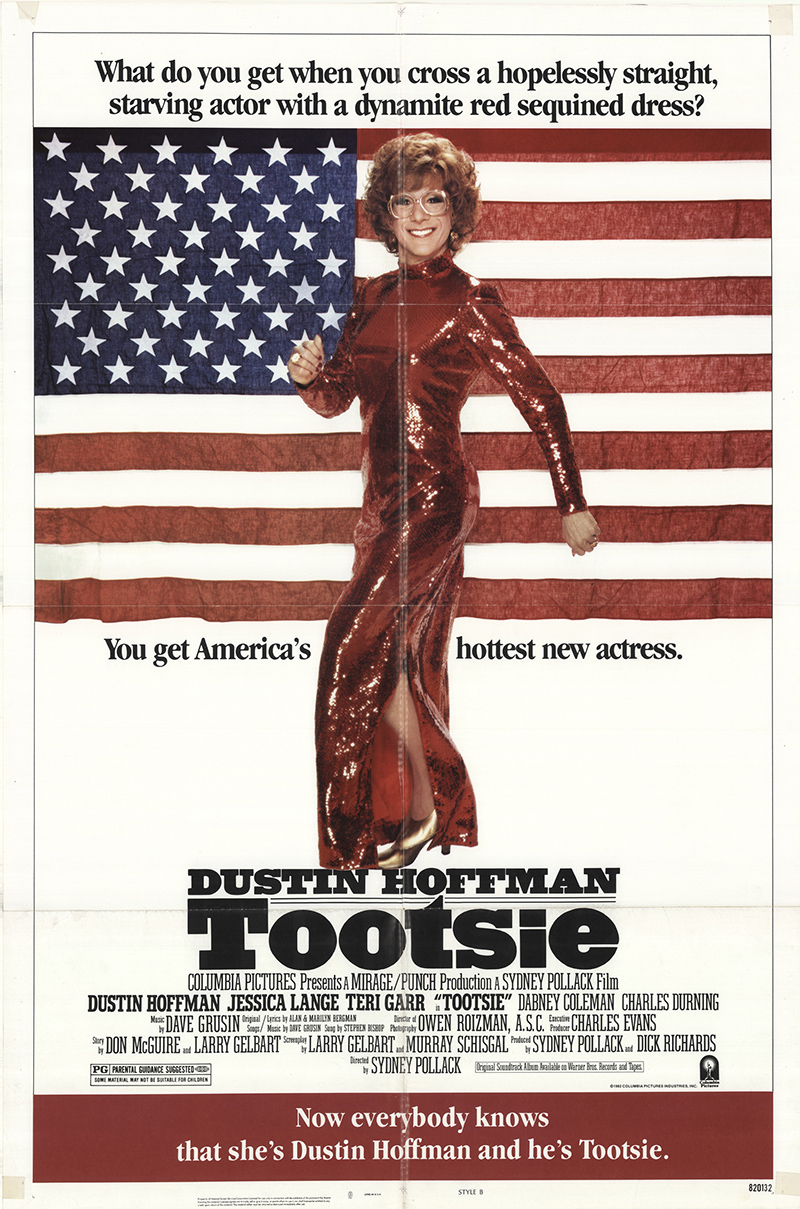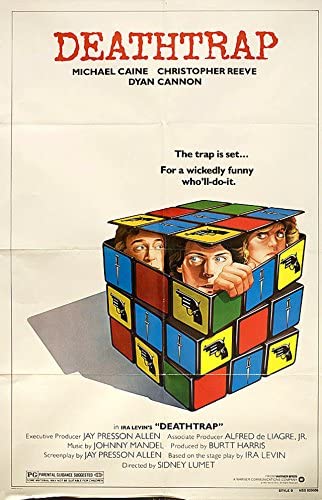 Thanks for continuing to tune in to TechnoRetro Dads, EarBuds!  Go online for more TechnoRetro Dads on iTunes, Apple Podcasts, Stitcher, RetroZap.com, or TechnoRetroDads.libsyn.com.  Pick up your TechnoRetro Dads merchandise at TeePublic.  Don't forget to rate and review TechnoRetro Dads on iTunes, share us and with us on social media, get TechnoRetro merchandise at TeePublic, and join discussions on Discord about toys, cereal, games, movies and/or shows from the '70s and '80s by giving the 'Dads your feedback via voice mail at (209) 878-7323 or sending us your mp3dback via electronic-M to podcast@TechnoRetroDads.com.
Share and enjoy!
---
click banner for all episodes and homepage!
Join Jovial Jay and JediShua each week for a look back at the '70s and '80s as they share the fun and also fandom of their youth with their families, friends, and EarBuds. Topics include TV, film, music, toys, and games of the '70s and '80s like Atari, Nintendo, Sega, and arcade games as well as franchises which have continued into the 21st Century, especially Star Wars, Tron, and Back to the Future. The TechnoRetro Dads create new stories as old legends are passed down from one generation to the next.
If you're a TechnoRetro Dad, the child of one, or just appreciate the '70s and '80s, then this podcast is definitely for you!