It's Monday.  It's Tax Day.  But it's also a day to look forward to the future with tons of great TechnoRetro NEWS in this Newsapalooza!
                  
---
[iframe url="http://html5-player.libsyn.com/embed/episode/id/4301849/height/500/width/920/theme/custom/autoplay/no/autonext/no/thumbnail/yes/preload/no/no_addthis/no/direction/backward/render-playlist/yes/custom-color/089efc/" width="920″ height="500″]
---
It's TAX DAY in the U.S.A. and while for some, there is hope for a refund from the government, for most who have put off filing their taxes until today, it's time to pay.  (Sorry to be the bearer of bad news.)
But speaking of NEWS, there has been so much #TechnoRetro News this week that we hardly have time to talk about anything else in this NEWSAPALOOZA episode!
TUNE IN FOR AN OVERDOSE OF TECHNORETRO NEWS!
First, JediShua discovers an upcoming art book that EarBuds are sure to love.  The Art of Atari: From Pixels to Paintbrush is currently being developed by Tim Lapetino as a coffee table book featuring (hopefully) cover art from all 136 game boxes and labels commissioned over the years by Atari.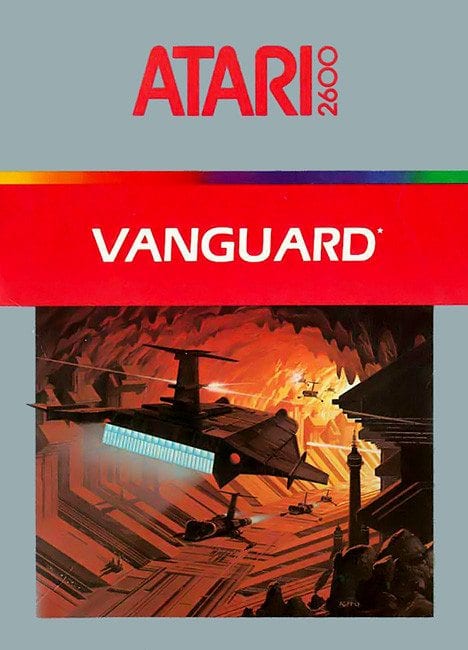 Next, shAbbeyzzar tweeted her 'Dad a link to the trailer for this November's return to J.K. Rowling's Wizarding World in Fantastic Beasts and Where to Find Them.  Not only do we get a glimpse of Newt Scamander and some American magic users, but Hutch from Kyle Newman's FANBOYS is evidently featured prominently in the film.
SuperFriend Jovial Jay Shepard linked JediShua with an intriguing story about reboot of the Hanna-Barbera Universe.  With a Scooby-Doo animated film set to kick off the promising franchise, DC hopes to challenge Disney's growing power at the box office with S.C.O.O.B. and more animated features with characters like Jonny Quest, Yogi Bear, and maybe even Space Ghost.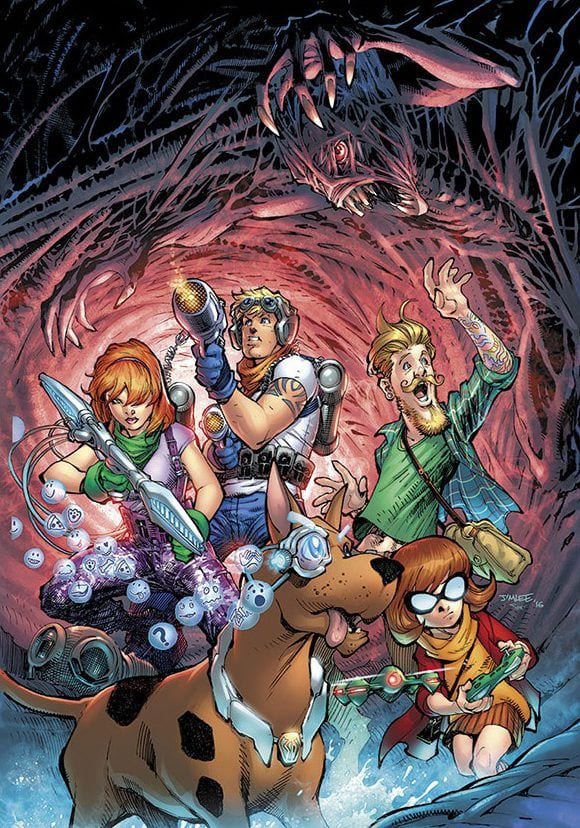 Of course, Star Wars is in the news with recent wins at the MTV Movie Awards, the original trilogy's return to theaters via The Alamo Drafthouse Cinema, and the ongoing legal struggles George Lucas has with his proposed Museum of Narrative Art in Chicago.  Discover more from SuperFriend Michael Witwer at EmpireOfImagination.com and sign the petition at change.org.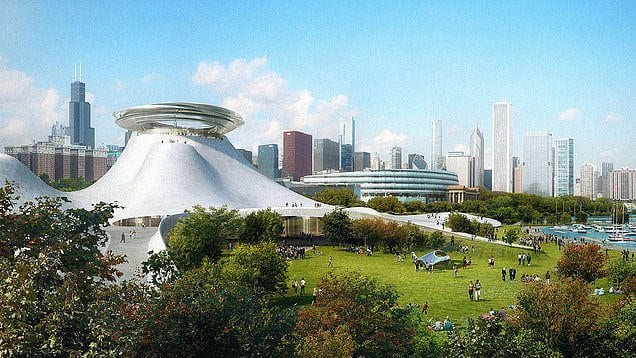 With warmer weather just around the corner, Sperry hopes to help beach-goers and boaters look their best in a line of shoes inspired by Steven Spielberg's JAWS.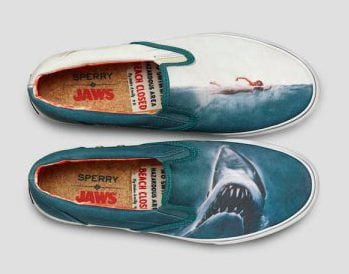 T-Bird tweeted a bulletin announcing a job opportunity (volunteer only — no salary) with the Roald Dahl Museum in Buckinghamshire, England.  However, the 'Dads can't agree on the pronunciation of Buckinghamshire.  But that's not news to EarBuds, is it?
David Dollar from The Deucecast Movie Show on RetroZap.com chimed in with a recently discovered Easter Egg in Mike Tyson's Punch-Out.  For those still playing the nearly thirty year-old game, this clue will help you beat Piston Honda and Bald Bull.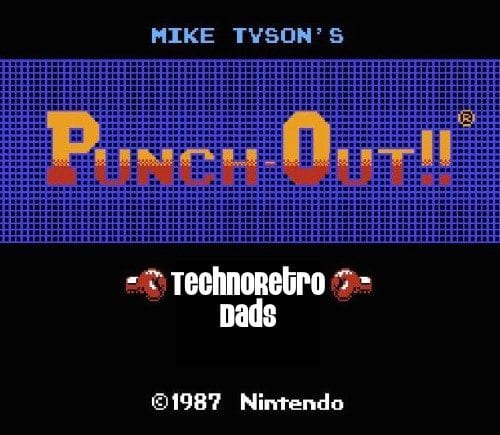 Fans of Ernie Cline will be thrilled to hear about the latest contest that began last week with the paperback release of Armada.  Phaëton, a heretofore fictional video game is now playable online at PhaetonWasReal.com where players can compete to win real prizes, like patches for gamers' jackets, copies of both of Cline's novels, or a complete Oculus Rift VR setup with headset and Thrustmaster HOTAS Warthog joystick.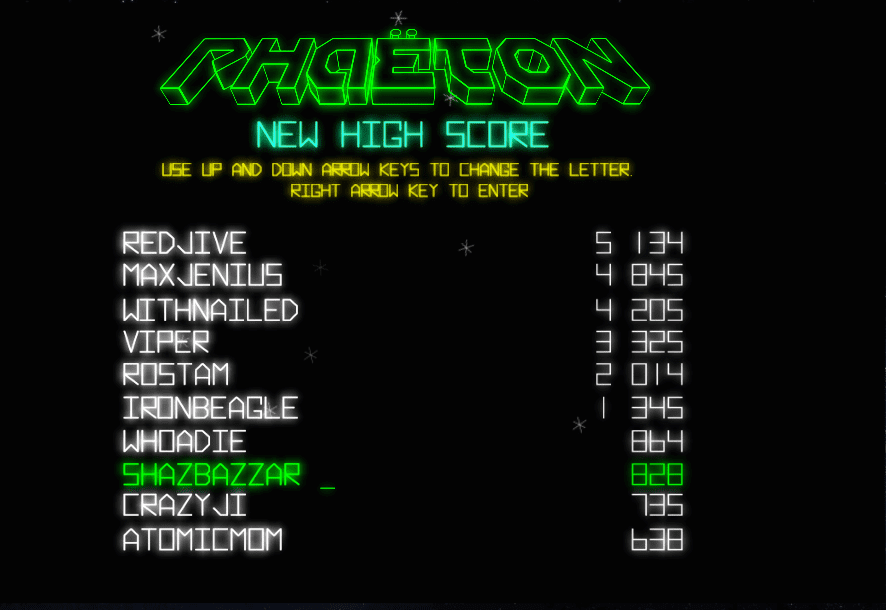 With even more news from #TechnoRetro favorites like Animaniacs and Bill & Ted's Excellent Adventure, you're sure to find something to look forward to this year and in the future when you listen to TechnoRetro Dads!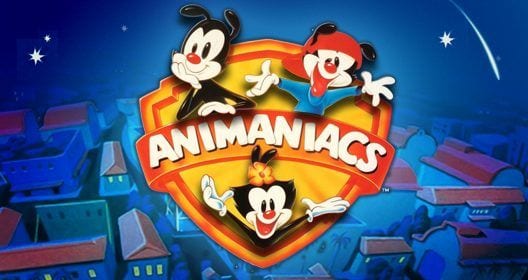 If you find something that deserves our attention, tweet all about it (#TechnoRetro), post on Facebook, and rate/review the show on iTunes and Stitcher.  You can even leave us a voicemail at (209) TR-TRDad (209)878-7323 or record a message on your computer or phone and send us an electronic-M to podcast@TechnoRetroDads.com.  Be sure to take this month's cereal challenge and let us know whether TRIX are just for kids.
Share and Enjoy!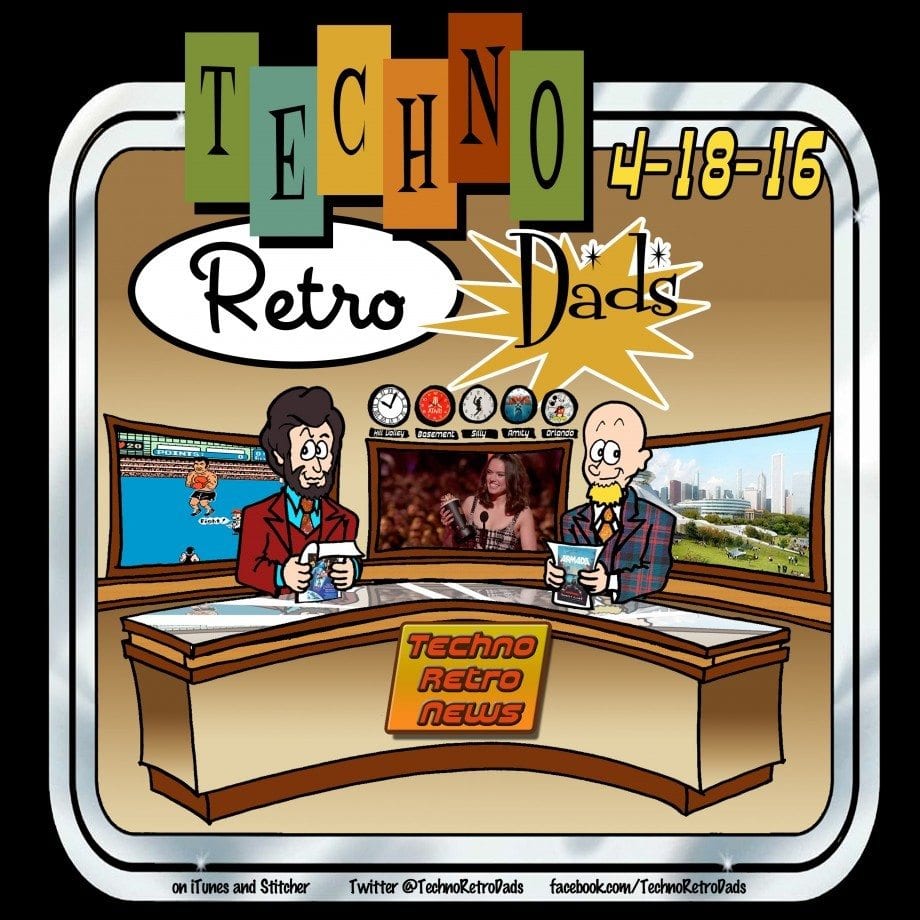 About TechnoRetro Dads

Join shazbazzar and JediShua each week for a look back at the 70s and 80s as they share the fun and fandom of their youth with their families and friends. Topics include TV, film, music, and games of the '70s and '80s as well as franchises which have continued into the 21st Century, like Star Wars and TRON. TechnoRetro Dads are a blend of new and old as stories are passed down from one generation to the next.

If you're a TechnoRetro Dad, the child of one, or just fondly remember the sci-fi/fantasy properties of the '70s and '80s, then this podcast is for you!